15 Feb 2023
Puri Testimonial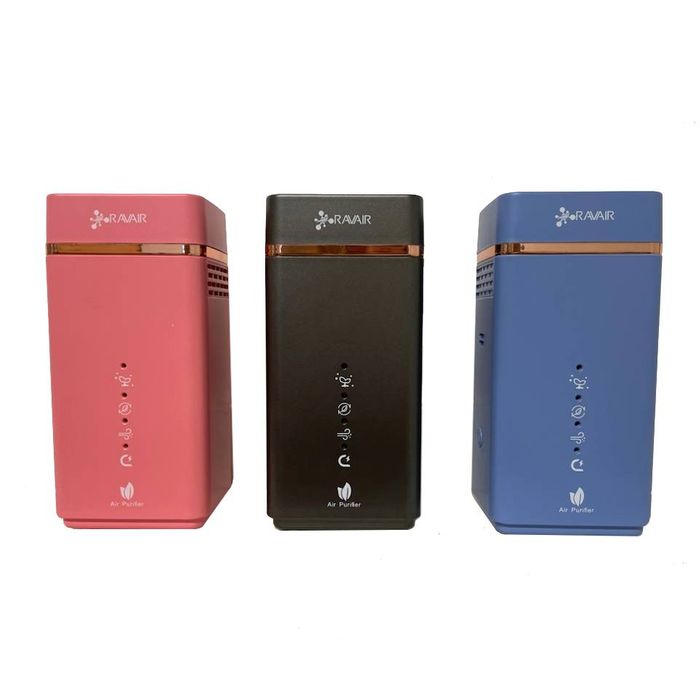 So, I received my pushchair air purifier last week and I must say what an ingenious bit of kit! I have used this out in the car and the pushchair with the little one and I've used this when working from home in my little office. It's quiet and a good looking unit.
The added piece of mind for better air quality help's massively now the world is going back to "normal" after covid.
Hope that helps and the very best of luck with your business with this, I hope it takes off!
Laura
https://vimeo.com/543559844/c2e838e420