14 Feb 2022
Recycled Nursing Sports bra launches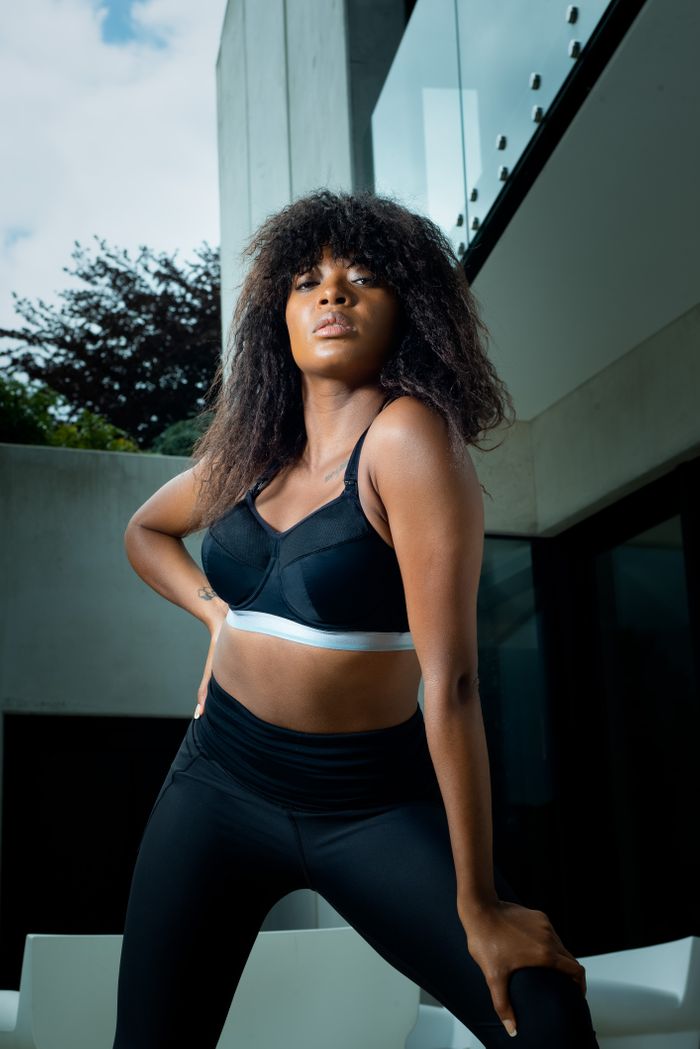 The new range offers recycled fabrics, premium comfort and postpartum confidence for every woman during every stage of womanhood and motherhood with more styles to be released in early 2022.
Included in the activewear launch is the new 'Reactivate Sports Bra'. Based on Hotmilk's successful activate nursing sports bra, but now made from recycled fabrics as part of Hotmilk's vision to continue to minimise their impact on the environment. Padded shoulder straps have been added to relieve any strap pressure on shoulders, whilst retaining the same great flexiwire high impact active fit for incredible comfort all day long.
A new 'Focus 7/8th legging' is also included in the range featuring adjustable support to take you through pregnancy and beyond. From coffee runs to active exercise, these leggings are designed with maternity at the forefront. Featuring a full height comfort waist panel that can be worn over the fullest bump or folded down for the ultimate support postpartum. Hotmilk's designer, Tessa Dawson wanted to ensure the design was made for every woman. "Careful consideration was given to seam placement to ensure zero irritation on c-section scars and ultimate comfort for maternity, postpartum and non-maternity women.
Customers have had nothing but incredible things to say about the new activewear range: "Even if you're not pregnant, I 100% recommend. The leggings are super flattering, fab
material and come with little extras like the phone pocket and folding down waist" - Roxy
"Can a sports bra get any better? I mean cute, comfortable and most of all feeding friendly! It's the most incredible fit and it's that comfortable that you don't even have to be exercising to wear this gorgeous number" - Kelly
A new crop style 'Balance' sports bra has also been developed for everyday light exercise and comfort. The new crop sports bra features cotton-lined cups with dual cup sizing for changing breast sizes and easy fit. Initially available in black with navy stripe and pastel pink to be released later next year.
A compression legging with full tummy and leg support will also be released in early 2022 along with new colour-ups in Reactivate and Balance sports bras.