11 Feb 2022
Switching To Reusable Wipes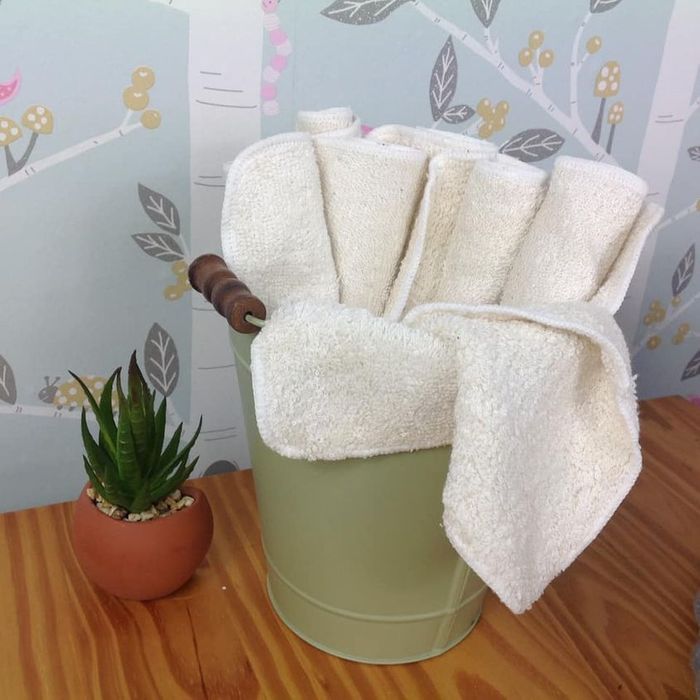 Reduce single use plastics and waste.
Modern parents keen on reducing plastic waste and saving money are ditching disposable wipes in favour of using reusable ones at a rapid rate.
Millions of wet wipes are sold in the UK every year and increasing numbers cause problems in sewers and waterways.
Volunteers for the Marine Conservation Society's annual beach clean found an average of 12 wet wipes per 100 yards of beach – an increase of more than 300 per cent in the last decade. A build-up of wet wipes cause, what is called, 'fatbergs' and are responsible for 93 per cent of blocking in sewers in the UK according to Water UK, the trade body representing all of the main water and sewerage companies in the country. It also says blockages cause the country over £100million per year.
Switching to using washable, reusable wipes is an easy option. Just wash and use again and again.
MuslinZ 50% bamboo – 50% cotton terry wipes are soft and absorbent and perfect for hands, face and little bottoms. Just wet and use then wash. At a show price of just £8 for a pack of 12 wipes you will save money and help the planet by reducing waste and pollution.