House of Margaux -Leopard Lightning Bolt Romper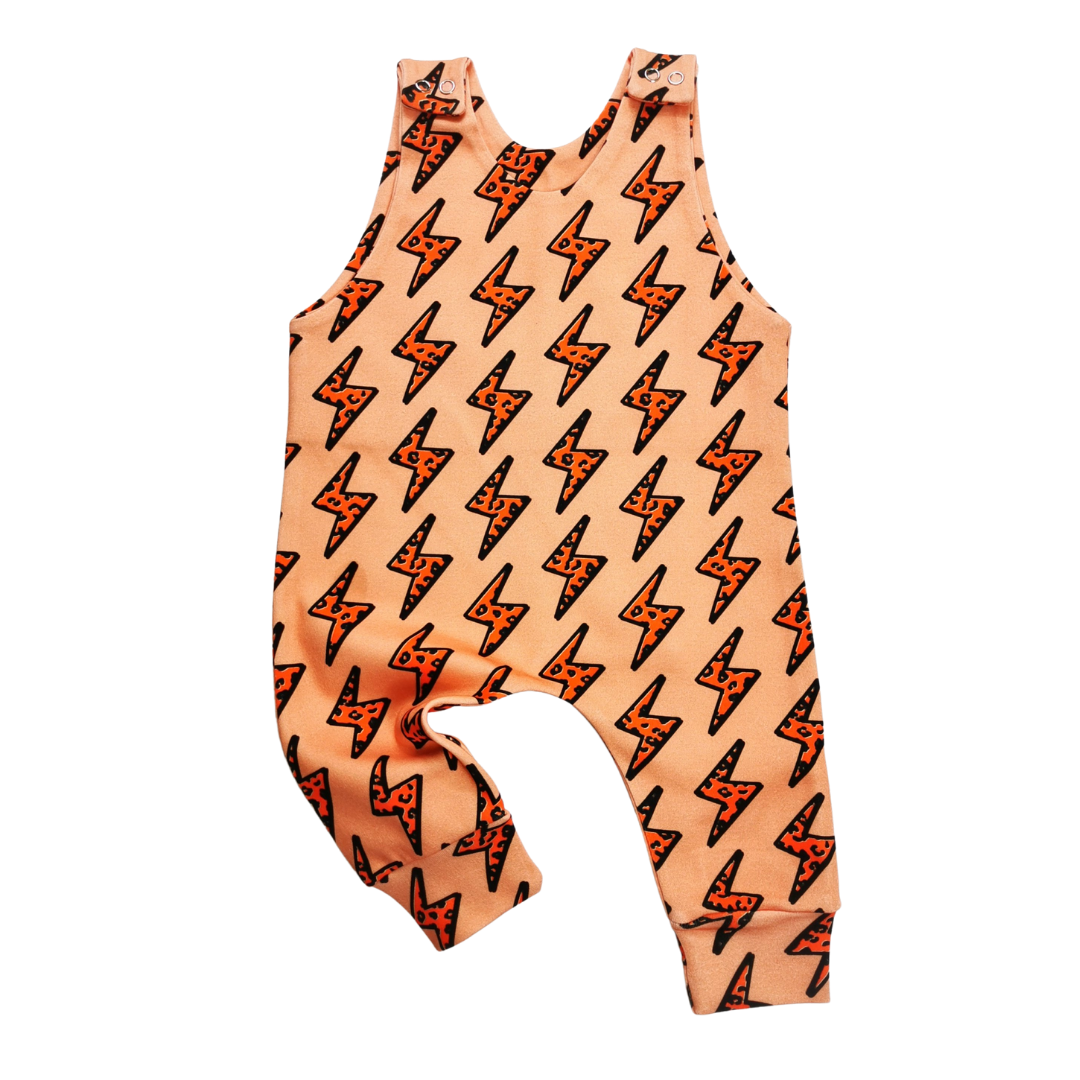 House of Margaux, Organic, Handmade in the UK, Unisex,' full-length peach romper is decorated all-over with red leopard print lightning bolts featuring two metal press buttons on the shoulders for easy dressing.
Our rompers are perfect for all year round. Worn alone in the summer months will give a cooler, looser fit and layers can be added in the winter for extra warmth.'
Our clothes can be worn by babies and toddlers, making these lovely, soft, 100% organic cotton rompers perfect for handing down and reusing amongst family and friends.
Categories
Olympia
Clothing (Baby & Toddler)
Gifts
Organic