Introducing: Cubo Ai Sleep Safety Bundle - World's first micro motion technology combined with AI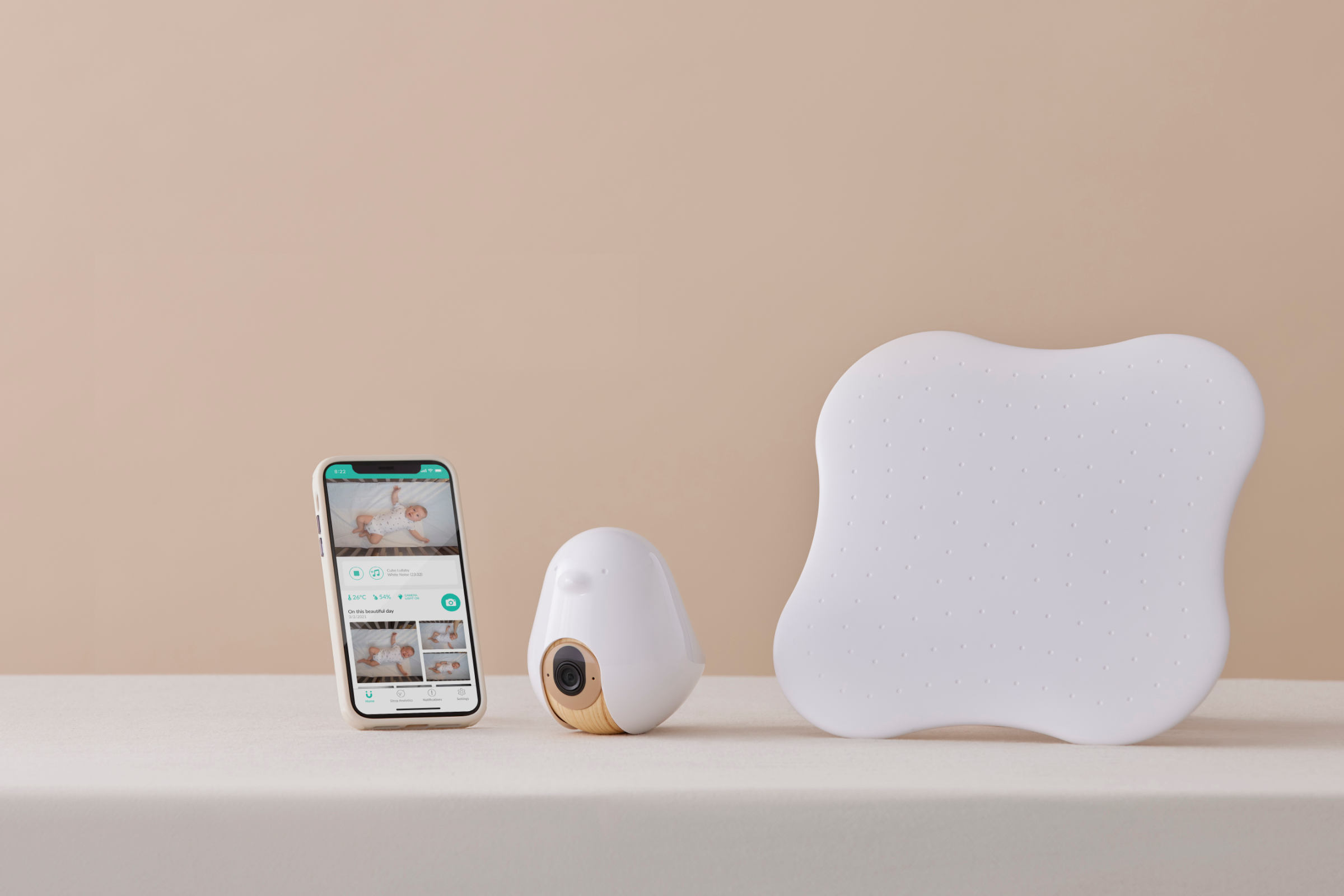 Cubo Ai was founded by Joanna Lin to create peace of mind for parents of newborn babies and toddlers. Through in-depth interviews and consumer research, Cubo Ai has identified that while parents find covered-face and rollover alerts helpful, they are curious about their baby's physical state, including any micro-motion.'
The brand new Sleep Safety Bundle (Cubo Ai Plus Smart Baby Monitor 3-Stand Set + Cubo Ai Sleep Sensor Pad) detects a' baby's micro motion through motion sensors that pick up micro-movements . Paired with a Cubo Ai Plus Smart Baby Monitor, the new Sleep Safety Bundle provides parents with' in-depth insight including analysis into their child's sleep patterns. The continuous, real time detection of a baby's sleeping status ensures parents can enjoy peace of mind where they need it the most.
Sleep Sensor Pad feature summary:'
Support from AI algorithms to maximize alert accuracy. When the Sleep Sensor Pad detects irregular micro motion, the camera's AI infers the severity of the baby's condition and sends timely alerts to parents.

Detect micro motion in real-time to ensure baby's safety.'With 4 motion sensors placed in each corner of the Sleep Sensor Pad, its coverage of the crib increases 4x more than what the market currently offers, picking up minuscule movements and computing them into micro motion data.
'

Non-contact and one-time installation for baby's comfort and parents' ease of use
Designed to be a one-time installation device, the Sleep Sensor Pad is made to be tucked beneath the mattress to mimic the baby's natural sleeping environment.