Limited Edition Handmade Romper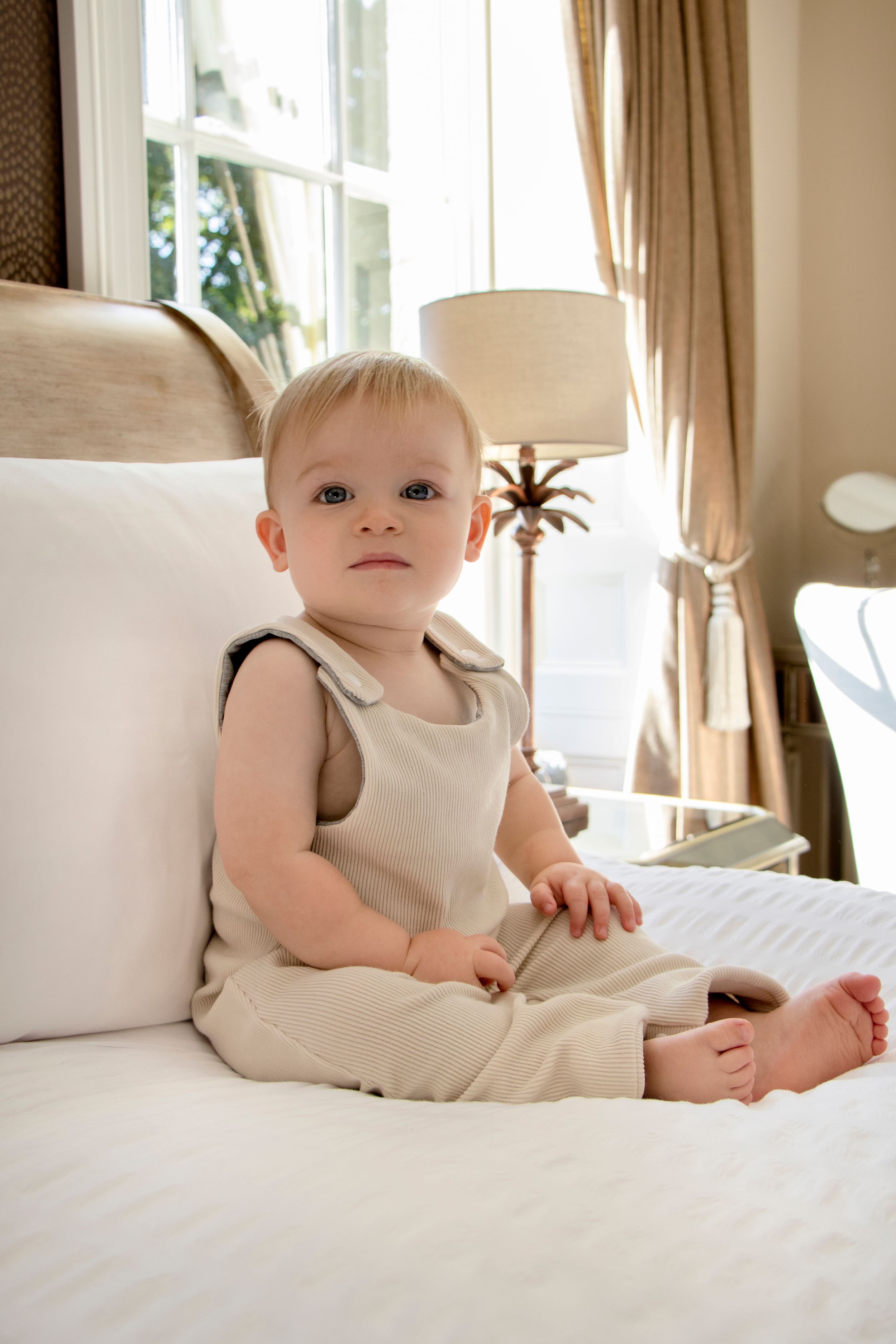 It's time to match with your mini! Introducing the Limited Edition TMC x Cria & Cub Romper. Lovingly handmade in the UK, these gorgeous rompers are the perfect all-year-round piece for your little one. Pair with a long or short-sleeved vest underneath, or even without!
Match with our Chloe Lounge Set for the ultimate mummy and me outfit goals.
Categories
ExCeL
Clothing (Baby & Toddler)
Gifts