Motherease UNO and DUO Bundles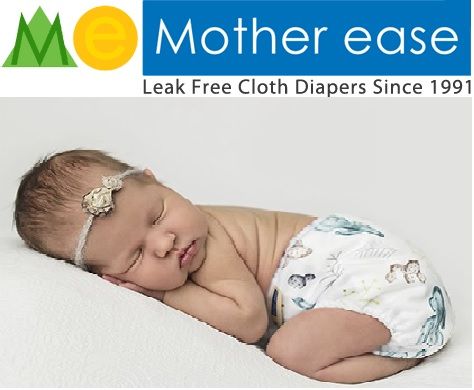 We will be selling kits of 5 x Motherease Wizard UNO or Wizard DUO or a mix of the two for £98.  That is a saving of 15% !  These nappies are rarely on sale and are probably the best selling cloth nappy in the world.  Every order of Motherease nappies will receive 2 cotton Motherease washable wipes and will be entered into a draw for a free Motherease swim nappy. 
SAVE MONEY AND THE PLANET. 
Real Nappy For London Vouchers accepted - see if you are eligible and save even more money -  visit
https://www.realnappiesforlondon.org.uk/about-us/nappy-incentive-schemes/
Hammersmith & Fulham and Kensington & Chelsea councils also offer an £45 voucher scheme with The Washable Nappy Company to all parents who are pregnant or with a child in nappies - ask us for further details.
Categories
ExCeL
Olympia
Accessories
Changing
Organic