NURSING SPORTS BRA - VITALITY BRA (B-F CUP)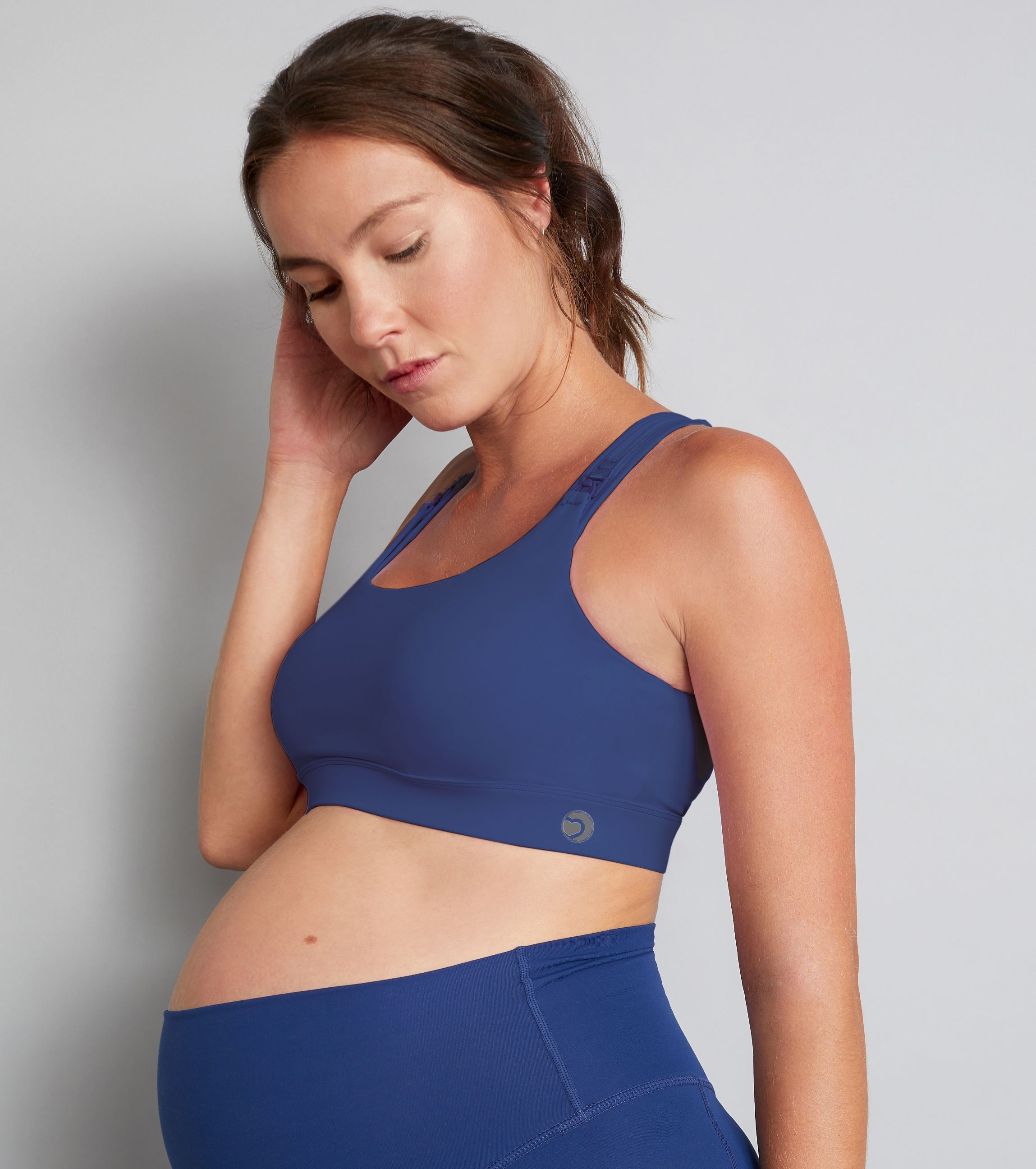 Why we think you'll love the Vitality nursing sports bra...
This breastfeeding bra will fit a B - F cup.' Purchase your pre-pregnancy size and feel confident that the bra will fit as your bust expands throughout pregnancy and breastfeeding.
Easy access clips make nursing your baby easy and discreet. And, ifyou need a wider band near the end of your pregnancy, each bra comes with an additional extender.
The open back is as stylish as it is comfortable, spreading the support around the shoulder area. This breastfeeding bra is as comfortable for running and working out in as it is to sleep in.
Categories
First Trimester
Olympia
Clothing (Maternity)
Healthcare and Wellbeing