PANTHER MATERNITY & POSTNATAL LEGGINGS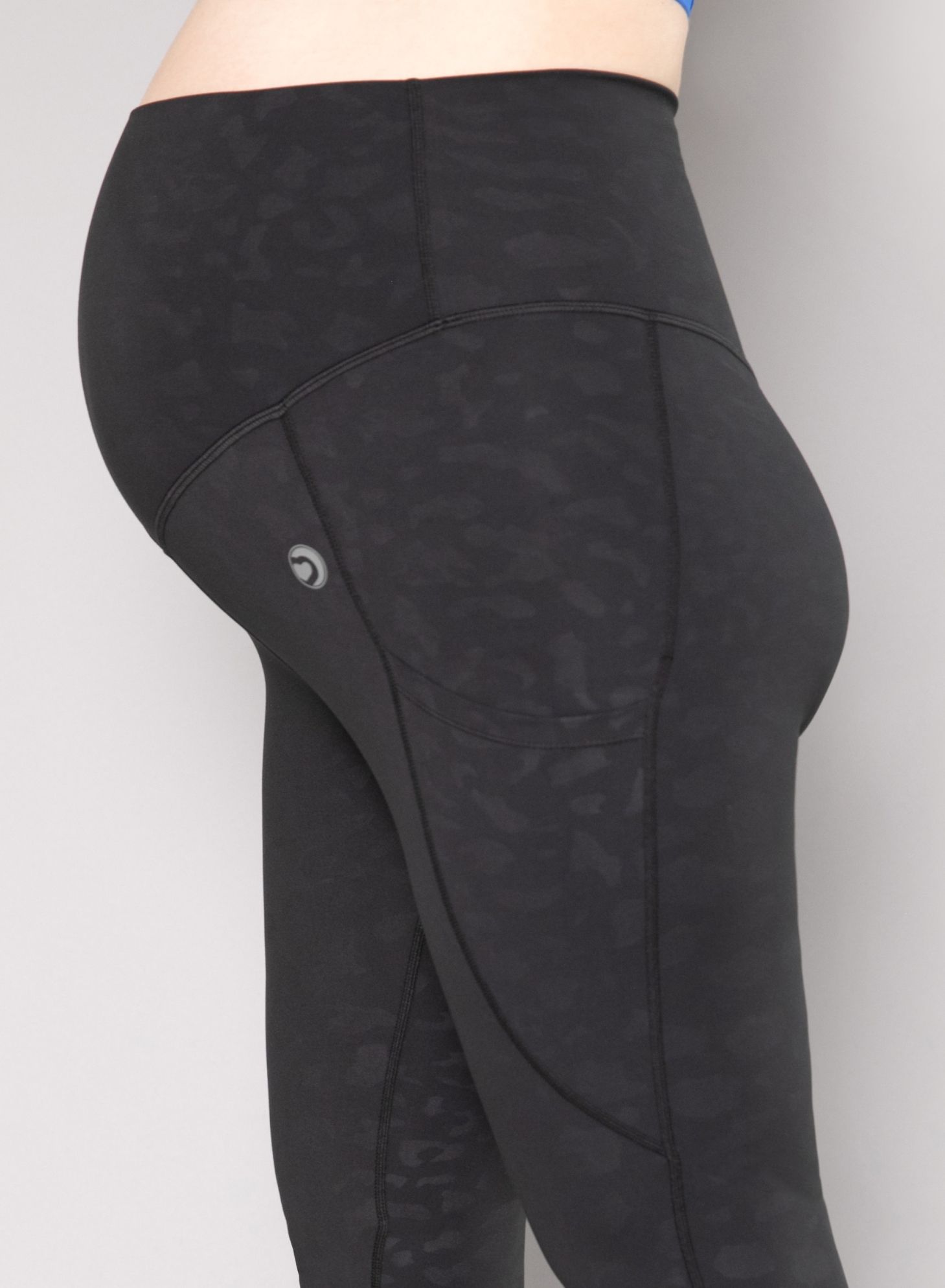 Suitable to see you through your pregnancy and still be a great postnatal fit, this subtle print is perfect for jazzing up your workout wardrobe with an'understated look.
The wide, non-slip, over bump panel, provides support to your bump, back and hips as your baby grows. Feel like you need a little extra lift? Simply fold the panel over itself, under the bump for additional compression support in these areas.
Post-pregnancy keep the panel folded up for extra coverage if you feel you need it, or fold it down and wear as you would any other leggings. The low rise waistline has been specially designed to avoid irritating c-section scars and the high tech fabric wicks sweat as you work out.
While these leggings are as comfortable for yoga as they are for more high impact activities, the luxurious fabric makes them as stylish for everyday wear ' because'who doesn't love to live in their leggings when pregnant?
Categories
First Trimester
Olympia
Clothing (Maternity)
Healthcare and Wellbeing