Peg Perego Veloce Lounge Modular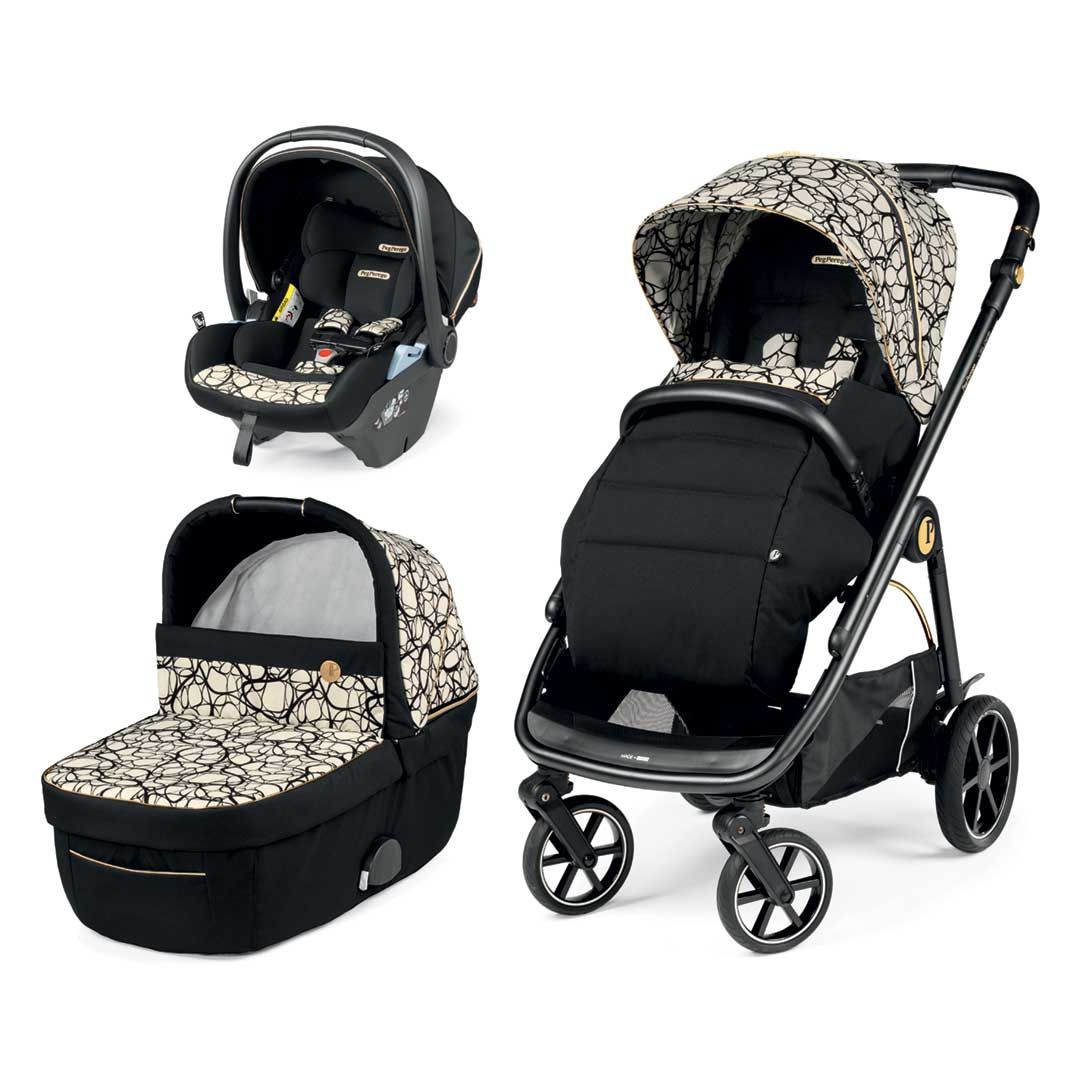 Like a Dance Star! Rock, Dance o Jazz? A parent's life is like a dance.
Veloce Lounge modular'is the'travel system'made in Italy which'moves in sync with your lifestyle,'just like a dance, with'agile and fast movements.
Exceptionally light'and'driving performance like never before. It is only 51 cm wide'and passes the elevator test with ease.'Ultra-compact folding. Spacious and comfortable bassinet. Reclinable i-Size car seat'for newborns Primo Viaggio Lounge which allows your baby to lie back comfortably.