Peg Perego Ypsi Lounge Modular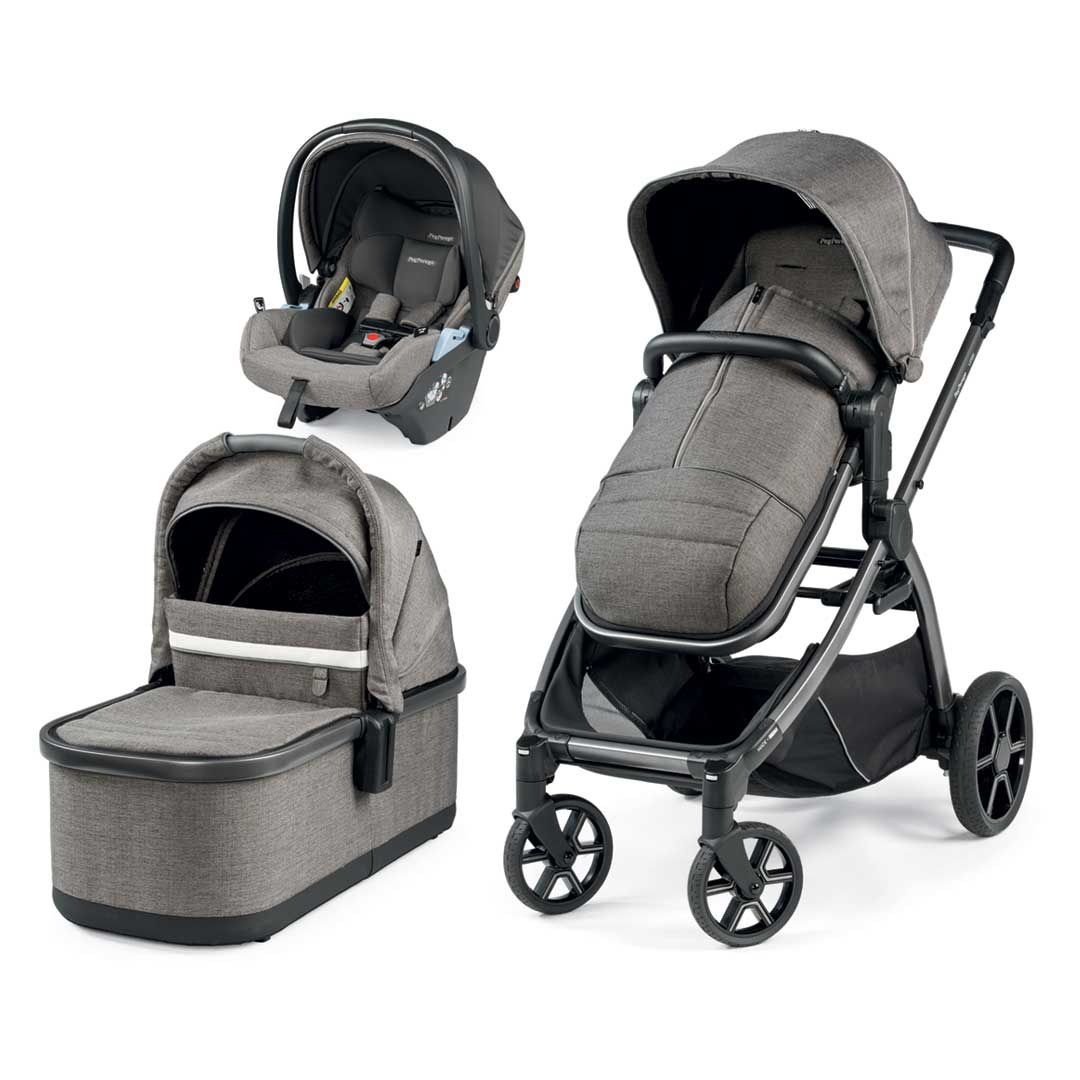 Pram, stroller and car seat. Eclectic in design, it transforms into a double or twin stroller. Made In Italy.
Ypsi: Your Parenting Style Idea.
With'Ypsi Lounge Modular,'you can live your new parenting adventure in complete'freedom, just as you please. The'bassinet's design'is ideal for a'family that is always on the move'and is unwilling to give up on'comfort.

The'stroller'comes with a'reversible seat and top quality wheels, for first-rate agility on any terrain.Safety and added comfort'are guaranteed by the'reclinable Primo Viaggio Lounge car seat, which allows your baby to lie back comfortably.

Is your family growing? Be Ypsi is also suitable for 2 siblings.
Ypsi Lounge Modular grows along with your family. With the'Double Adapters Ypsi'(available as accessories), Ypsi can carry'two passengers with ease, right from birth, by transforming'into a'double or twin stroller.