Personalised Light Grey Bunny Comforter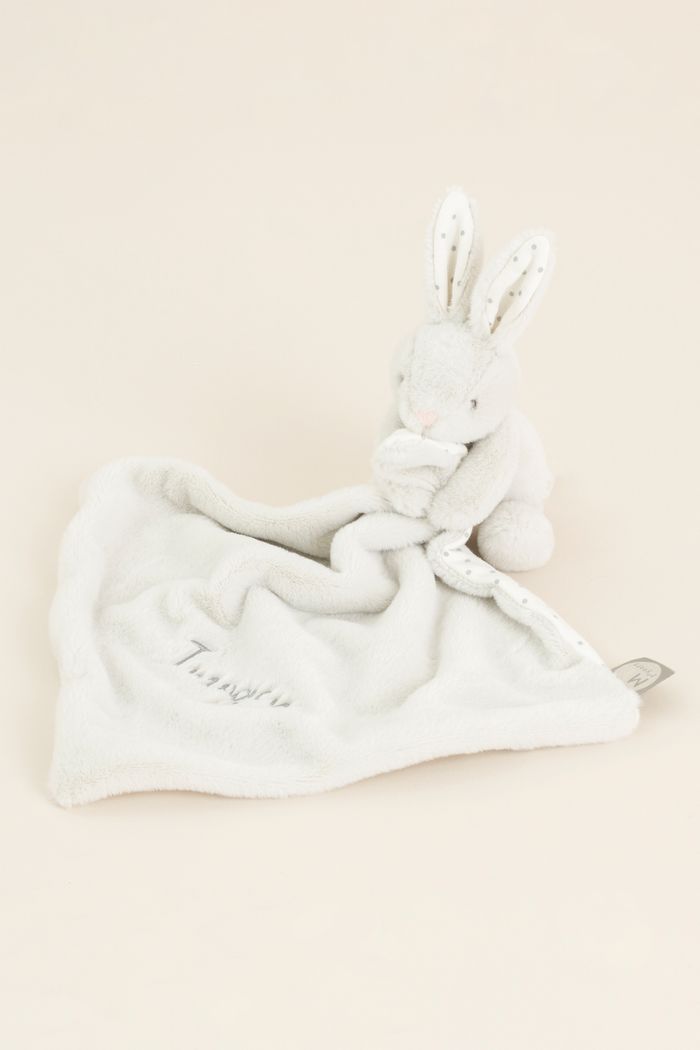 Treat your little bundle to our gorgeous comforter in timeless grey, made from simply the softest material we could find.
Shown with an adorable bunny head with embroidered features and long floppy ears, this is a perfect gift for little ones that will see them right the way from their arrival up until they're a grown up child. (Or maybe even longer, not that they'll admit it.) Personalise with our embroidery service for a truly special keepsake.
Categories
Bathing
Clothing (Baby & Toddler)
Gifts
Sleep
Toys
First Trimester
Second Trimester
Third Trimester
Fourth Trimester (0-3 months)
3-6 months
6-12 months
12+ months
NEC