Premium Brand Washable Nappies up to 50% off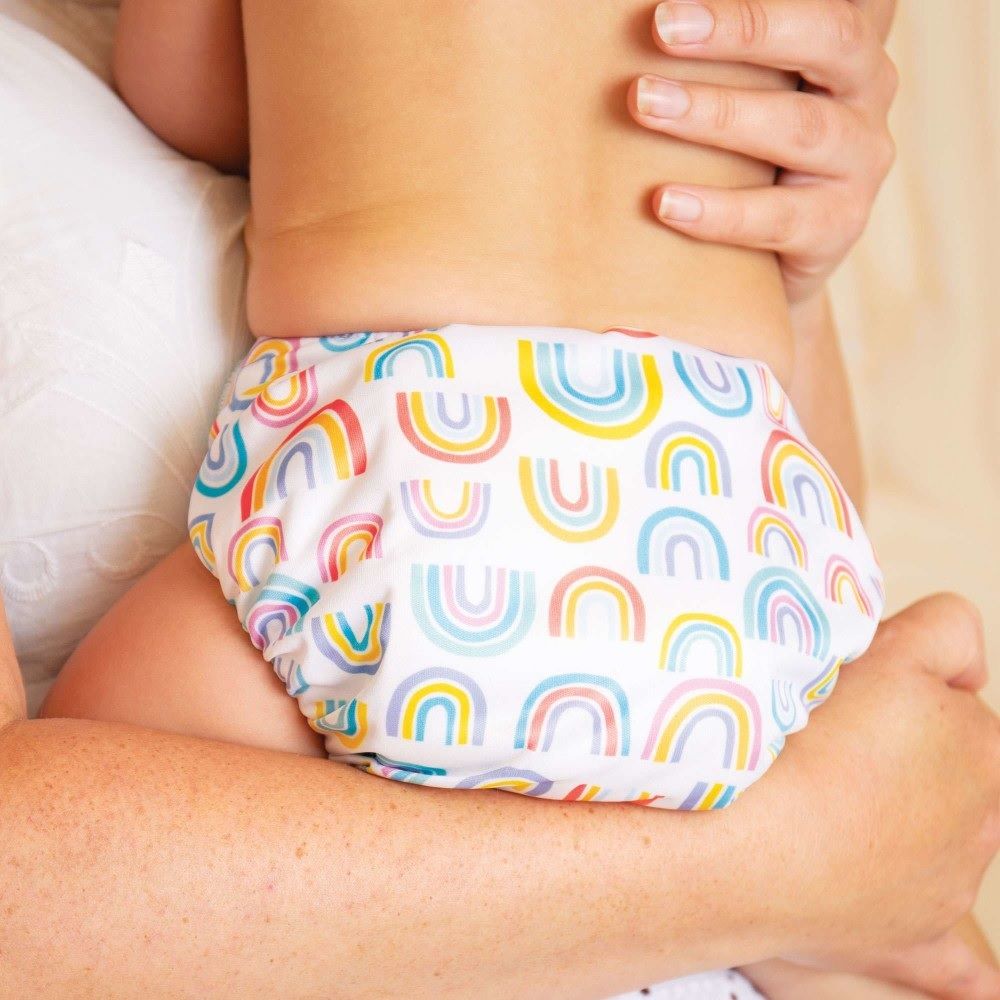 We will be selling Totsbots Easyfit at 50% off  RRP.  Flat nappy newborn birth 2 potty kits available for demonstration and to buy at £75 for 12 nappies (that is a saving of over 30%). Also available with big discounts: Accessory Kits, Washable Wipes Kits, Reusuable Training Pants, Breast Pads and Swim Nappies. SAVE MONEY AND THE PLANET. 
Real Nappy For London Vouchers accepted - see if you are eligible and save even more money -  visit
https://www.realnappiesforlondon.org.uk/about-us/nappy-incentive-schemes/
Hammersmith & Fulham and Kensington & Chelsea councils also offer an £45 voucher scheme with The Washable Nappy Company to all parents who are pregnant or with a child in nappies - ask us for further details.
Categories
ExCeL
Olympia
Accessories
Changing
Organic