Protectis Baby Drops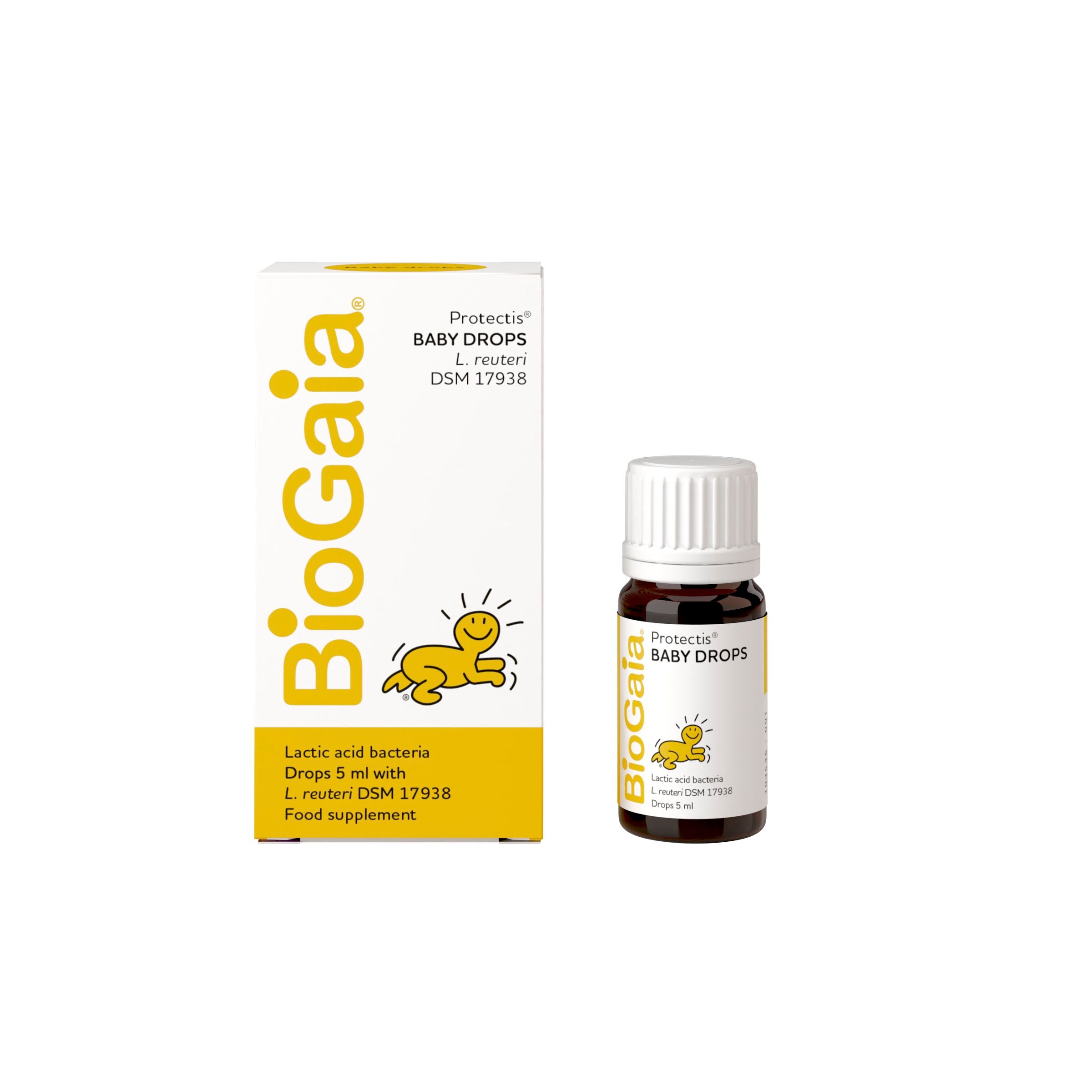 BioGaia's Protectis Baby Drops and Protectis Tablets have seen a rapid increase in popularity. Designed especially for infants, the baby drops are a simple, safe and convenient way to support your little one's gut health, subsequently regulating bowel movements and reducing regurgitations.
Through maintaining regular gut function, these helpful little drops have been proven to both aid and prevent a number of common infant complaints, including:
Colic - prevents and eases baby's suffering during colic. 
Constipation & diarrhoea - encourages healthy, regular bowel movements.
Reflux & regurgitations - these drops help food and drink go down easier in sensitive little tummies. 
Categories
ExCeL
NEC
Olympia
Food and Feeding
Healthcare and Wellbeing