Puri Pushchair/Pram Air Conditioner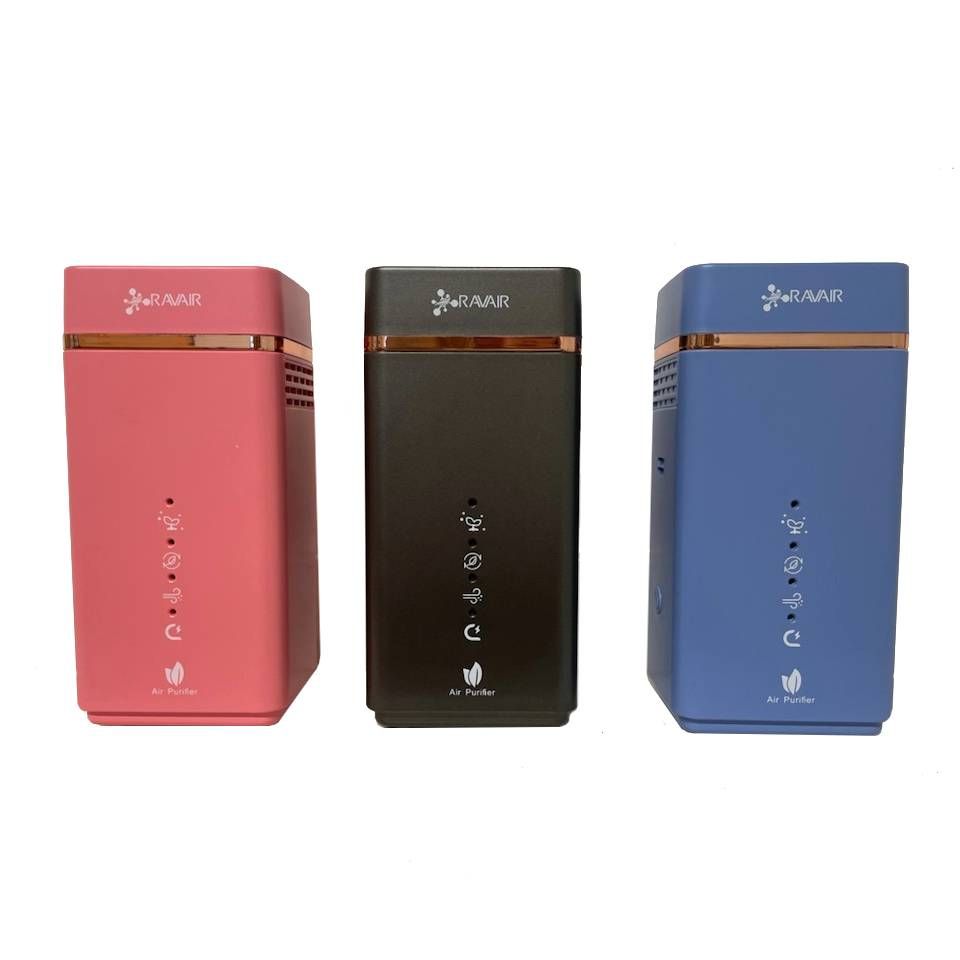 This unit has been Independently tested and has it's own LEV Certification, CE etc that proves renewable filters will remove all gases associated with Diesel Fumes, NO2, CO2, SO2, soot from car fumes and particulates such as pollen dander, house mites etc that can cause Asthma.
It is also fitted with Anti Viral Activated Carbon Filters that are impregnated with pure silver that will kill  viruses, the same product that is used in Military Grade face masks against chemical and biological warfare.
Rechargeable Lithium battery with up to 8 hours life and recharge warning.
Sensors that detect bad or polluted air.  
Can be attached to a pram/pushchair, stroller, baby seat,etc with quick release velcro straps or stand next to a bed/cot etc. 
Categories
ExCeL
Buggies, Pushchairs and Strollers
Healthcare and Wellbeing
Sleep