SilverGuard Organic Cotton Hooded Baby Towel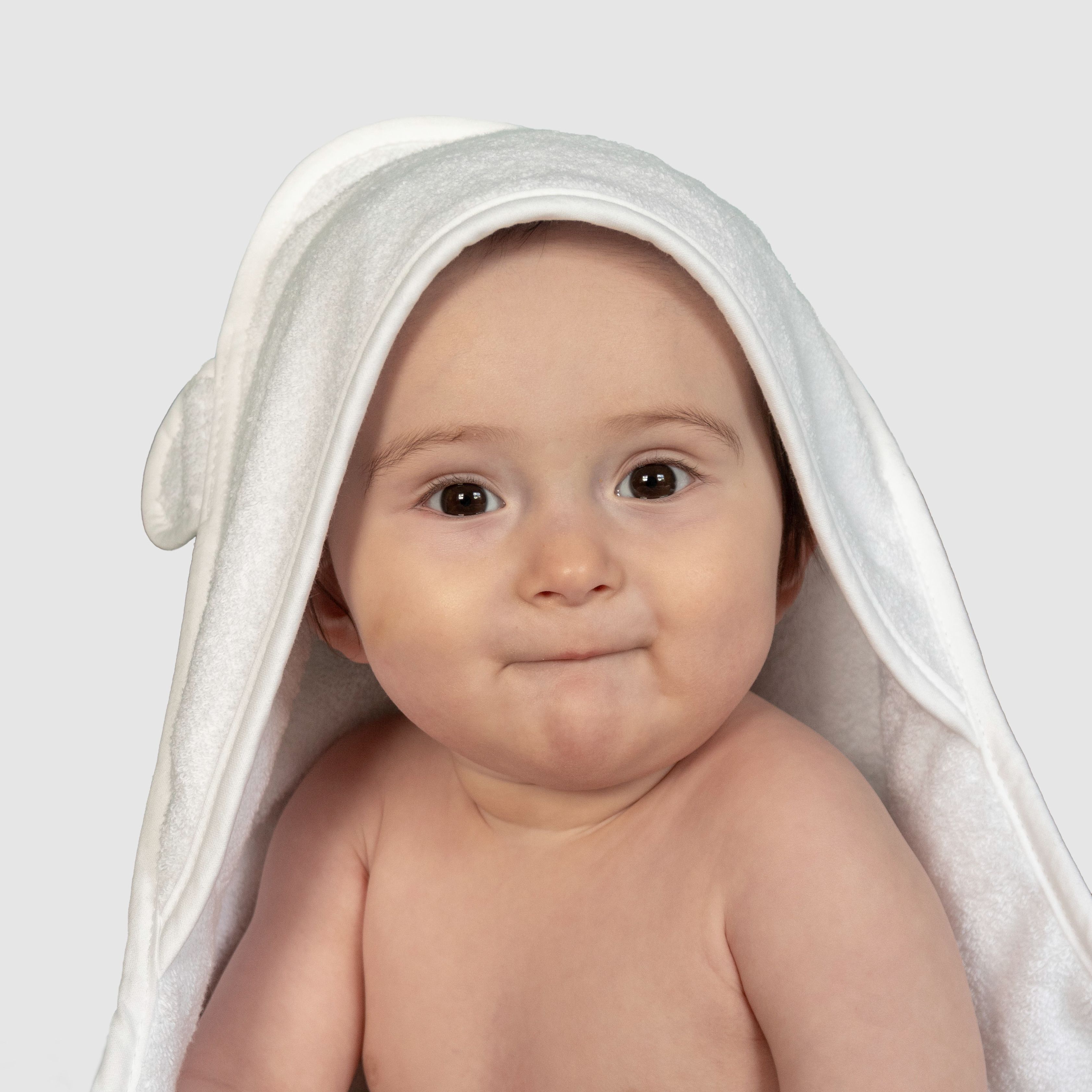 SilverGuard Organic Cotton Hooded Baby Towel
Organic Cotton: our baby towel, like all our towel products is made using soft, sustainably certified organic cotton.
Environmentally Friendly: the whole organic process is inherently more sustainable and environmentally friendly than traditional methods. 
Healthier Skin: our towels are kind on your baby's skin. The silver thread technology eliminates the bacteria that may cause skin irritations and the use of organic cotton ensures the products have not been treated with chemicals.
Anti Odour: say goodbye to musty smelling face cloths and towels. The same silver thread technology which acts on acne-causing bacteria works to eliminate odour-producing bacteria found on the towel surface.
Baby Awards 2022
In the 2022 SilverGuard's Organic Cotton Hooded Baby Towel has won:
Bambini Baby Awards: Gold for Best Baby Bath/Shower Product
Bambini Baby Awards: Bronze for Best Baby Product for Sensitive Skin
Project Baby Awards: Bronze for Best Bath Time Product
Organic Baby Awards: Gold for Best Gift Innovation
Organic Baby Awards: Silver for Best Bath Towel
Categories
Olympia
Bathing
Gifts
Organic