SilverGuard Supima Cotton Fitted Cot Bed Sheet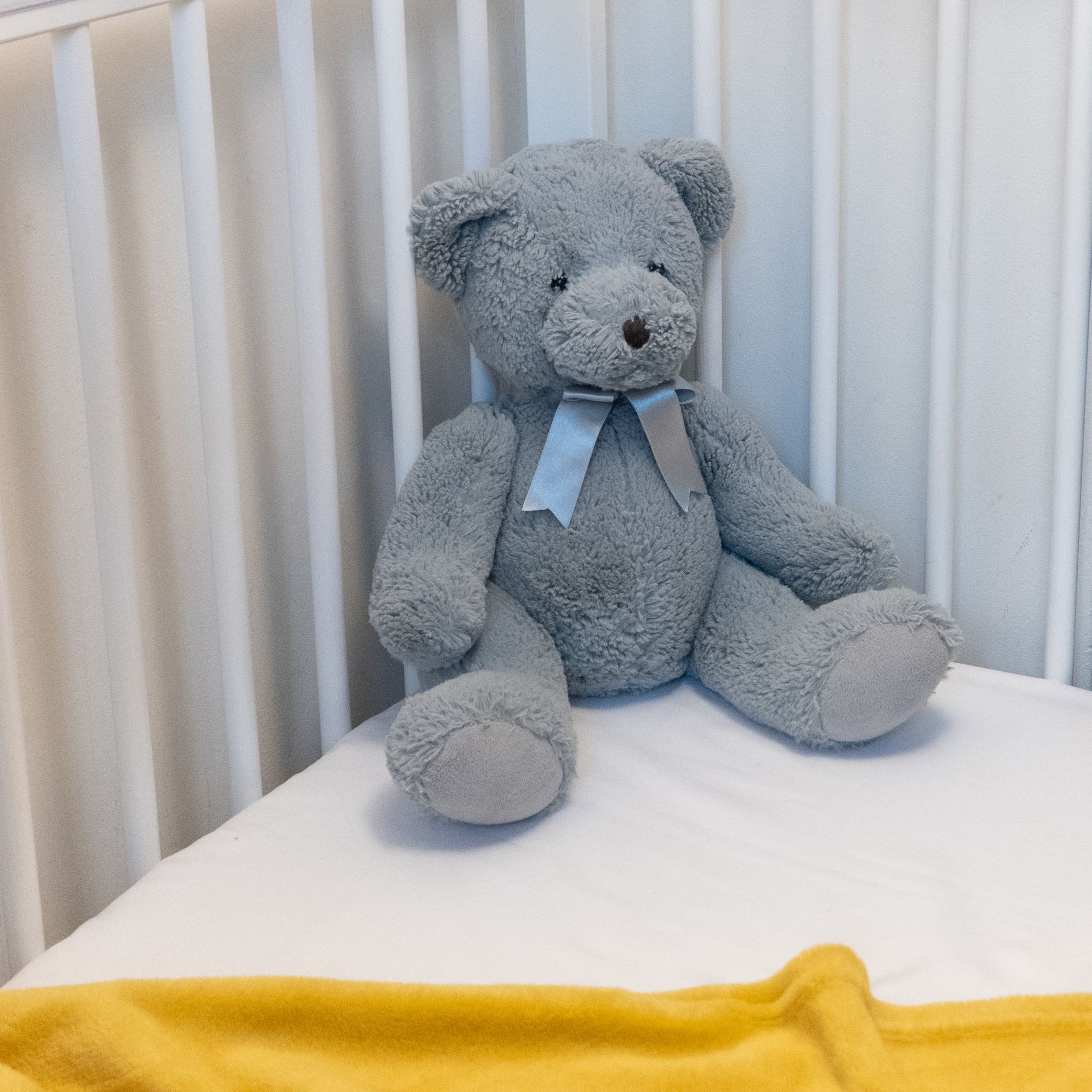 SilverGuard Supima Cotton Fitted Cot Bed Sheet
Supima® Cotton: all our bedding products are made using soft, dense and absorbent Supima® cotton for its premium quality and plush feel.
IONIC+ Antimicrobial Protection: the bed linen is made using a blend of Supima® and IONIC+ silver thread. The IONIC+ silver works to prevent the growth of bacteria, making the bed environment a safer and cleaner place in between laundering.
Healthier Skin: the same technology tackles redness and skin irritations by eliminating the bacteria that can cause acne breakouts on the skin.
Thermoregulating: single-ply Supima® allows airflow and breathability. This is further enhanced by the thermoregulating properties of the silver, allowing for sleep at the ideal temperature, every night, all year round.
Fit: wider grippier elastic to secure sheets and prevent movement during the night.
Baby Awards 2022
In the 2022 SilverGuard's Supima Cotton Fitted Cot Bed Sheet has won:
Bambini Baby Awards: Gold for Best Nursery Bedding
Organic Baby Awards: Gold for Best Gift Innovation
Organic Baby Awards: Silver for Best Bedding
Organic Baby Awards: Silver for Best Nursery Accessory