SilverSense presented by SilverGuard Baby & Children's Clothing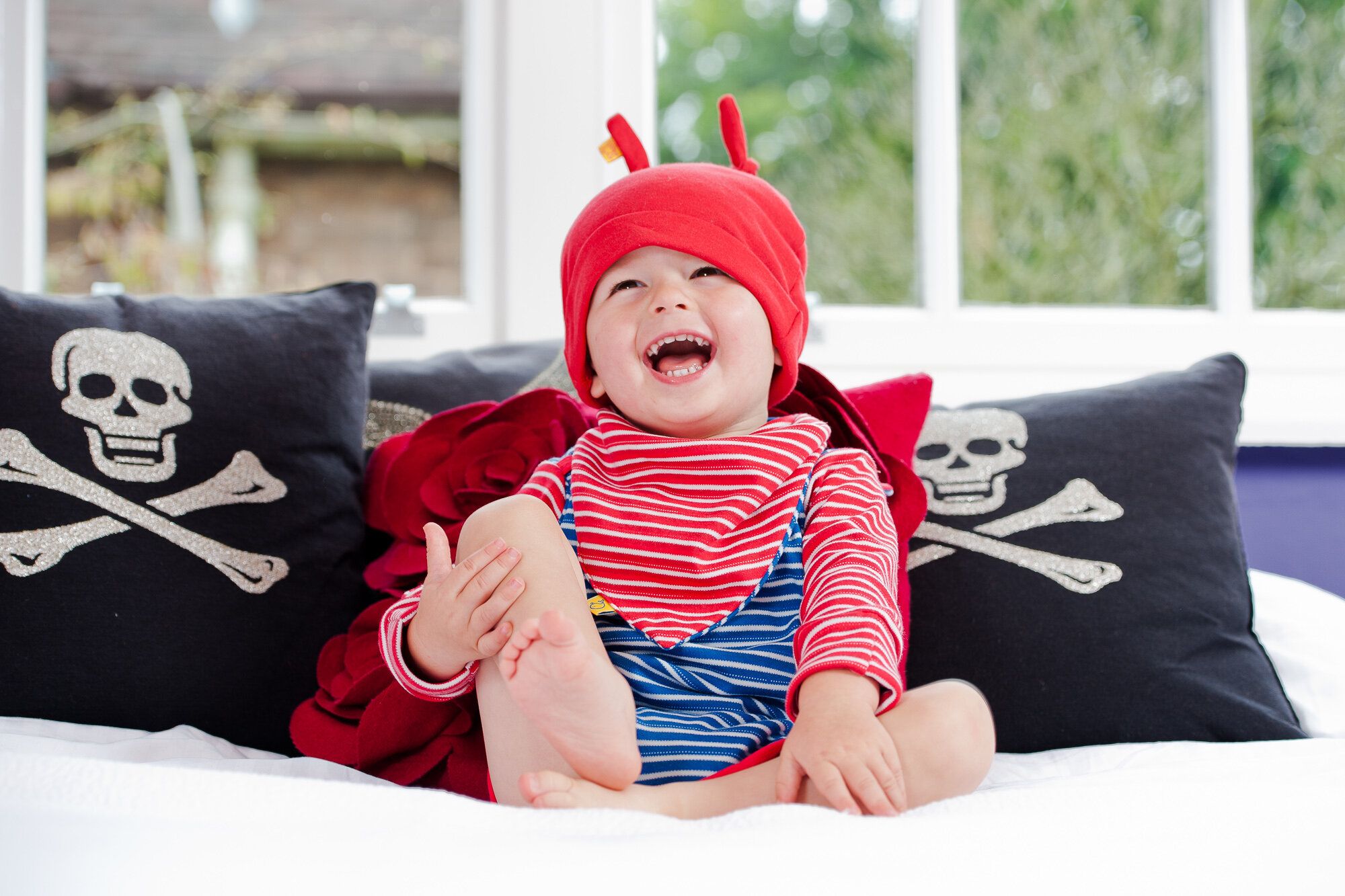 SilverSense clothes have been designed to achieve a balance of being kind and caring to a baby and child's skin while being stylish and comfortable to wear at the same time. The SilverSense range includes babygrows, vests, pjs, bedding and accessories that are available in a variety of sizes from newborn to eight years old. 
What makes SilverSense baby and children's clothing so unique?
Kind to Skin: IONIC+ silver thread technology allows for healthier skin by tackling redness and skin irritations by eliminating bacteria
Antimicrobial: the self-cleaning IONIC+ silver thread works against bacteria and viruses, including Covid-19
Environmentally Friendly: IONIC+ cannot be washed out, and the life of the product is extended with the use of the silver thread technology. Garments can also be washed at lower temperatures and the SilverSense range is also made in Britain
Anti Odour: IONIC+ eliminates bacteria which causes odours
Categories
Olympia
Clothing (Baby & Toddler)
Gifts
Sleep