Sleepi™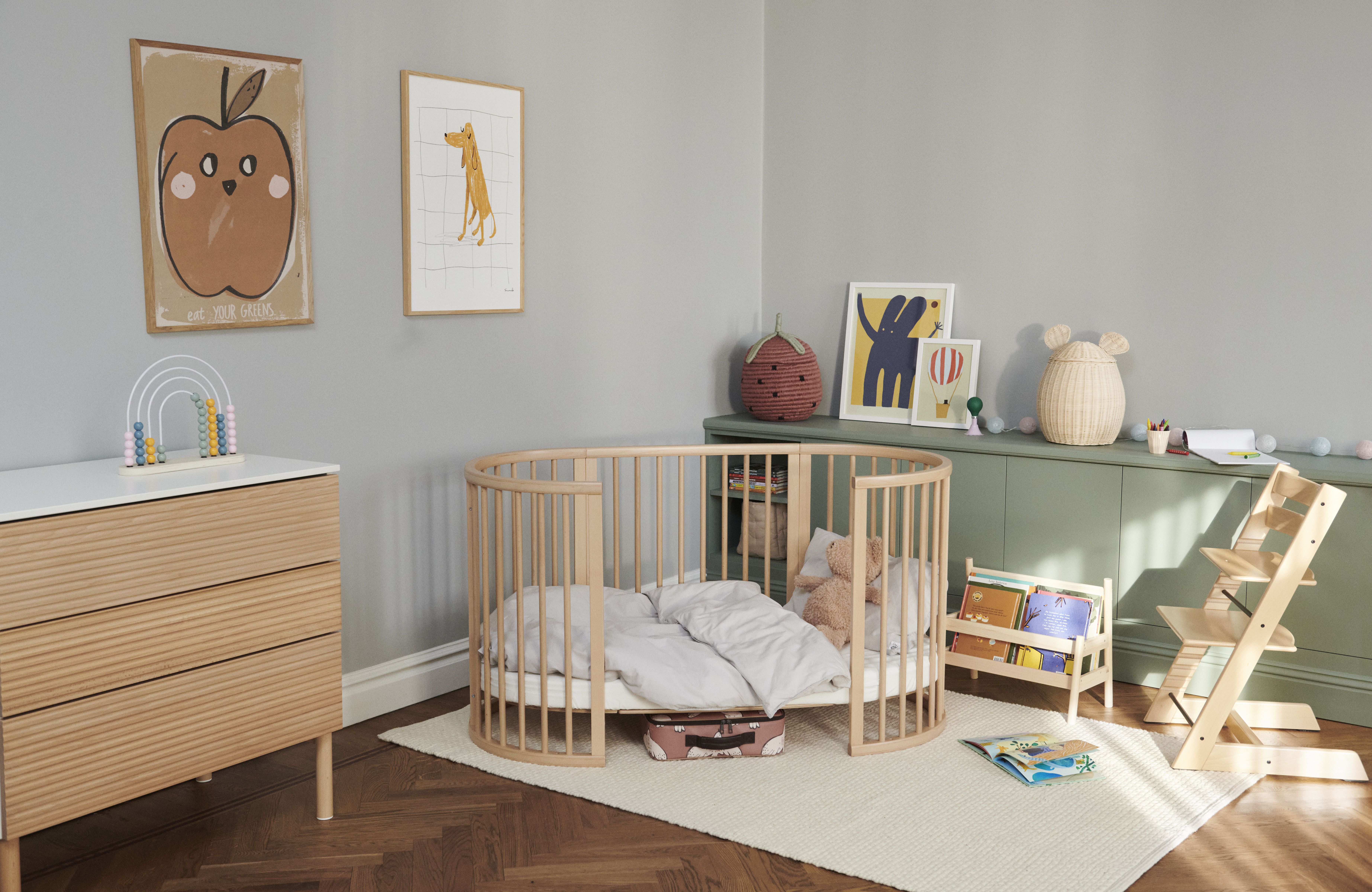 Striking the perfect note of Stokke's signature Nordic design, Stokke® Sleepi™ is a growing-with-the-child concept. It transforms from a new-born crib to a toddler bed with open sides, which boosts children's freedom and independence as they give into their developing curiosity.
Both Stokke® Sleepi™ Mini and Stokke® Sleepi™ Bed have wheels for ease of movement around your nursery, and four different mattress levels to ensure safety and flexibility for each age and stage of development.
The nursery collection centres around the Stokke® Sleepi™ Mini and Stokke® Sleepi™ Bed, which is for usage up until five years of age.
In addition to the iconic cribs, Stokke has launched a Stokke® Sleepi™ Changer, Dresser, and Changing Table - all newly designed with holistic premium designs and industry leading materials for long lasting use – beautifully completing any contemporary nursery.
Categories
Olympia
Bathing
Buggies, Pushchairs and Strollers
Car Seats
Carriers and Slings
Childcare Nurseries
Furnishing (Nursery)
Gifts
Safety
Sleep