SWIFT MATERNITY & POSTNATAL LEGGINGS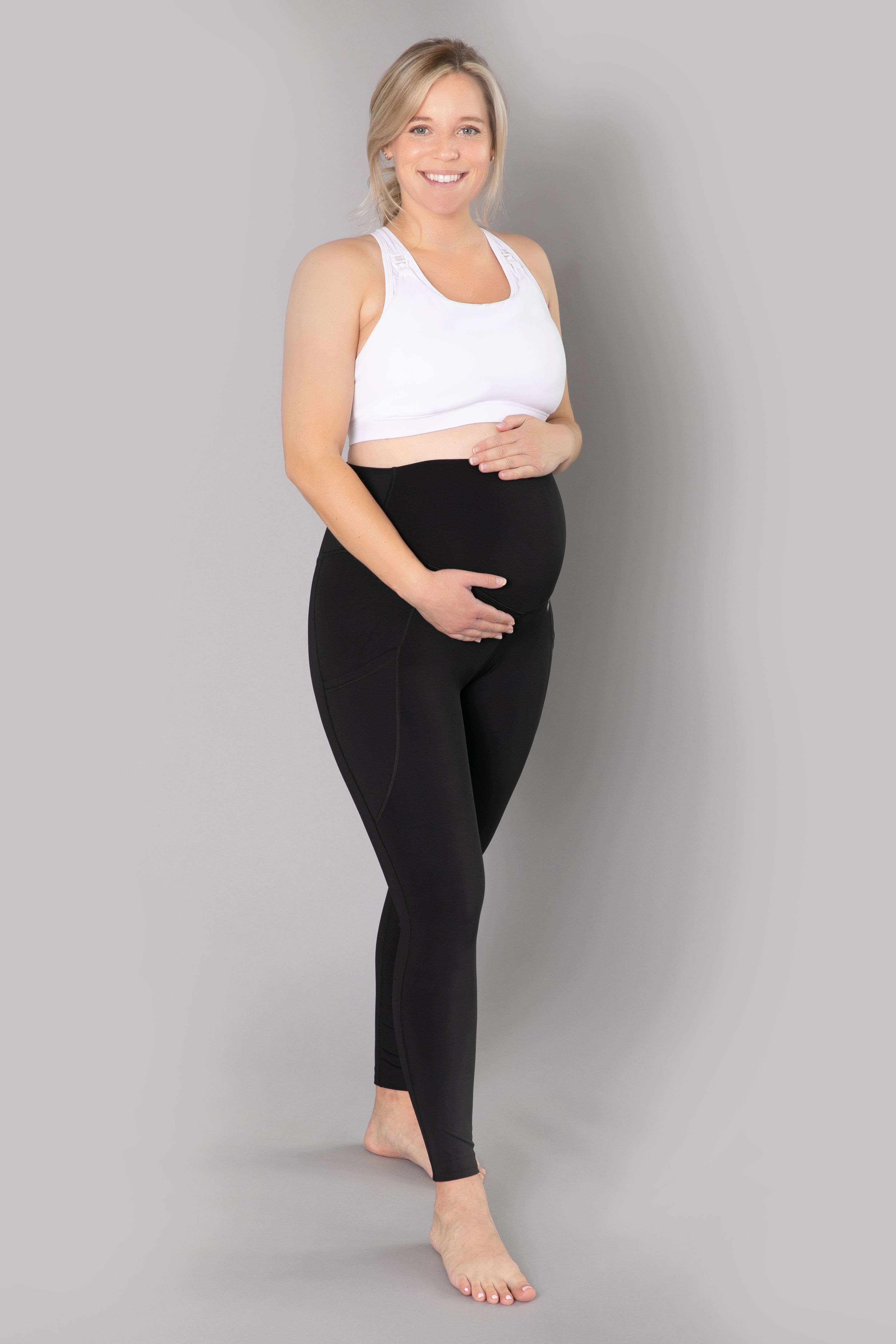 The slight sheen on the sweat-wicking, four-way stretch fabric makes these a stylish addition to your wardrobe. With a unique silicone 'grip' on the inside of the waistband, you can position the band where you want it and it will stay put, whether you are working out with a full-term bump or postnatally.
Designed with our signature dropped waistband, the fabric gives support to both pregnant and postnatal tummies, the design being particularly good post c-section where the seams won't irritate your scar. And of course, the leggings have deep pockets on both sides.
Categories
First Trimester
Olympia
Clothing (Maternity)
Healthcare and Wellbeing