The Teatle Baby Bottle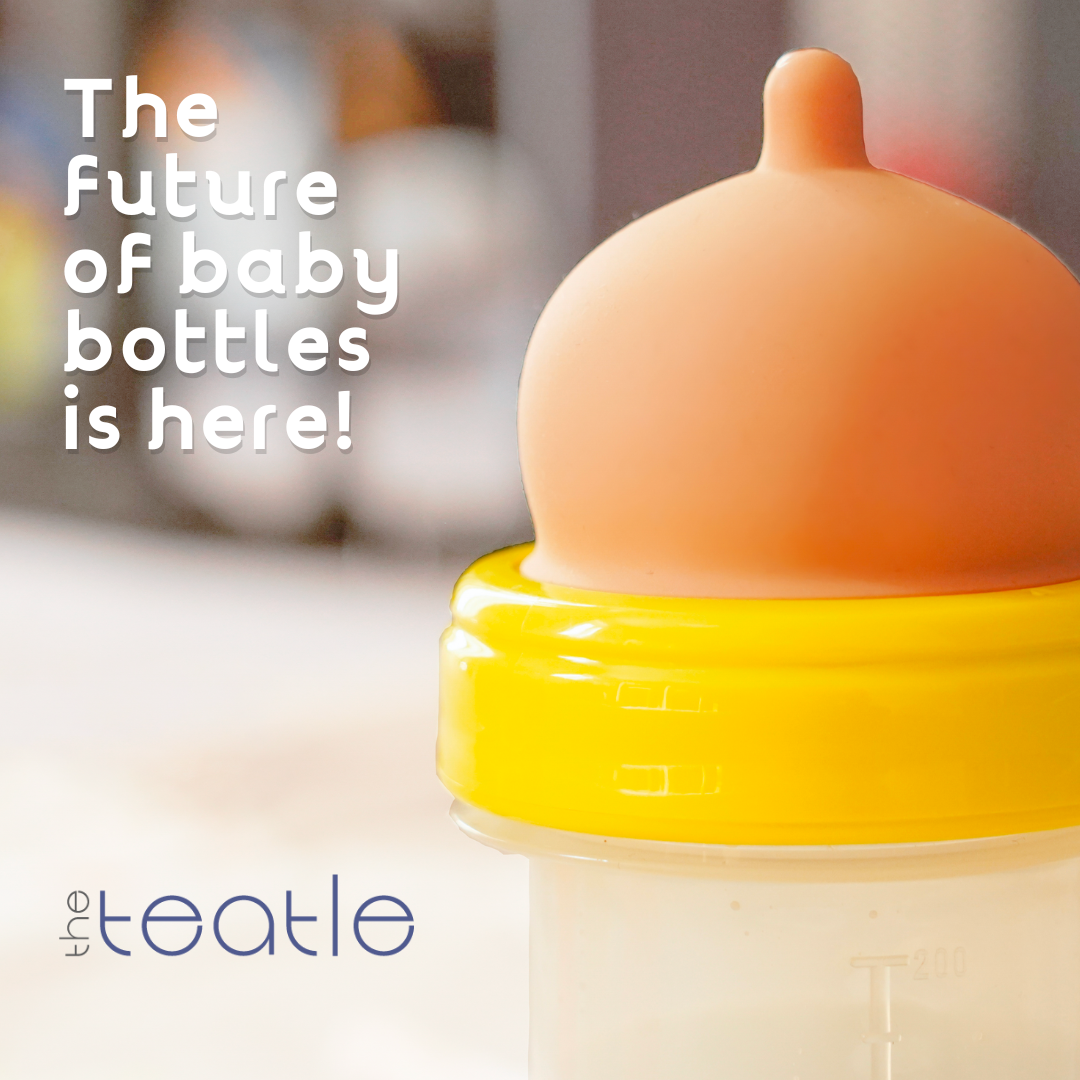 Discover the future of baby bottles! 
The Teatle is a revolutionary baby bottle built with the REALATCH™ technology which is the closest design to a natural breast ever made to date. Its super-soft, breast-shaped nipple allows a comfortable and instinctive latch, more similar to a natural breast than any other baby bottle around. The Teatle is an invaluable tool for parents wanting a smoother and easier transition from breast to bottle or simply a more natural alternative to conventional baby bottles.
Key Features of the Teatle
· Super soft and natural-shaped nipple made with REALATCH™ technology
· More similar to a natural breast for a more comfortable latch
· Easier transition from breast to bottle
· Very effective anti-colic valve
· Very easy to use because made of 3 pieces only
· Can be sterilized in microwave and steam sterilisers 
· Large bottle 200ml
· 2 flow options: slow (0-3 months) and fast (3+ months)
· Sturdy and durable
· High quality and safe materials BPA, PVC, Phthalate Free
· Made in the UK
For more information, visit www.theteatle.com