Winter Stroll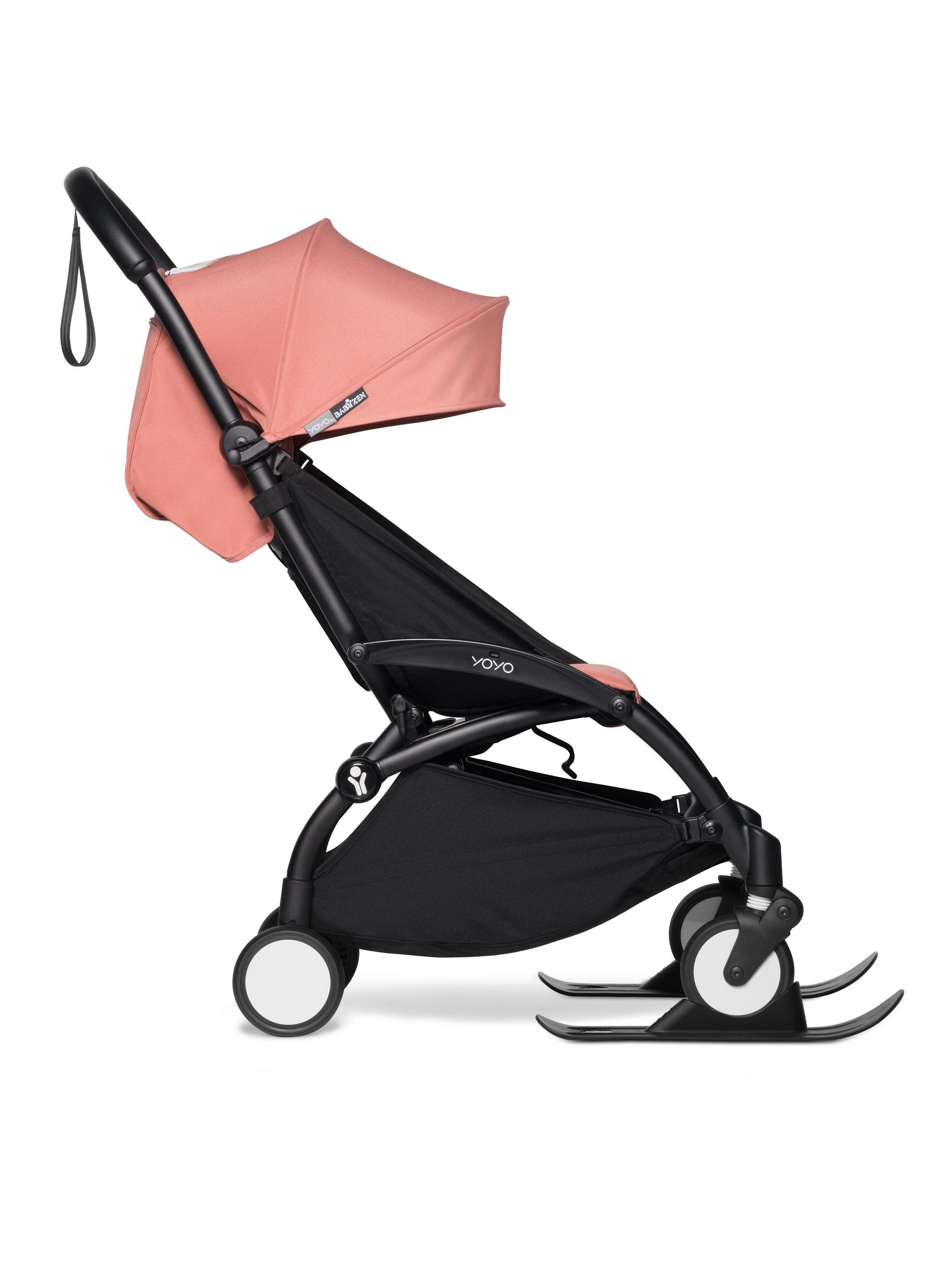 YOYO2 stroller, equipped with its winter accessories, explores colder horizons.These accessories enable the whole family to brave the coldest time of the year together: a cozy footmuff for the little one, handy mittens for the parents, and skis to overcome any snowy landscapes peacefully.
The YOYO mittens attach to the handlebar, allowing parents to stroll while freeing up their hands easily to take care of their little ones and the YOYO skis clip on YOYO's frontwheels in one click, no adjustment is needed.
The stroller slides even more easily on the snow. Made in ultra-resistant polyamide material, the skis will allow families to stroll through many winters.
YOYO2 remains compact even when equipped with winter accessories.
Categories
Olympia
Buggies, Pushchairs and Strollers
MadeForMums Buggy Testing Track