* 2024 show facilities still to be confirmed.
When nature calls
Baby Changing Area
the Lidl Lupilu Baby Changing Area is where you can change your baby or toddler in a clean, safe and secure environment, and enjoy complimentary nappies and wipes.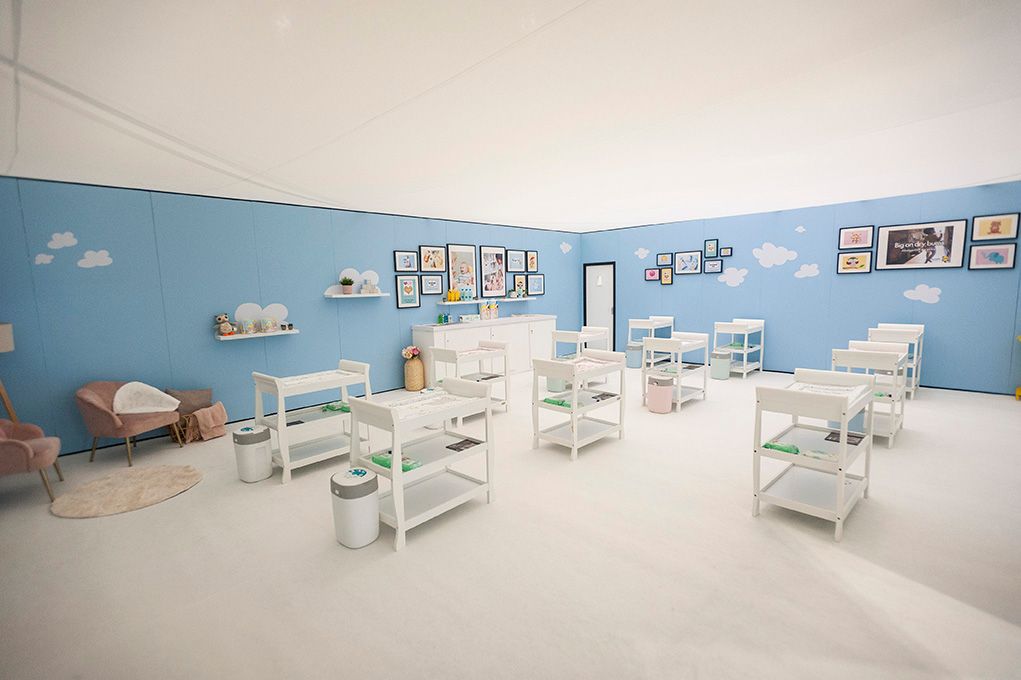 Rumbling tummies?
The Baby Feeding Café
The Baby Feeding Café makes feeding your baby at the show that little easier with bottle warmers and microwaves and complimentary food, from our food sponsor, For Aisha.
There is plenty of seating available at the show so you could comfortably breastfeed your baby anytime, anywhere.
Plus there is an optional quieter area for breastfeeding with glider chairs and complimentary breast pads.
Want some downtime whilst shopping?
The Baby Show Café with Joie
Visit The Baby Show Café with Joie to enjoy a hot drink or get a snack whilst perusing Joie's full range of car seats, buggies and more!
Joie ambassadors will be there to answer any questions from care and product maintenance to how to choose the perfect car seat!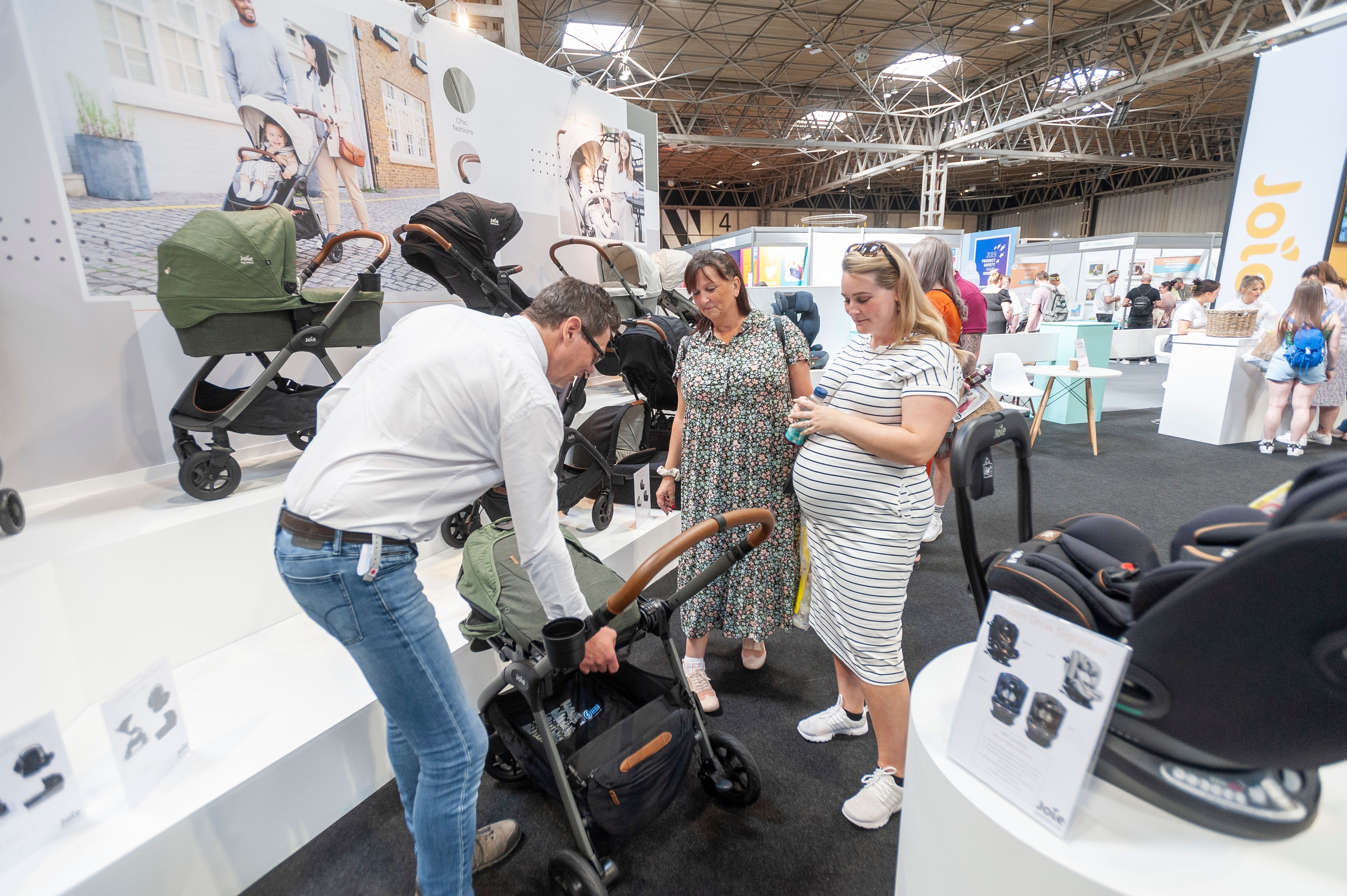 Whats On
Also at The Baby Show
Leading Baby Experts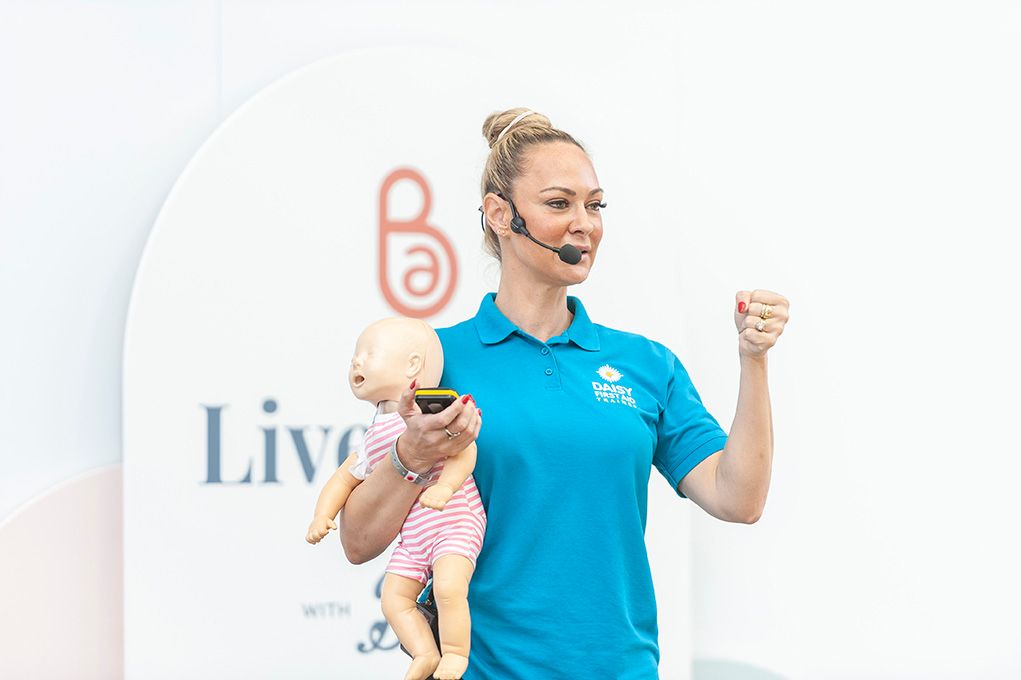 The Live Talks Stage hosted free expert talks, panel discussions and celebrity Q&As throughout the show.
Home to the UK's leading baby and parenting experts.
Whether you wanted to start prepping for birth, find solutions to common sleep issues, learn life-saving first aid skills, get breastfeeding off to a great start or find support for your mental health.
UK's Largest Range of Baby Products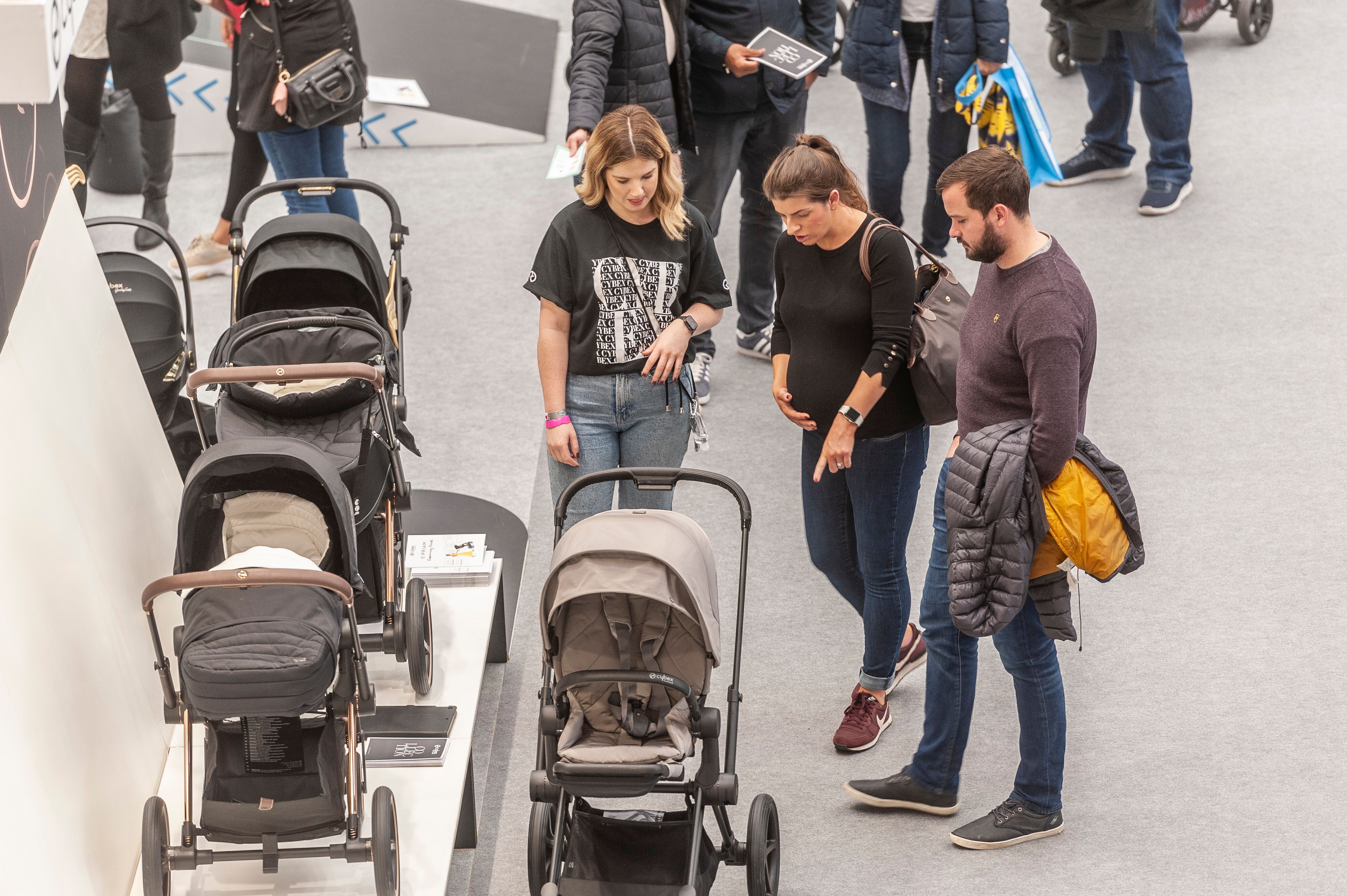 Try, compare and buy from a huge selection of products at Manchester Central.
Your one-stop shop to compare, try and buy from the UK's largest selection of newborn, parent, and baby products all under one roof. Exhibitors range from small boutiques to the UK's top brands. Great deals are available with our exhibitors 'show specials' and experts are on hand to help you to make informed choices.
One-stop-shop!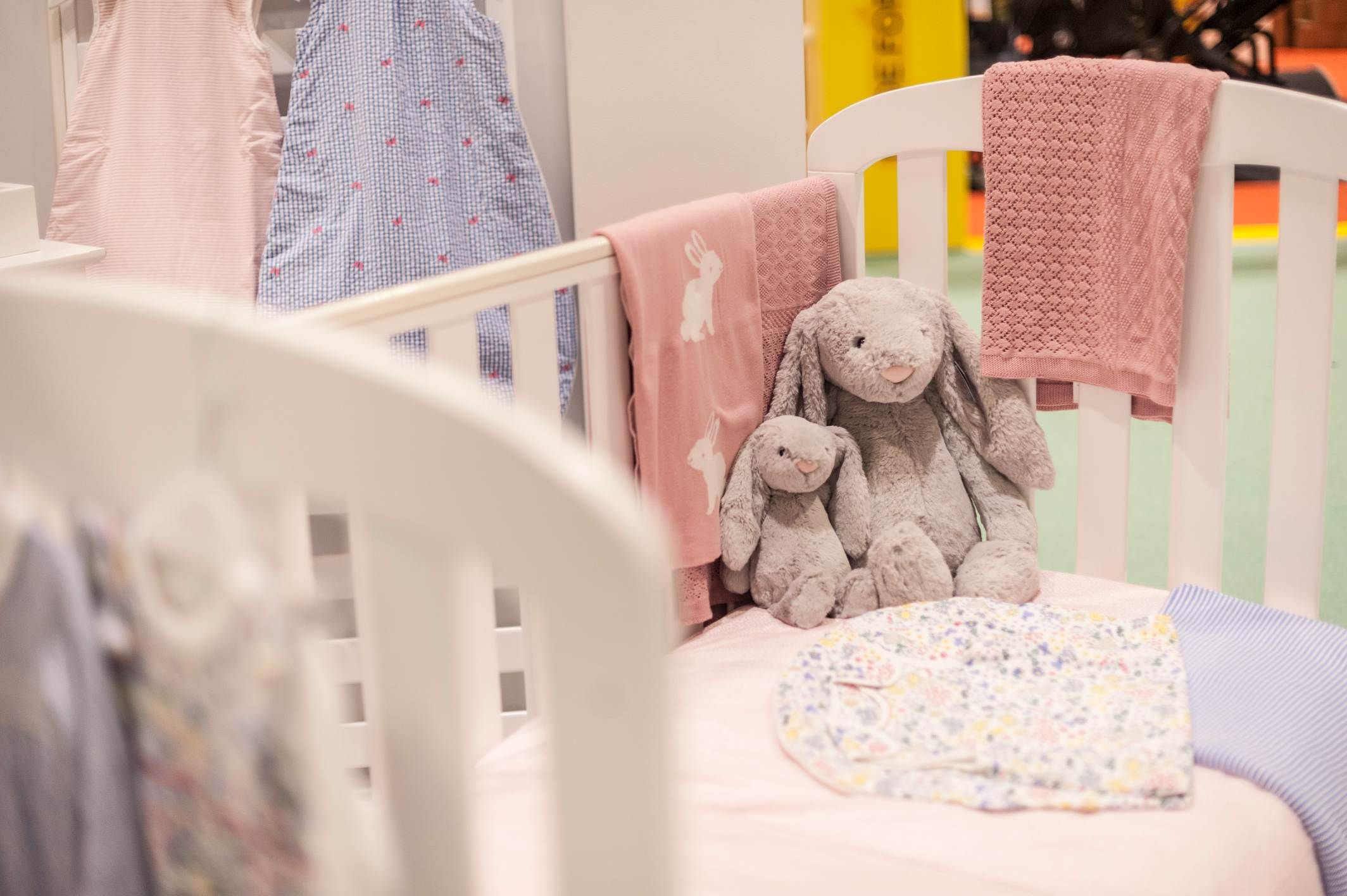 The Baby Show is the ultimate one-stop-shop for all things bump, baby and you.
See who's exhibiting with us at Manchester Central in June 2024.
Exhibitors varied from boutiques, online stores to those not on the high street and include well-known brands such as Maxi-Cosi, Bugaboo, Cybex, Stokke, BabyBjörn, Mamas & Papas and many more.