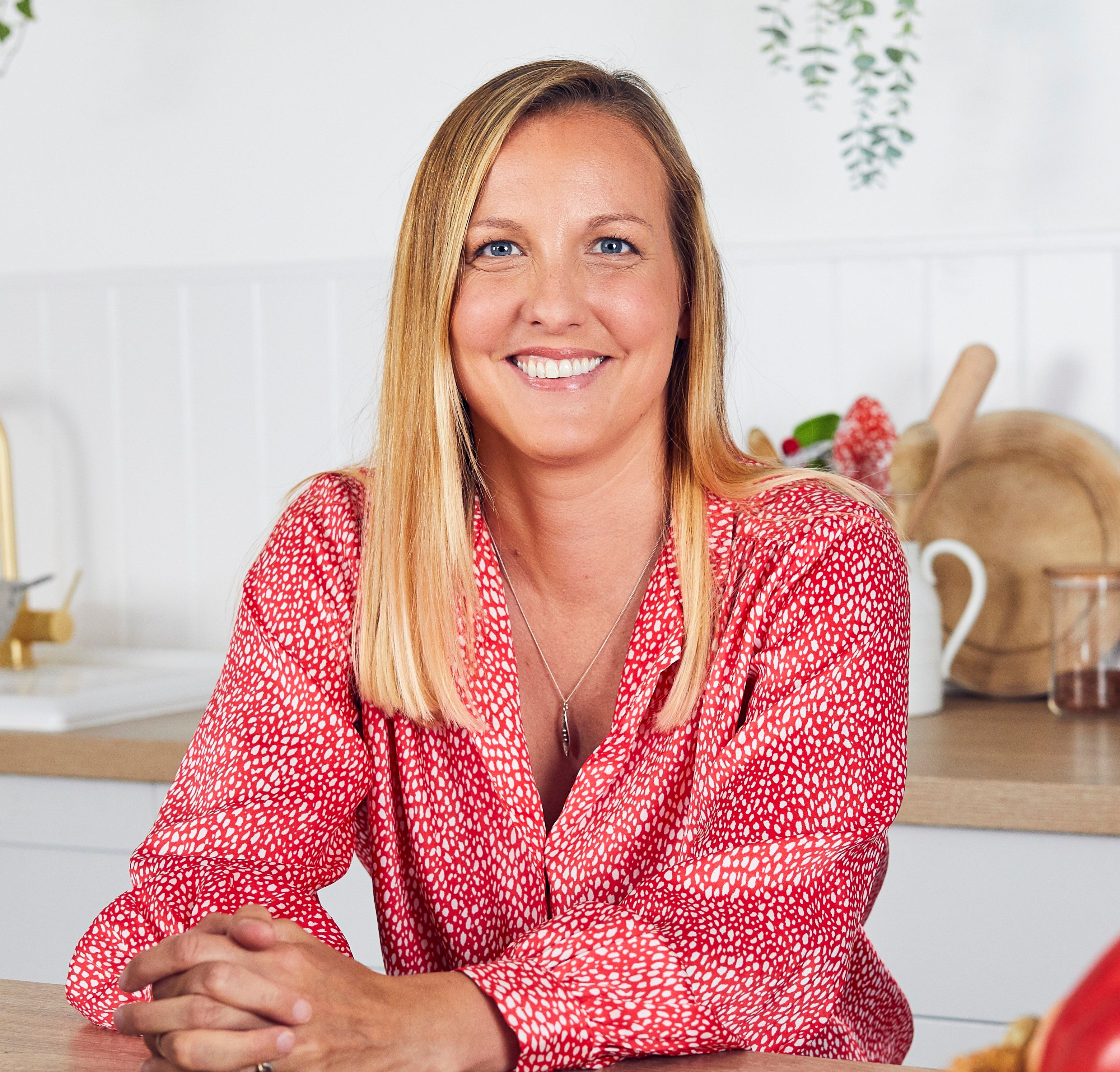 Charlotte Stirling-Reed
The Baby and Child Nutritionist
,
SR Nutrition
United Kingdom
Charlotte began her working life in the NHS after gaining a first-class honours degree in Nutrition and Human Biology and then a postgraduate degree from Bristol University in Nutrition and Public Health. Since then, Charlotte has worked in various fields of nutrition but enjoys nothing more than reading, writing and talking about her specialist area – maternal, baby and children's nutrition.
With over ten years' experience working closely with large and small brands supporting their communications and new product development, Charlotte now works with a variety of global brands, including Pampers, Aveeno, Gousto, Knorr and Tommee Tippee. Charlotte recently worked alongside Joe Wicks, AKA The Body Coach, and his Wean in 15 campaign, as well as consulting on his book (released in May 2020).
Charlotte has received numerous awards for her work, including Best Blog and Best Online Resource for Weaning Week 2020, after many years producing evidence-based online content for families. She continues to support thousands of families with feeding their babies, toddlers and young children via her social media platforms, website and book – How to Wean Your Baby – which became an instant Sunday Times bestseller.