The Baby Show Loves Scandi Chic
If you love mimimalist style with clean lines, inspired by nature, then our Scandi Chic picks for your baby are probably right up your street and will bring a touch of Scandinavian style to your home.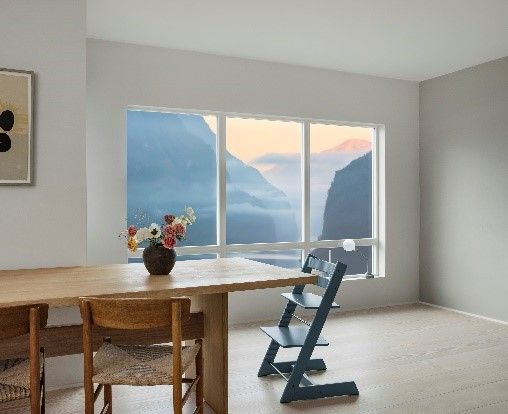 Stokke Tripp Trapp® Fjord Blue
Designed over 50 years ago by Norwegian Peter Opsvik, this iconic piece of furniture remains one of the bestsellers at The Baby Show. With it's effortless style, this is the chair that grows with your child, suitable from birth (with the newborn set) until adulthood and passed onto future generations. Made from durable European beech and oak woods which is sourced responsibly following principals of sustainability, the Tripp Trapp® is now available in stunning Fjord Blue.
Stokke Sleepi™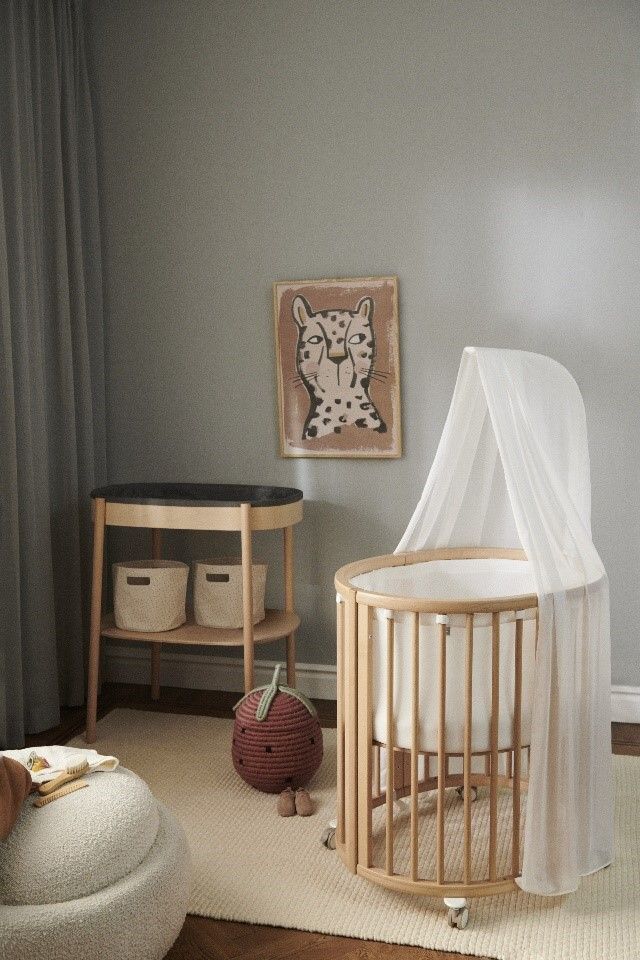 Striking the perfect note of Stokke's signature Nordic design, Stokke® Sleepi™ is a growing-with-the-child concept so it can be used from birth to five years. It transforms from a new-born crib to a toddler bed with open sides, which boosts children's freedom and independence as they give into their developing curiosity. Both Stokke® Sleepi™ Mini and Stokke® Sleepi™ Bed have wheels for ease of movement around your nursery, and four different mattress levels to ensure safety and flexibility for each age and stage of development. Now, redesigned with the adjustment function and larger size, all staying true to the classic yet contemporary design, it allows families to enjoy magic bedtime moments for longer than ever before.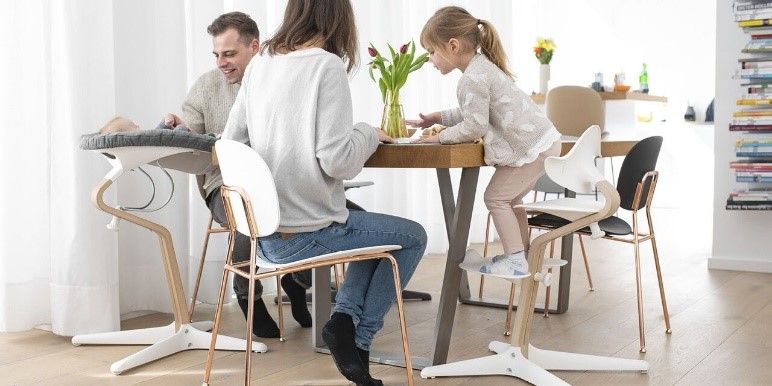 Stokke Nomi®
With it's clean lines and minimalist design, the Nomi®, designed by Peter Opsvik and based on the same principals as the Tripp Trapp, offers comfortable and active sitting from birth for every age. Whether it's enjoying relaxed interactive meals or doing activities at the table, this chair can be adapted to fit the child's size and needs. We love that it's super easy to clean, a must with any high chair.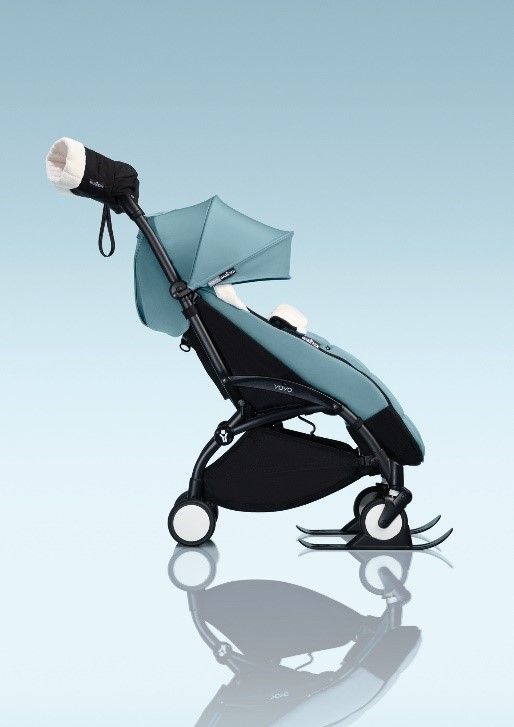 BABYZEN Winter Stroll
Get prepped for the colder months ahead and stroll into winter with the YOYO2 stroller equipped with its winter accessories. There's a toasty footmuff for your little one, cosy mittens for you and skis so that can glide through the snowiest terrains.