08 Feb 2022
Call the Midwives!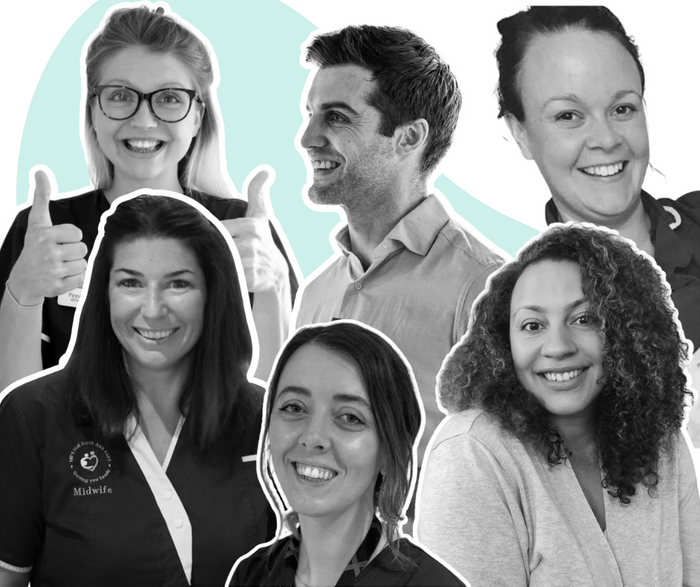 We have the Midwife and Obstetrician advice you've been waiting for... 
Labour and birth are hugely physical and psychological events, it is, therefore, important to prepare. Across the weekend at the Baby Show ExCeL London 4 - 6 March 2022, our experts will be giving you all the tips on pregnancy, preparing for birth, breastfeeding and all things between! If anyone can make this easier, its our speaker line up!
Plan your visit with our speaker timetable and see our wonderful line up of experts on the Live Talks Stage below:
Expert: Midwife Marley Hall
Date: Friday 4th March at 12.30pm
Session: Ready, Get Set, Birth! Preparing your Body for Labour
Expert: Midwife Clare Charman from The Kensington Wing
Date: Friday 4th March at 2pm
Session: Joining Tiffany Norris on Mummy Hacks for the early days
Expert: Midwife Beth Kitt Founder of The Bump to Baby Chapter
Date: Saturday 5th March at 11am
Session: Combination Feeding and Breastfeeding
Expert: Midwife Pip Davies
Date: Saturday 5th March at 2.45pm
Session: Tools and Techniques to Support you During Labour and Birth
Expert: Senior Midwife Louise Broadbridge
Date: Friday 4th March and Sunday 6th March at 11am
Session: What Causes The Highs and Lows of Breastfeeding?
Expert: Dr. Will Dooley, Obstetric doctor at Happy Parents. Happy Baby.
Date: Sunday 6th March at 11.45am
Session: Preparing for the Unexpected: Your Guide to Induction, Instrumental & Caesarean Deliveries