14 Apr 2022
New Kids On The Block NEC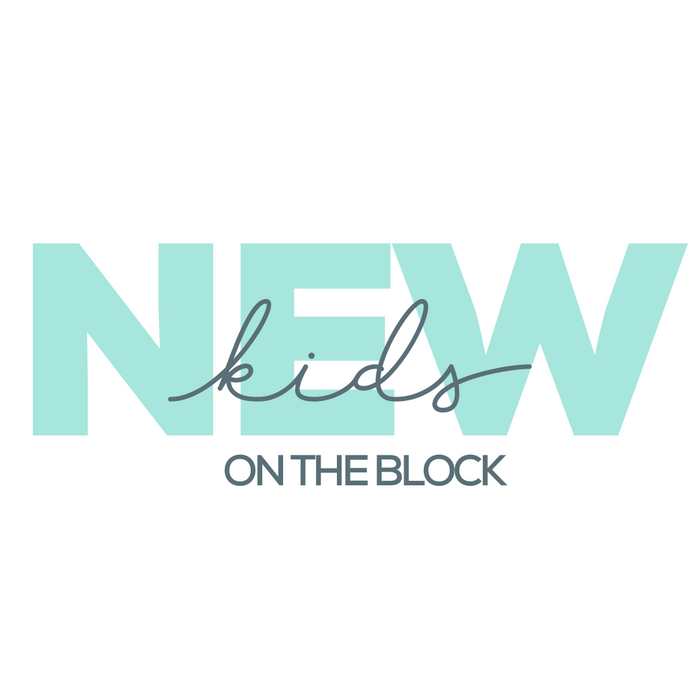 We love to shine a spotlight on smaller brands that you can discover here at The Baby Show.
Supporting small businesses and those that are not well-known or that have beautiful unique or boutique products for you and your baby is very important to us.
We have picked out some our favourites that products include adorable clothing and bedding, stylish changing bags, maternity wear, teething jewellery, nursery d'cor and all those lovely nice-to-haves.
Meet The New Kids On The Block!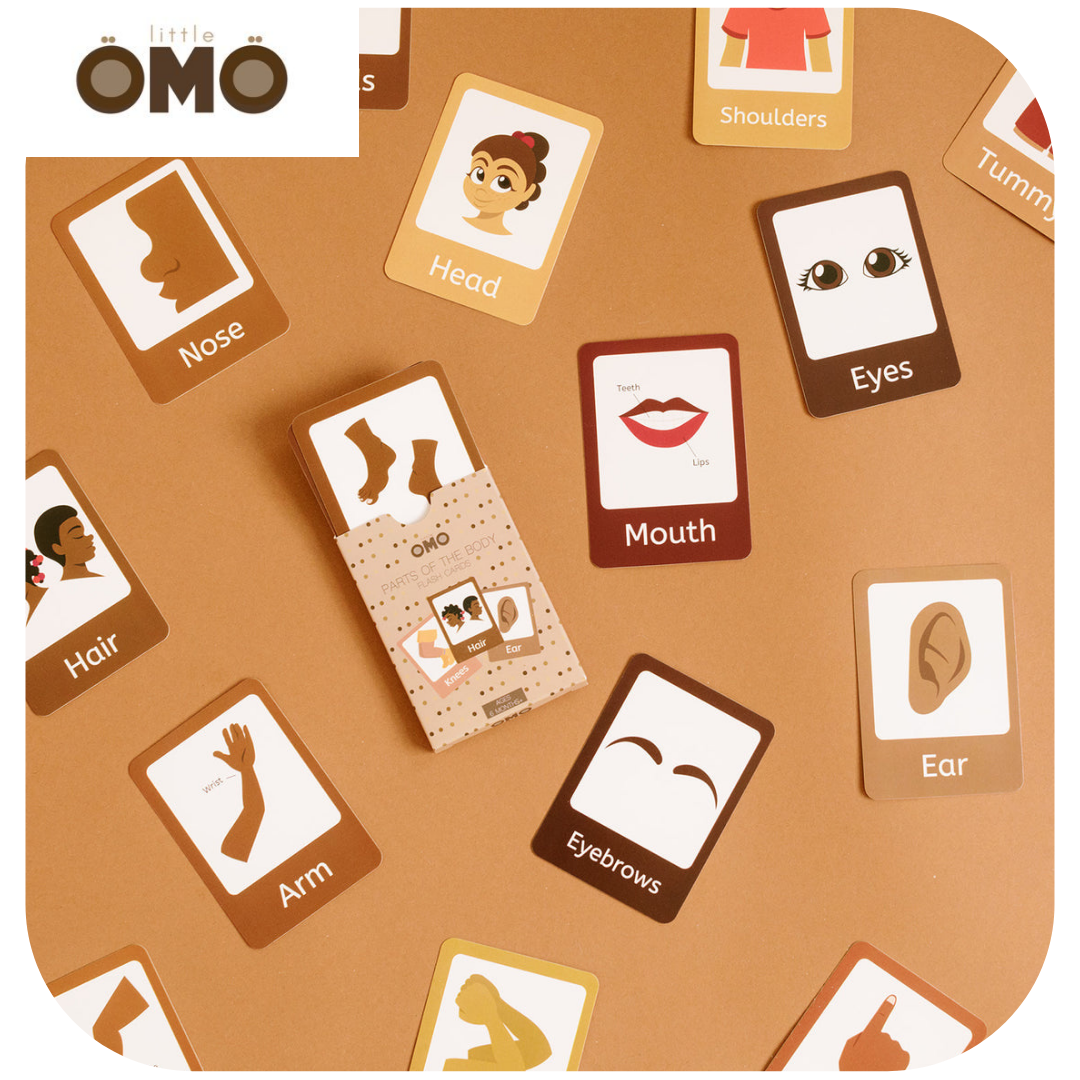 '
Little Omo
An award-winning inclusive educational brand that provides learning materials and toys for children, that include and teach them about diverse cultural representation. We are an advocate for the concept behind these products.
'
'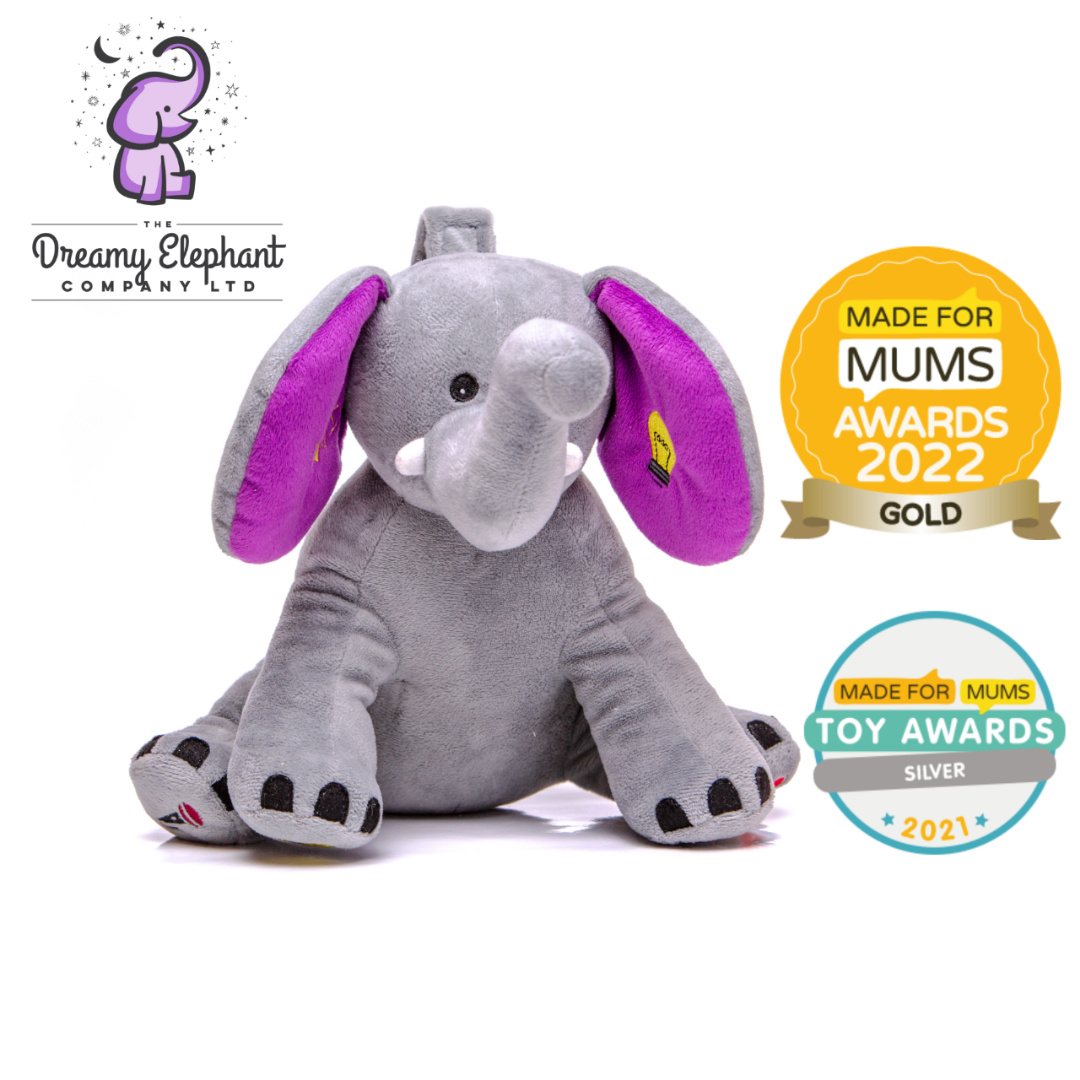 '
The Dreamy Elephant Company
A Dreamy Elephant called Jaspar is the first sleep aid designed to help develop the bond between you and your baby, with its voice record function. This is a great idea to comfort and soothe your little one. '
'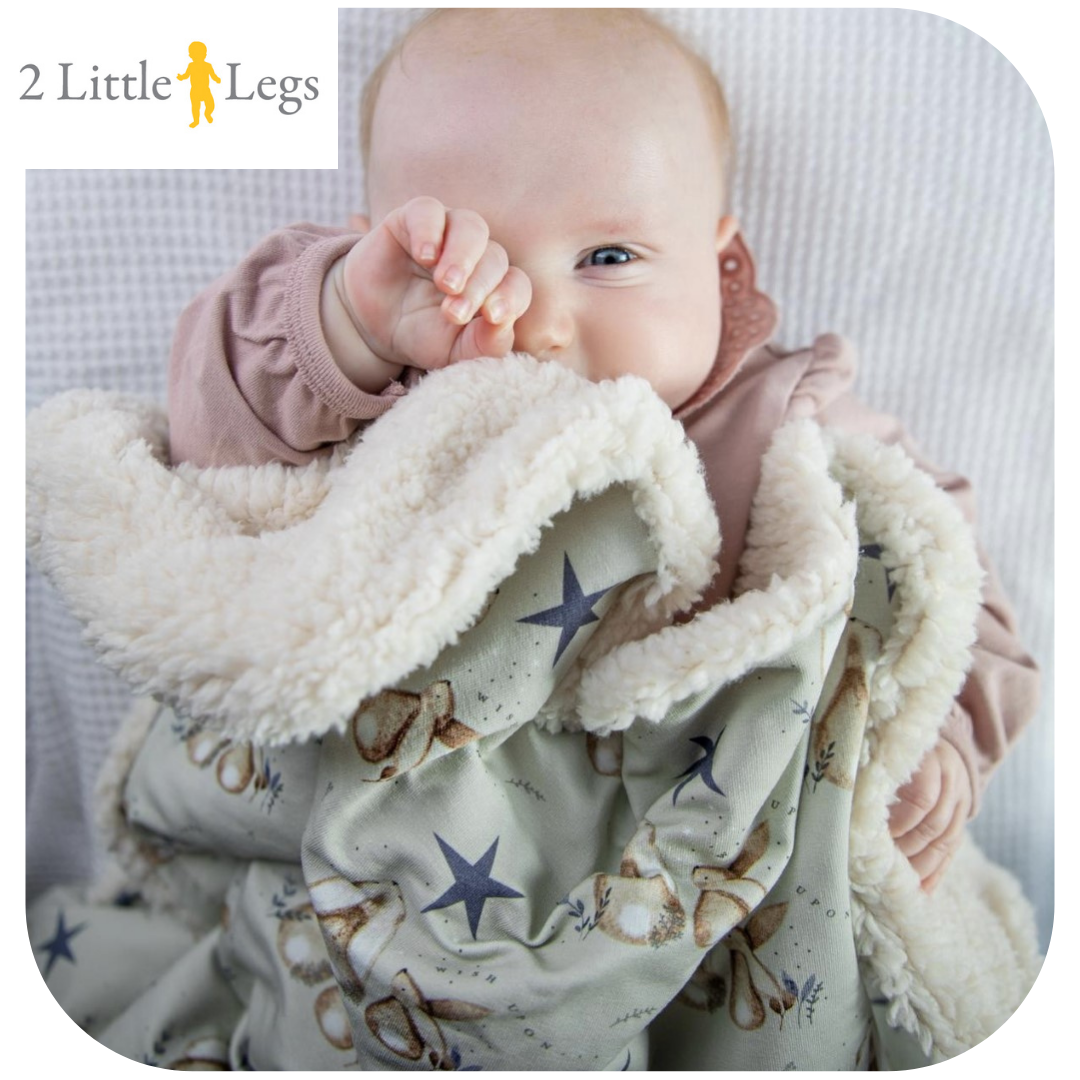 '
'
2 Little Legs
Award-winning luxury, handmade children's clothing that are bright and fun to spark imagination for younger children and with an urban, simplistic feel but modern for older children in unisex designs. We can't wait to see the ranges on their stand.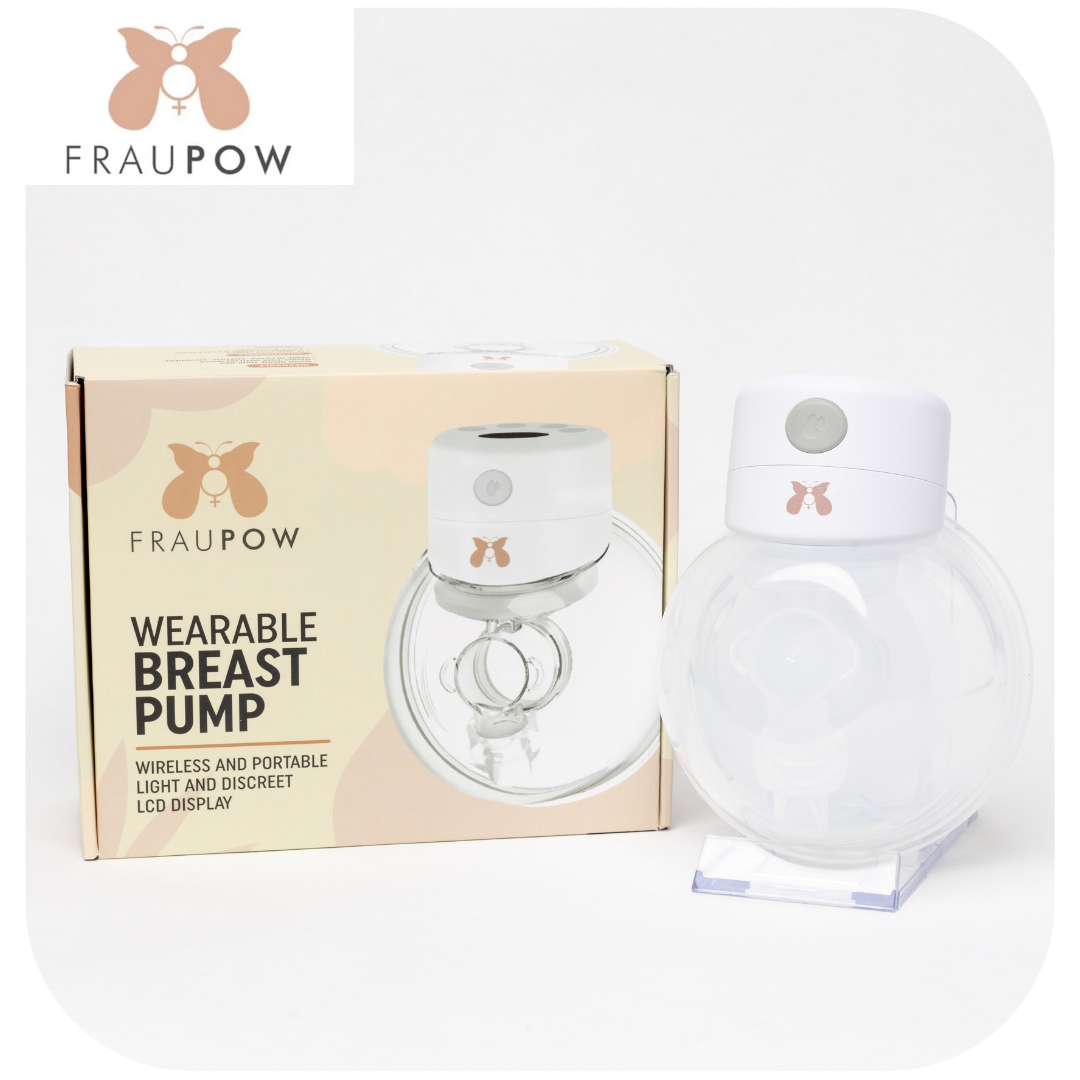 '
'
Fraupow
A wearable pump gives you the freedom to pump anytime anywhere quietly and with no wires, it's simple and lightweight and a fab idea to help mums multitask.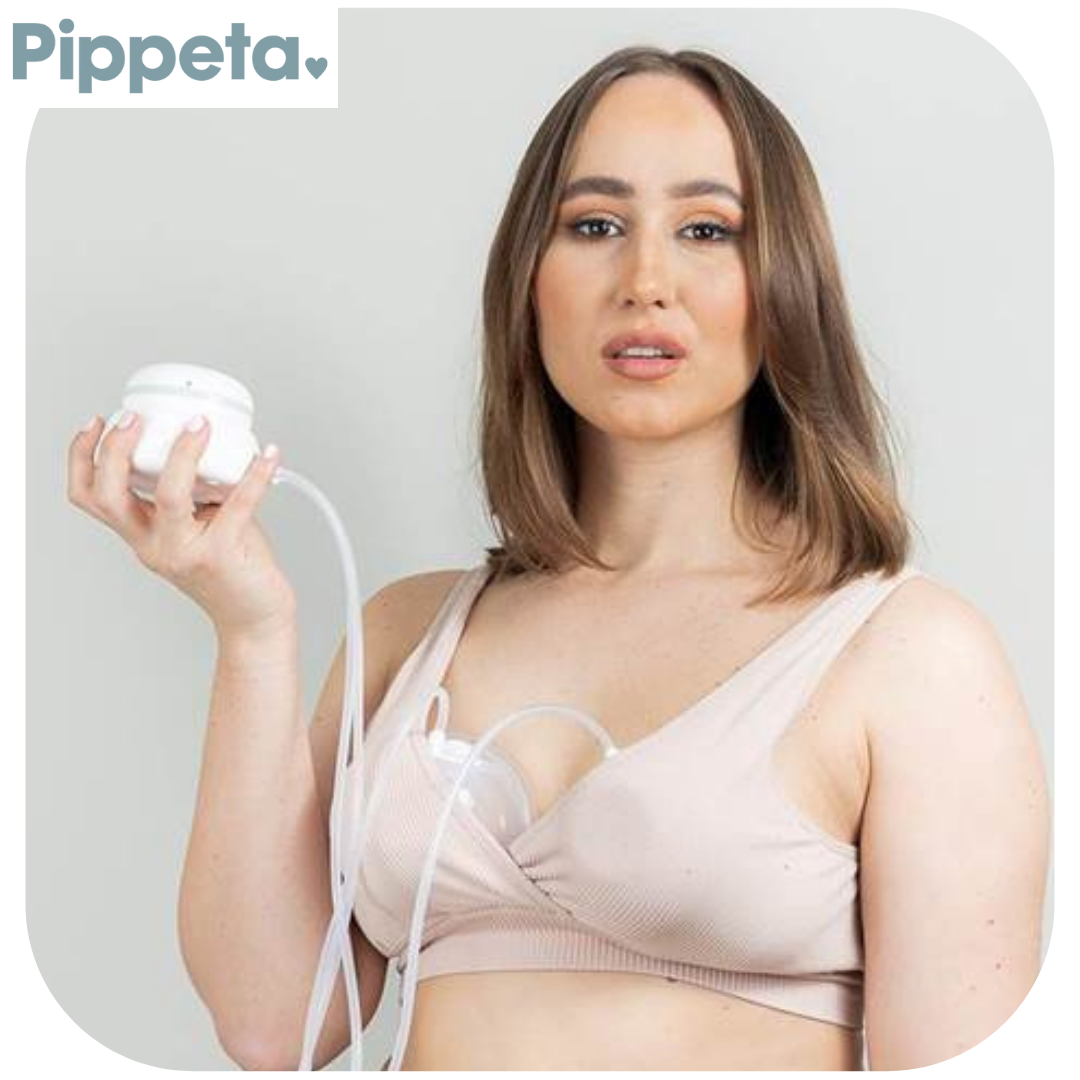 '
Pippeta
A family-run company based in the heart of Yorkshire, they aim to guide you through your breastfeeding to weaning journey with their wide range of products.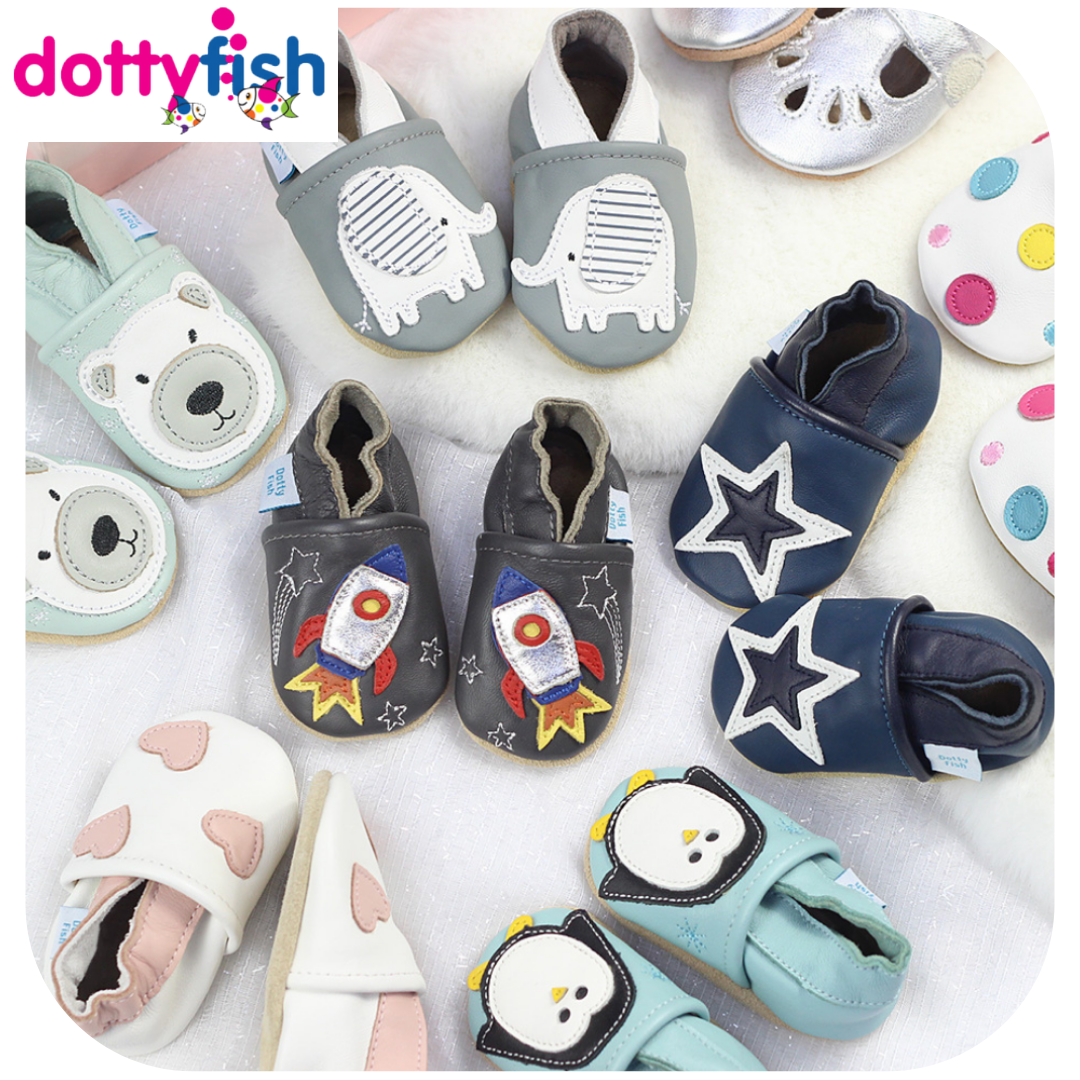 '
Dotty Fish
Specialising in soft leather baby and toddler shoes that are podiatry tested and approved. They aim to provide quality baby shoes at affordable prices and they are adorable!
'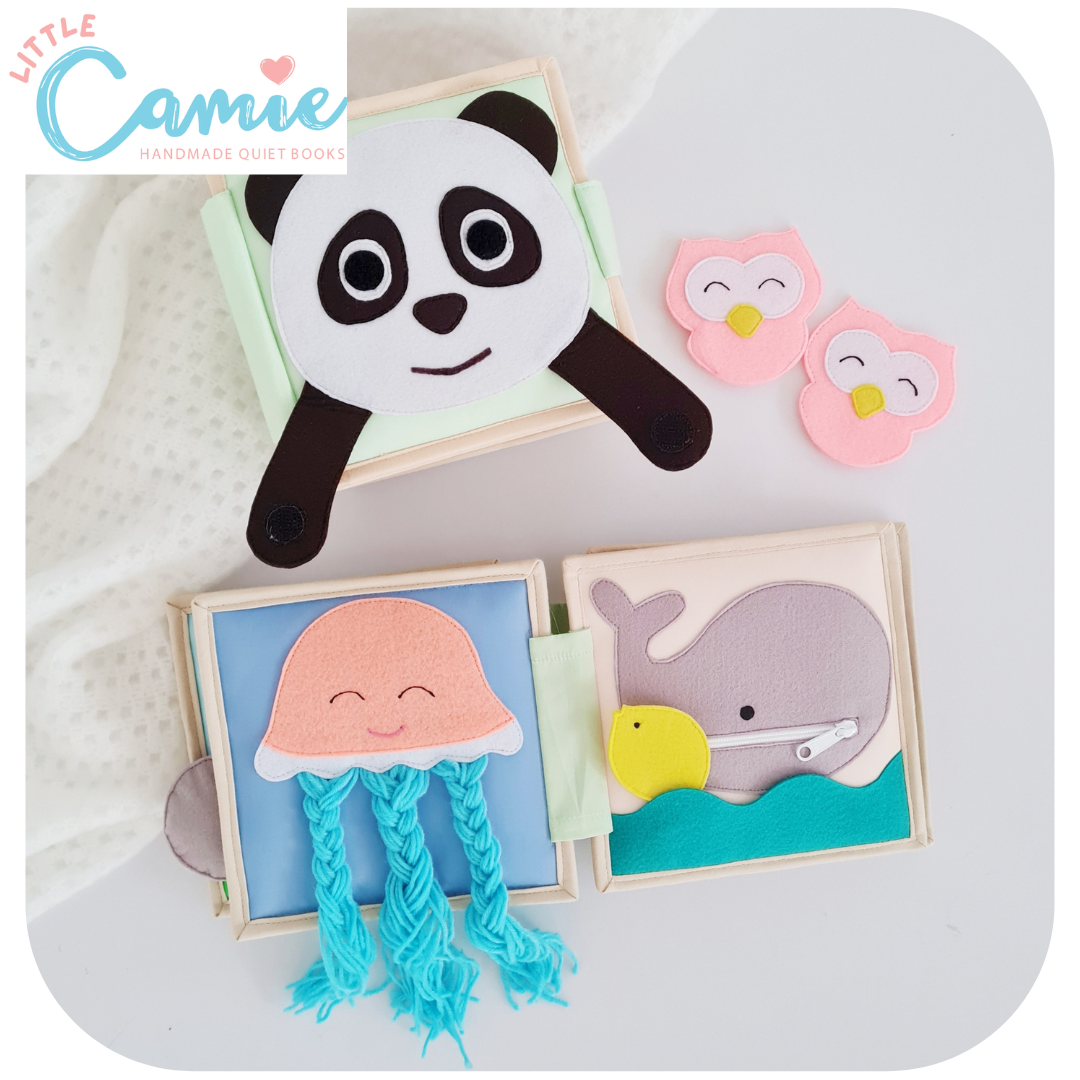 '
Little Camie
We love this range of Wordless Quiet Books, that encourage sensory learning, skill-building, and educational play-time for the whole family! The pages of felt and fabric Quiet Book are filled with interactive, straightforward activities and games for children.
'
'
'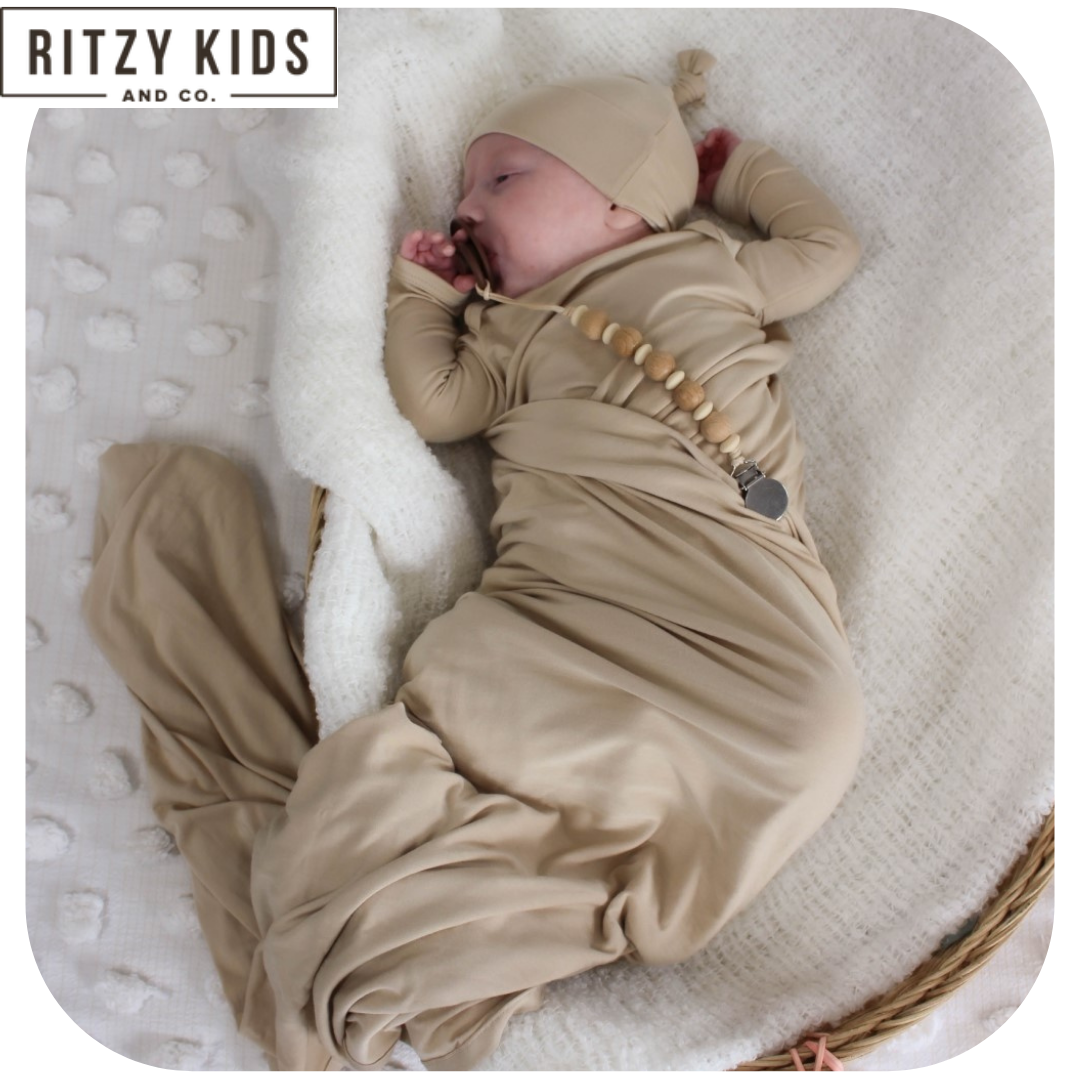 Ritzy Kidz & Co
A range of high-quality baby and children essentials that you would want to have as a staple for your little one! With a wide range of products from hats to swaddles, to dummies to changing pads they are a must to visit at the show.'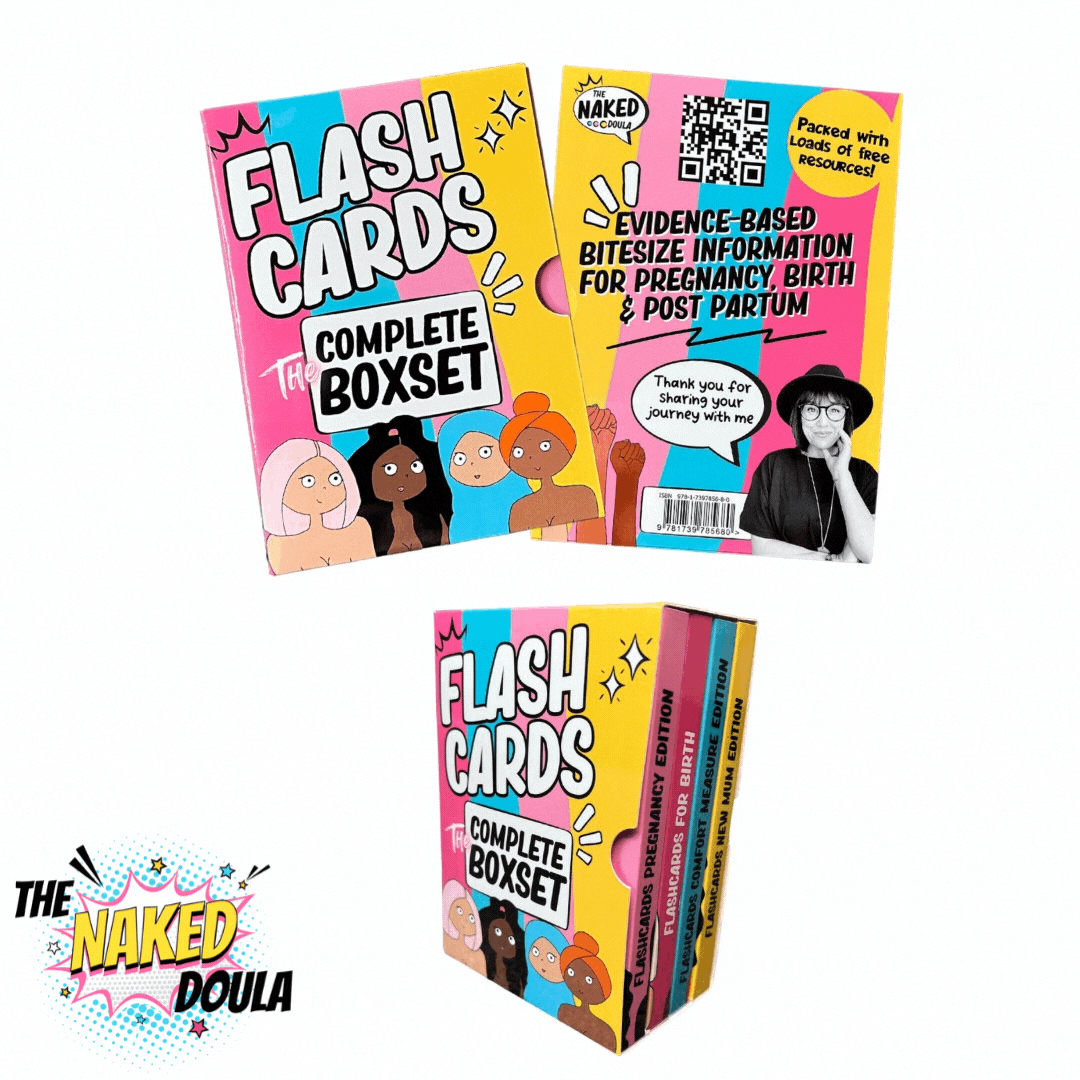 '
The Naked Doula
Discover The NEW INTERACTIVE Naked Doula Flashcards for Birth - Practical tips for your birth using proven techniques & hypnobirthing tools. Thousands of fannies saved!
Pack of 30 x A6 Wipeable Flash Cards. Produced, Packed and Wrapped for exclusivity ready for your revolutionary Birthing Experience.
'
'
Neutrum Bear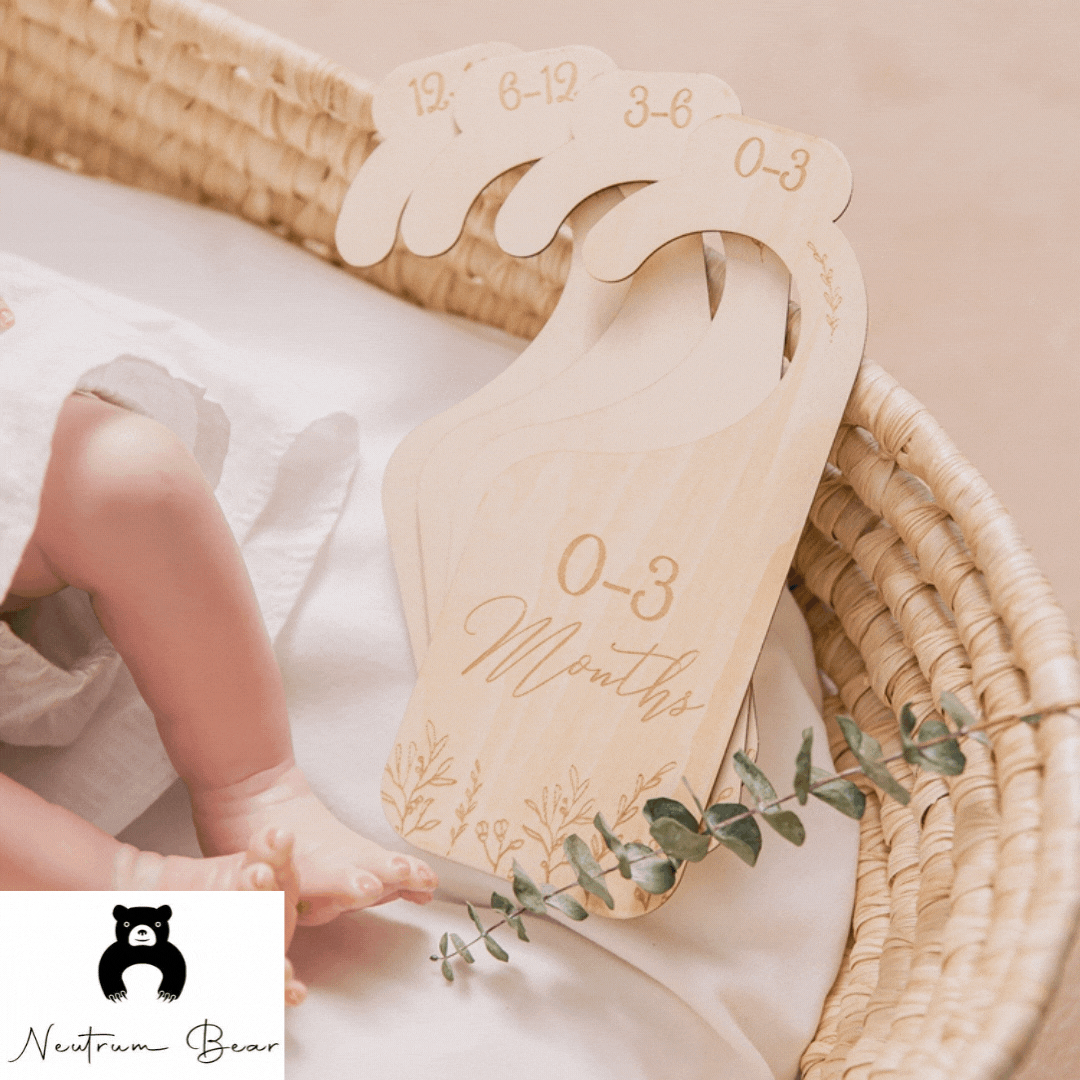 Find beautifully handpicked collections and products for your baby.