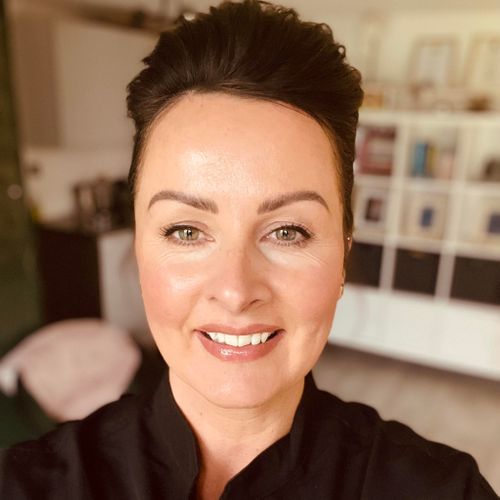 Abigail Latif
Midwife Abigail Latif
,
Maternal Matters
Abigail Latif is the founder of Maternal matters, a luxe studio in Prestwich, a space for all things maternal. She is an independent midwife with over 10 years NHS experience working supporting birth in the community setting.
Her special interests are supporting water birth, active birth, breastfeeding & postpartum recovery. Abigail lives and
breathes midwifery and is a fierce advocate for choice during pregnancy birth & beyond. She practices with a family-centered, a holistic
approach in all that she does.
Abigail provides hypnobirthing, education, breastfeeding support, antenatal & postnatal care that is tailored to you as an individual in her private practice and studio. Maternal Matters is Midwifery in its true intention.