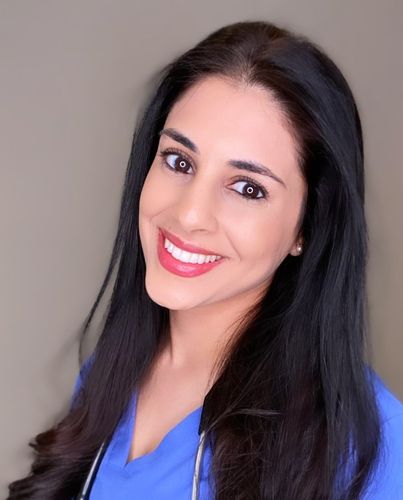 Dr Shruti Nathwani
Paediatrician
,
The Children's Medic
United Kingdom
Dr Shruti Nathwani is a board-certified Paediatric doctor who strives to bridge the gap between parents and clinicians. She is the host of the platform @thechildrensmedic where she uses her Paediatric knowledge and experience as a mum to create content that parents can not only learn from but relate to.
Dr Nathwani offers practical advice and tips around various stages including weaning and potty training. She tackles complicated subjects such as reflux and CMPA (cow's milk protein allergy) and aims to keep her followers up to date with new research. Whether your child is 1 month old or 1 year there is something to find on her platform.