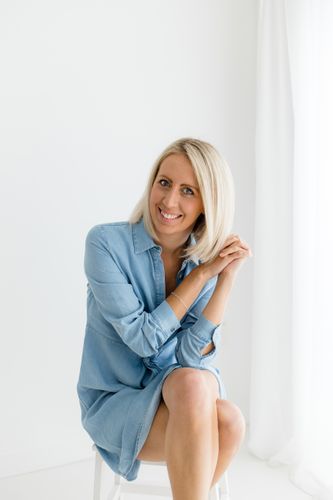 Heidi Skudder
The Parent and Baby Coach
United Kingdom
Heidi has been helping new parents with sleep and feeding for over ten years and specialises in newborn sleep patterns as well as colic and reflux. Having helped thousands of parents on their way to a calmer and smoother fourth trimester, Heidi recognises the need for support for all new parents - even more so now post-covid.
Heidi offers one-to-one support both over the phone and in person, as well as a range of online courses and webinars; addressing all areas of sleep, feeding, routine and reflux.
The Parent and Baby Coach podcast has also covered everything new parents need to know, from combi feed to helping baby learn to sleep better, reaching number 1 in the Parenting Podcast charts several times over the last year. Heidi is also a mother of two toddler boys and splits her time between helping other new parents get to grips with parenting and spending time with her children.
With so much information available now online, it can be difficult to work out how best to parent - whether that is feeding, or the "best" way to help your baby sleep. The Parent and Baby Coach aims to provide parents with high-quality information that is both emotionally reassuring, yet practical - easing that transition into parenthood.