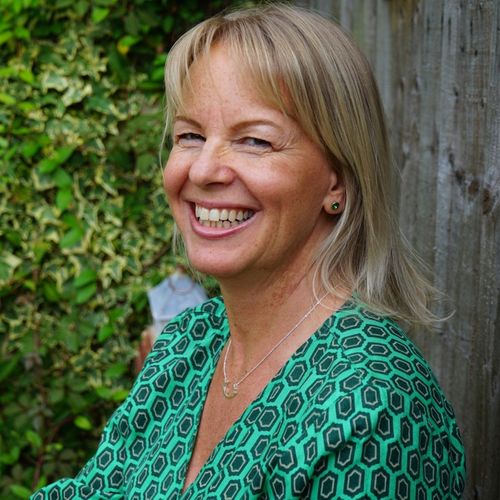 Kicki Hansard
Doula and Author
,
The Doula Directory
United Kingdom
Kicki Hansard is an award-winning doula and author, with experience in all aspects of pregnancy, childbirth, and parenting.
Since 2002, Kicki has been preparing women and couples for the arrival of their baby and supported many of them individually through the birth and postnatal period. Kicki is also a doula course facilitator and has trained over 1,000 aspiring doulas.
Her approach is to instil confidence with true information, equipping women and families for the work of labour, birth, and the postnatal period and to understand each family's unique needs and birth goals.
Kicki is the mother of two daughters and her 5-star book The Secrets of Birth was written with them in mind. She wanted to pass on everything she had learnt from the hundreds of families she has supported through the childbearing year.
Kicki is also a chapter contributor to the book The Roar Behind the Silence. Her latest book, Supporting Survivors of Sexual Abuse Through Pregnancy and Childbirth: A Guide for Midwives, Doulas and Other Healthcare Professionals is published by Singing Dragon.
You can find many of the doulas trained by Kicki on The Doula Directory.