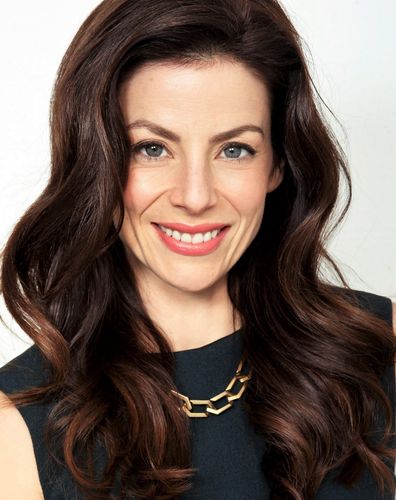 Liv Kennard
The Baby Show Host
United Kingdom
Liv is a trained actress and presenter/host and has worked alongside many familiar faces including Dermot O Leary, Myleene Klass and Lisa Snowdon. Liv has fronted many fashion and lifestyle events over the years and also hosted The Work and Family Show. Presenting work has also taken her to Hong Kong, New Orleans USA and The British Virgin Islands, for Vodafone, The Telegraph and STAR TV.

She lives with her family in Bristol, UK, where she is a mother of two. As a passionate advocate of active birth and positive parenting, she chose to have her children at home and in an MLU. The subject of baby and toddler care, parenting highs and lows, and everything in between is what she loves to talk about!
She says "I'm looking forward to supporting new parents on their journey through pregnancy and beyond with some key experts on stage at The Baby Show with Lidl GB. I'm excited about all the great products and ideas at this year's show which can help parents get through the most precious years of their baby's life".