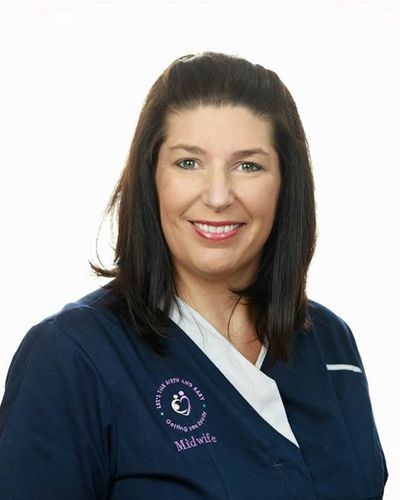 Louise Broadbridge
The Honest Midwife
,
Let's Talk Birth and Baby
United Kingdom
Louise Broadbridge aka. The Honest Midwife is an experienced Senior Midwife and founder of Let's Talk Birth and Baby. The face behind Instagram's @thehonestmidwife, Louise believes that all births are different and unique and as such that antenatal education should aim to prepare expectant parents for every eventuality.
In addition, Louise's hope is to rewrite the rule book and fully support both formula and breastfeeding parents by focusing on both forms of infant feeding and really teaching the physiology of the milk production system to give those that want to breastfeed a great chance of success.