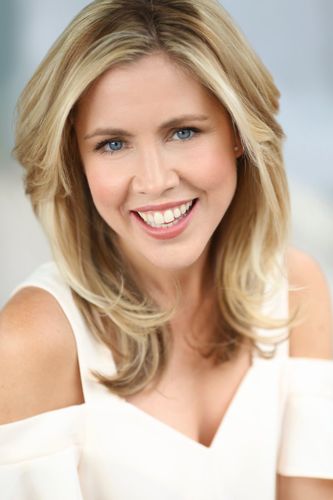 Lucy Piper
Baby Show Live Talks Stage Presenter
United Kingdom
Lucy trained as a professional dancer and enjoyed a career around the world until she was 25 before making her break into television presenting on a breakfast show in Chicago, USA .
Returning to the UK, Lucy has continued presenting on television along with live fashion and music events and is now a regular face guest presenting on QVC.
She is a mum of two and the world of Baby and Maternity is one of Lucy's greatest passions. When she was pregnant with her first child, she presented The Baby Channel on Sky, a fabulous daytime show interviewing various experts on the sofa with her big bump! Lucy has been hosting The Baby Show stage since 2004 making this her 18th year. Over the years she has shared the stage with hundreds of experts and celebrity mums, talking about labour, breastfeeding, sleep and weaning. Lucy loves to explore and talk about the latest baby products and is always on the lookout for the latest innovation. With her empathy and admiration for new parents, she loves to empower and support expectant and new parents on their exciting parenting journey.