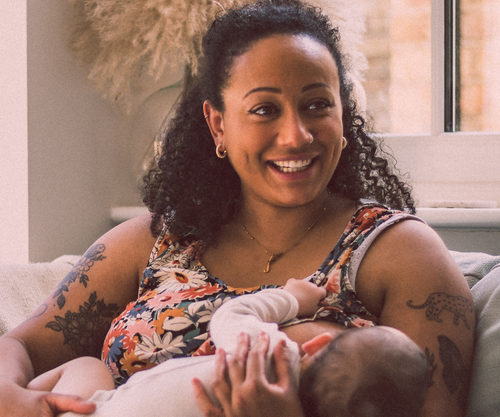 Lydia Emmanuel-Desir
Infant Feeding Coach & Breastfeeding Counsellor
,
Nurture with Lydia
United Kingdom
Lydia is an accredited Infant Feeding Coach/Breastfeeding Counsellor and mum of one, who was inspired to support mums and babies through her own breastfeeding experience and the lack of support she received.
Lydia is a huge advocate for both antenatal education and postnatal support, and offers a range of feeding support services to prepare mothers during pregnancy and postpartum. Lydia cares deeply about protecting new and expectant mother's rights to feed their baby on their terms, and knows all too well how lonely it can feel when you're struggling to feed your baby.
By providing evidence-based information and support, Lydia helps mums to feel informed and empowered about their feeding choices, and confident in where they can seek skilled help.