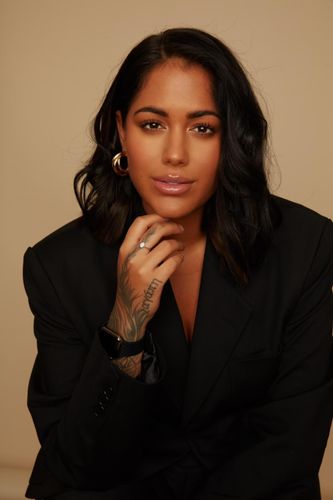 Malin Andersson
Advocate and Celebrity Mum
United Kingdom
Malin Andersson rose to stardom following her appearance on Love Island UK in 2016 but now positions herself as a mental health advocate and body positivity campaigner, who works hard to raise awareness for important issues. Her raw honesty and openness in discussing her personal battles (including eating disorders, domestic abuse, and baby loss), with her followers has proven to capture the hearts of many.
She has worked tirelessly over the past few years to support charities that strive to make a difference in these areas and is now an ambassador for both Refuge and Sands. In early 2021, Malin landed herself a publishing deal with Hay House UK and her first book is due to be released in April 2022.
Malin has recently given birth to a healthy baby girl & whilst she embarks on this journey of Motherhood she is also eager to reach many more people this year with her advocacy and is keen to pursue her dreams of public speaking.