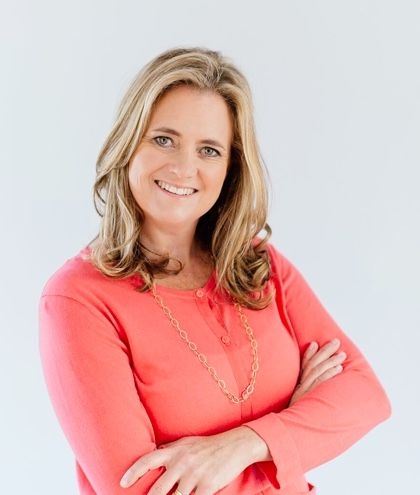 Meg Faure
Meg is an Occupational Therapist (OT) with a passion for the care, development and education of babies and young children. She has worked in various clinical settings including a pediatric rehab facility in New York, in private practice and a school for children with special needs. As a journalist and author in the field of child psychology, parenting and child development, she has written 8 parenting titles, including the bestsellers Baby Sense and Weaning Sense.
Meg is a sought-after presenter in the field of childcare and has presented talks and courses globally to professionals on topics including: Toddler Feeding; Self-regulation; Infant and Toddler Behaviour; Infant Sensory Integration Training Course; Management of infant sleep problems amongst others.
As an entrepreneur, Meg founded the product company Baby Sense and in 2017 she co-founded Play Sense, an ECD program for 2 to 4 year olds.
She is the founder of the parenting mobile application, Parent Sense – covering all aspects of development, feeding, sleep and health with daily bespoke routines for 0-12 months old. The app has been shortlisted as App of the year 2021 at the UK App Awards