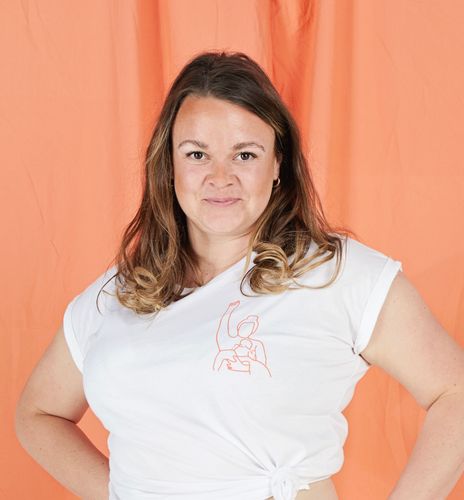 Midwife Beth Kitt
The Bump to Baby Chapter
United Kingdom
Founder of The Bump to Baby Chapter (TBTBC), Beth Kitt is a mother of 4 and a midwife. Having her first baby at 19 and working within the NHS as a midwife for over eight years, Beth is a self-confessed birth nerd. Beth has been part of thousands of women's births, pregnancies, and post-natal journeys, both the straightforward and the more complicated.
Beth is a big believer that birth isn't just one day and that the birthing experience matters, however the options for birth preparation were lacking. She wanted pregnant women and their partners to have impartial, evidence-based, non-judgemental advice so that they feel prepared in the best way possible. In 2016, The Bump to Baby Chapter (TBTBC) was formed, in 2019 it went online with her realistic approach to hypnobirthing and antenatal education resonating with pregnant women across the globe, at such an important time in the world where face to face advice has not been easily accessible.
Supporting women through pregnancy and birth is something Beth has thought about every day for over a decade, making it a massive part of her own life.