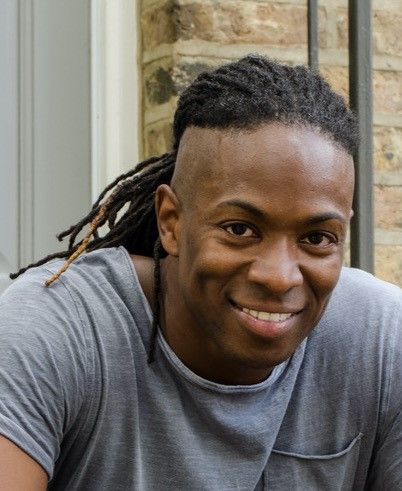 Nigel Clarke
TV Presenter, CBeebies The Baby Club & Founder of Dadvengers Community & Podcast
,
Dadvengers
United Kingdom
Dadvengers, founded by Nigel Clarke (The Baby Club - CBeebies) in 2020, is a community of parents (not just dads), and selection of resources to help support fathers on their journey through parenthood.
With resources ranging from blog posts and digital content, to podcasts and face to face opportunities for fathers to connect, there are many ways to engage and get support from this fast growing dad inclusive parenting organisation.
The Dadvengers Podcast invites celebrity guests to share their own intimate parenting experiences; the highs, the lows, their triumphs, and their failures. It has recently been nominated for Best Family Podcast in the British Podcast Awards, and host Nigel encourages all parents (not just dads) to give it a listen.
In parenting, a dad's point of view is not often talked about or focused on, which is why the conversations on the podcast are so important when trying to bring about change and make parenting more inclusive for men.
---
Nigel's Blog Posts
---
Live Stage Talks by Nigel Clarke