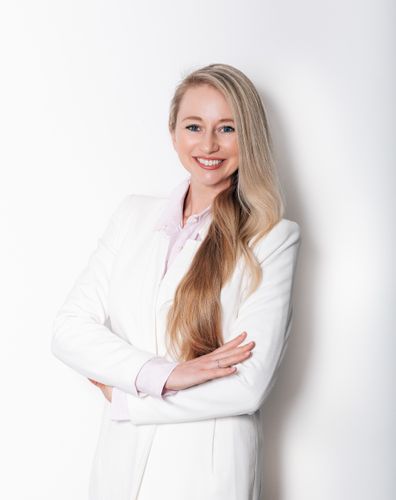 Rhiannon Lambert
Registered Nutritionist
,
Rhitrition
Rhiannon Lambert is one of the UK's leading nutritionists, a Sunday Times best-selling author, chart-topping podcast host and founder of evidence-based supplements company Rhitrition+.
In 2016 she founded Rhitrition, a renowned Harley Street clinic, which specialises in weight management, sports nutrition, eating disorders, and pre- and post-natal nutrition. Rhiannon hosts the top-rated 'Food for Thought' which gives listeners practical, evidence-based advice on how to achieve a healthier lifestyle. In 2017, Rhiannon published her first book, the best-selling Re-Nourish: A Simple Way To Eat Well, she followed this up with Top Of Your Game: Eating For Mind & Body (2019), co-written with world snooker champion, Ronnie O'Sullivan. Her third book and Sunday Times bestseller, The Science of Nutrition, was published in December 2021 and Rhiannon's latest book Deliciously Healthy Pregnancy came out in September 2022.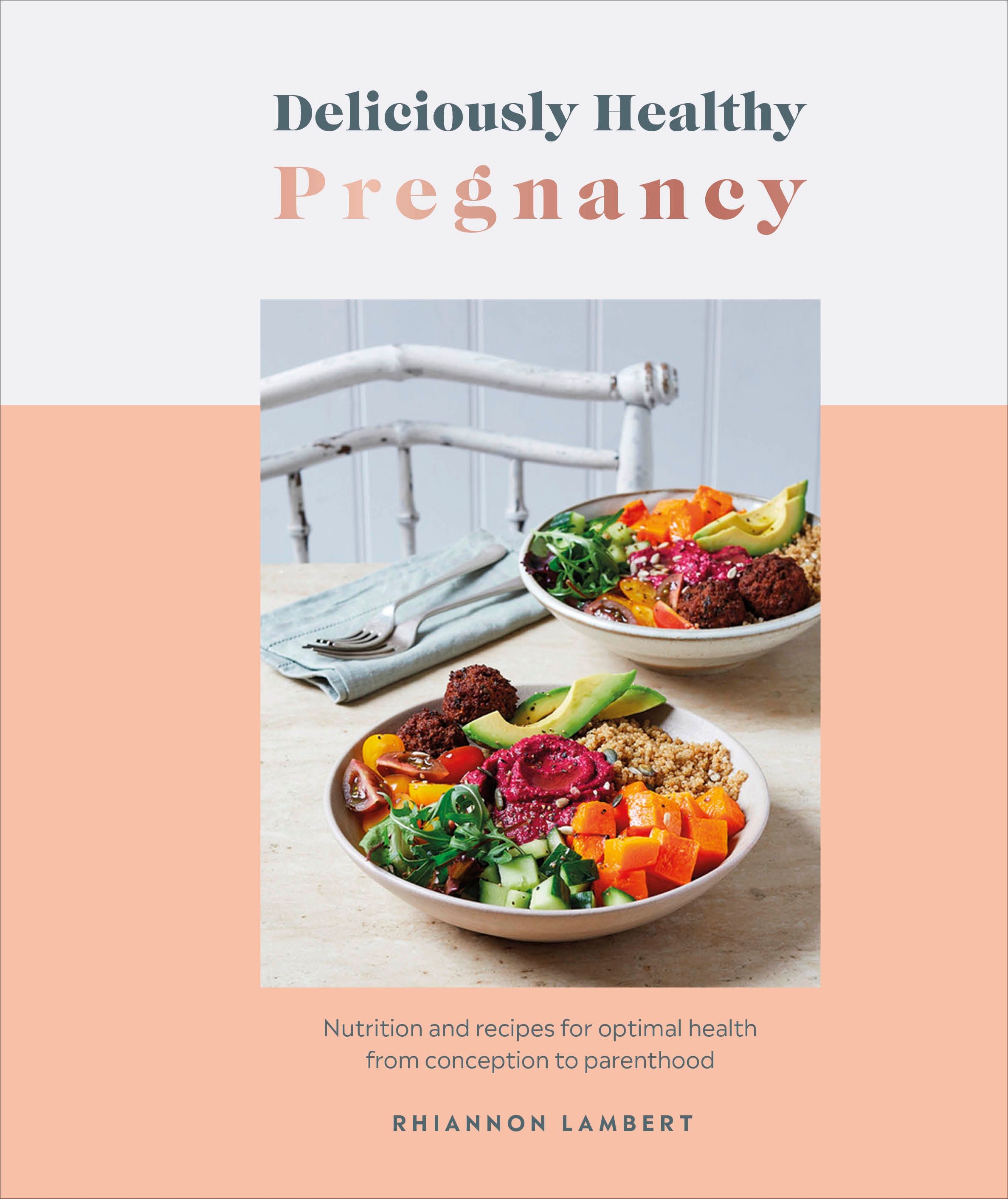 In March 2022 Rhiannon launched Rhitrition+, a new kind of supplements company that puts science to work for your wellbeing. Offering a traceable, rigorously researched alternative to traditional supplements including easily absorbable oral sprays. Rhitrition+ launch range includes vitamin D3 from British algae, iron from ferrous bisglycinate, and folic acid, which is essential for foetal development.