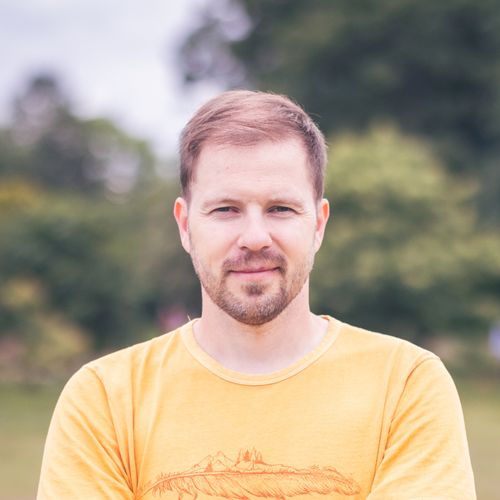 Sergei Urban
Content Creator
,
TheDadLab
United Kingdom
Sergei Urban aka TheDadLab is the father of 2 adorable boys, Alex and Max, aged 9 and 7. Sergei began sharing experiments and educational activities that he did with his kids on Instagram and pretty soon the number of followers started to grow rapidly.
Within 12 months of launching his Facebook page Sergei had over 1 million followers. So he decided to launch a YouTube channel to share his content with a wider audience. A few of his videos went viral, being viewed by tens of millions of people.
Sergei has amassed a fan base of over 8 million and continues to grow hugely due to the family-friendly nature of his content. His channels have also created an engaged community where parents and teachers share their own ideas and experiences.