05 May 2023
The Mum Club's Shopping List for The Baby Show with Lidl GB NEC Birmingham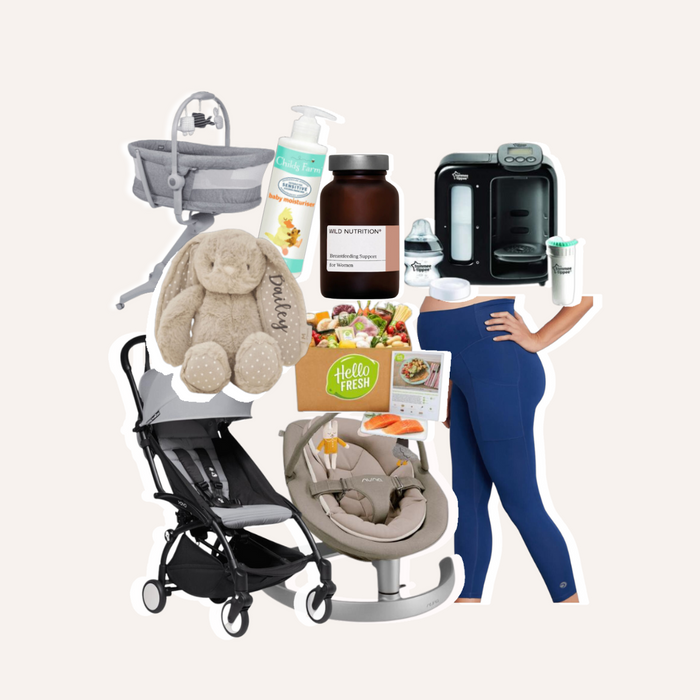 It can be very overwhelming sifting through the internet to find the right products when you are expecting. Especially when it's your first!
Thankfully the founders of The Mum Club have pulled together their top deals from brands that can be found at The Baby Show!
Not only do you get to see lots of big and small brands under one roof, but experts are also on hand to answer all those questions you have too.
*TMC's top tip is to go prepared, write a list so you get what you came for, and a few extra goodies might end up in your bag along the way."
CREATED IN PARTNERSHIP WITH THE MUM CLUB
TMC Founders Jess And Lauren Show You Their Best Buys..
Jessica Lawes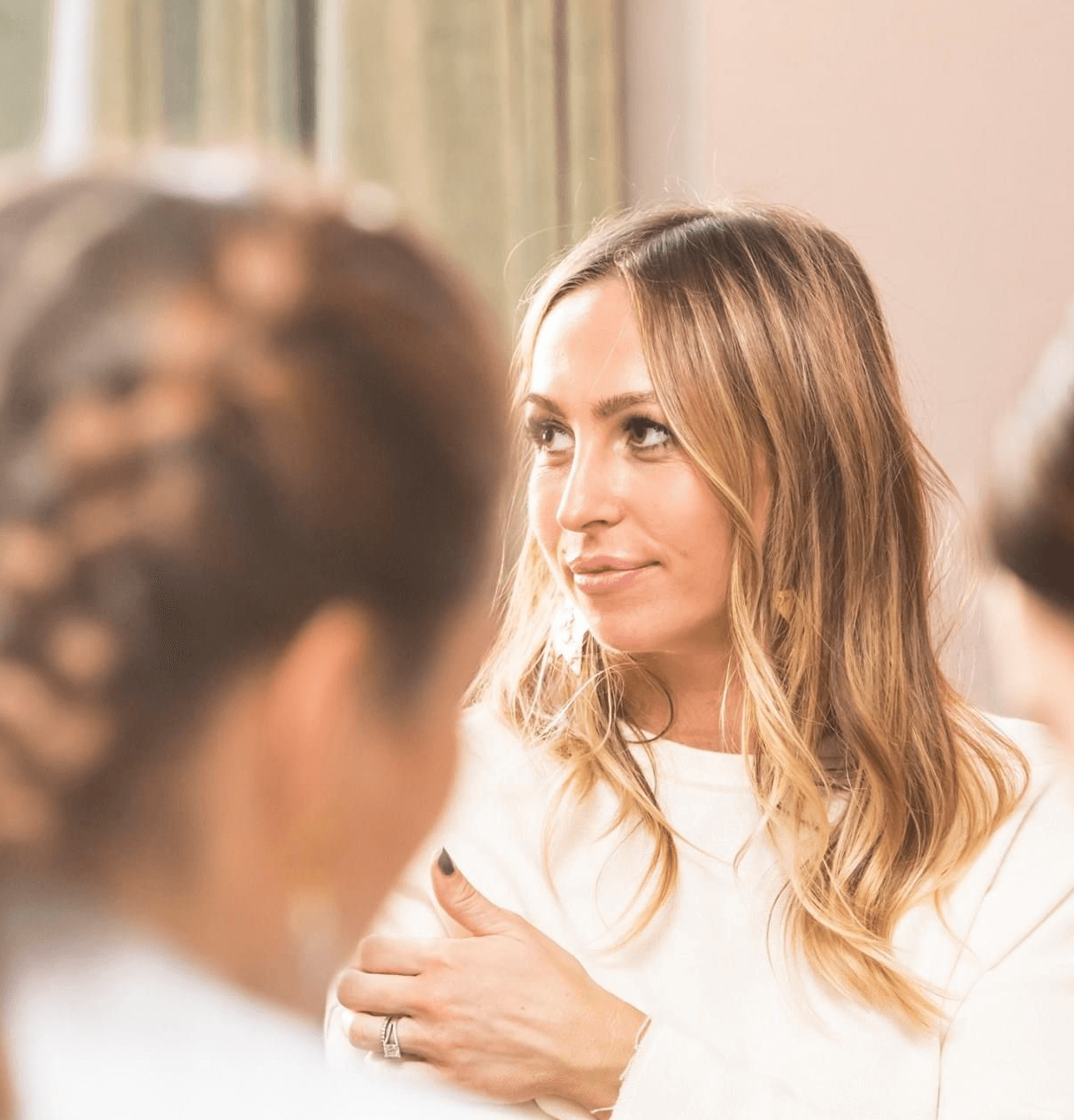 : Co-Founder & Head of Brand Partnerships
"The Baby Show for me has always been about the deals on the key larger pieces. The pram bundles and the electronics. I love to browse the brands I've never seen before. There are so many innovative products out there now"
Bottle Bundle

£66.80

Gift Card

£36.99

Personalised Taupe Bunny Soft Toy

£23

Combi Microwave or Cold Water Steriliser

£23.50
Luxe Maternity & postnatal leggings

£55

BABYZEN YOYO Stroller

£430
Lauren Webber: Co-Founder & Editor
The Baby Show is a great day out. Having one place to buy everything you need for your baby is exactly what every busy parent needs. I like to browse the latest gadgets and test drive the best prams!
Breastfeeding Supplements

£31

Infant Car Seat

£199

Dual & Hands Free Breastpump

£89.99

Perfect Prep Day & Night

£129

Baby Moisturiser

£2.57

Baby Hug 4 in 1 Crib

£193.98

Butterfly Effect Large Bamboo Muslin Swaddle

£24.90




Leaf Grow

£260

Baby Bath

£25.95

CoZee air Bedside CribTUTTI

£219
---
GET TICKETS FROM ONLY £25 > £16 PP & SAVE OVER 35%
NEC Show Offer:

---
Get in touch with The Mum Club: