17 Oct 2022
For Aisha officially partners with UK's biggest platform for Dads - Dadsnet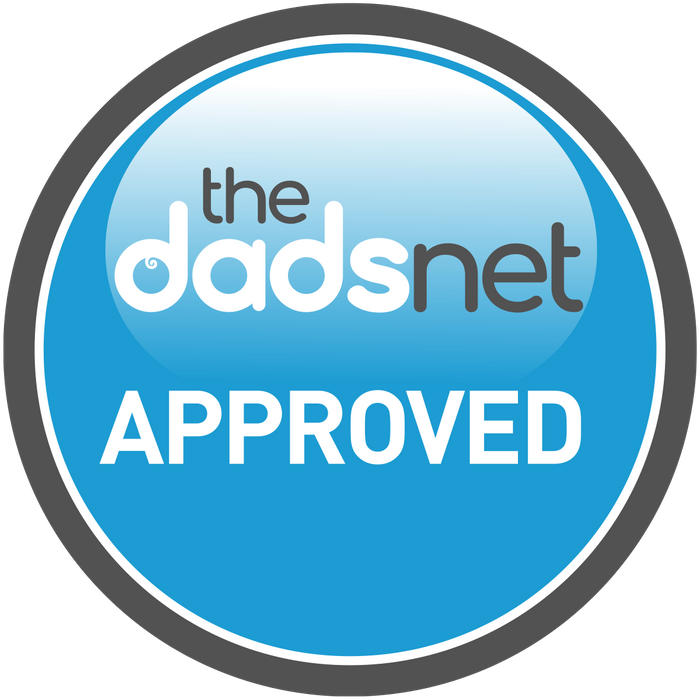 The UK's leading halal baby food brand, For Aisha, has officially announced a new partnership with Dadsnet for a three-month campaign.
As pioneers in diversity and inclusivity, bringing an amazing world a little bit closer through exotic baby food recipes, For Aisha will work with Dadsnet influencers as they are challenged to recreate For Aisha recipes at home for their little ones. For Aisha's range starts at seven months up to three years old with a range of complete meals bursting with herbs and spices including Moroccan Chicken Tagine, Cambodian Fish & Coconut Curry, Jamaican Jerk Chicken and Green Bean & Lamb curry.
Dadsnet is currently the biggest network of dads in the UK, sharing in the laughter and the tears of being a father. It posts regular helpful articles, intriguing videos and hilarious Dadsnet Original podcasts.
Speaking of the new partnership, Marketing Manager of For Aisha, Emily Salter, said: "We're so excited to collaborate with Dadsnet. We have a strong, engaged audience of mums already, and as part of our inclusive approach, we really want to connect with Dads too, so what better way to do that than with Dadsnet! "
"For Aisha is a brand that was created with little ones' adventures in mind, we want to be a part of their journey as they Explore, Embrace and Taste their way through the early stages of childhood."
Al Ferguson, CEO and Founder of Dadsnet says "We're thrilled to be teaming up with For Aisha. They're a fantastic diverse baby food company who create the very best, nutritional food for babies with ingredients that are 100% natural, SugarWise approved and made without dairy, egg or soya. We always love partnering with brands that we've used ourselves - if they're good enough for my children, they're good enough to share with tens of thousands of dads across the country."
https://www.dropbox.com/sh/wqtsk7kfw22qop4/AABifBrj80gsTXtfqrQeIMGMa?dl=0