29 Sep 2022
Baby Show Press Release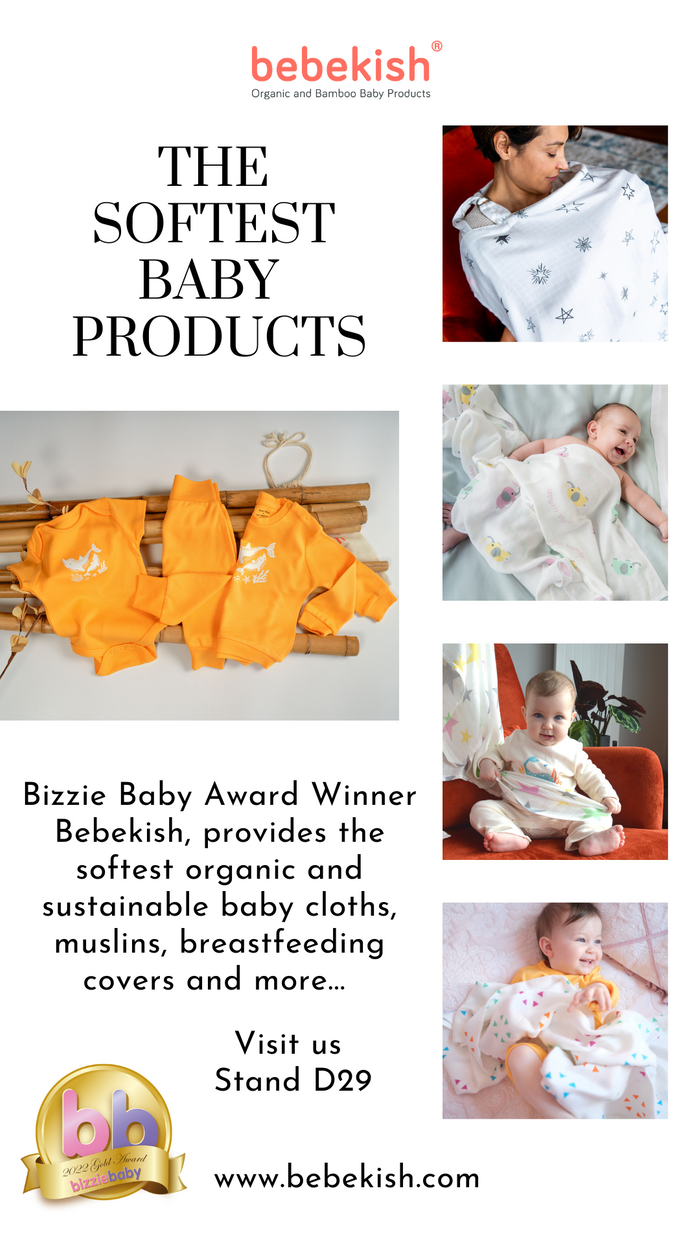 After having allergy problems with my son, I wanted to help many other babies around the world by offering organic and bamboo products that are suitable for sensitive skins, eczema and skin irritations as well as allergic babies and kids.
We are concern about our environment and we take steps towards our dream of creating greener and healthier world for our next generations. We plant 1 TREE for every order. You can follow up with your tree and see how much it is growing.
We believe that we can change the world if we can work together.
https://www.youtube.com/watch?v=b6c6uKPy-uY