14 Feb 2023
Or Collective - The design led clothes subscription.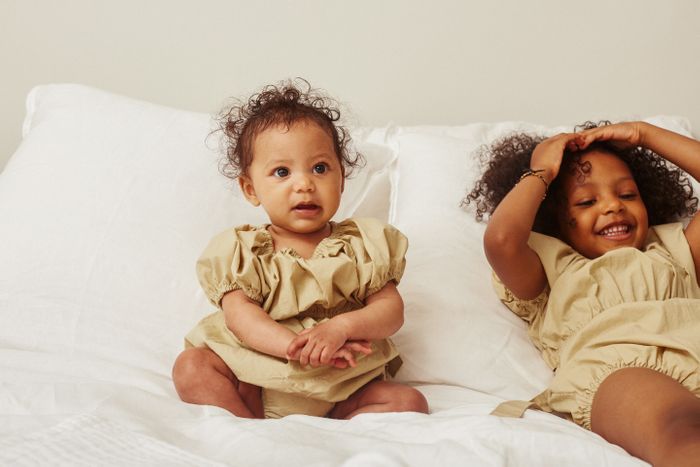 Our mission: To reduce the impact that fashion has on the planet without compromising on style.
Our commitment: We will always strive to innovate and lead the way in a new circular economy
About us: Former head of buying for COS, Bliss has filled a much needed gap in the market for a cool, stylish rental subscription for kids. The UK membership puts flexibility at its heart allowing parents to rotate their wardrobe whenever they are ready. It is kind on your wallet as well as the planet with subscriptions starting at £36 a month. OR - Standing for On Rotation, is working with an amazing repotoire of minimal and sustainable brands, all with a gender neutral approach to dressing little one's. Brands such as The Simple Folk, Bobo Choses, and Claude & Co are all part of the concepts offer. Currently OR stocks ages 0-3 years, with plans to expand up in age very soon.
The company (OR Collective) has ambitions to be fully circular as well as bringing a community of design inspired parents together through local events and pop ups. Starting in East London and offering zero emission delivery across London, OR has just launched a postal service to go nationwide due to high demand.
OR are working with a leading UK specialist in sustainable aftercare to launder in between uses. Using no harsh chemicals and cleaning up those hard to remove stains. All wear and tear including stains are covered in your membership with OR so no need for any worries... In fact, their mantra is 'Don't stress about mess'