27 Apr 2022
Motherlylove NEWS - - Kissable Lip Balm and Sweet Lips Scrub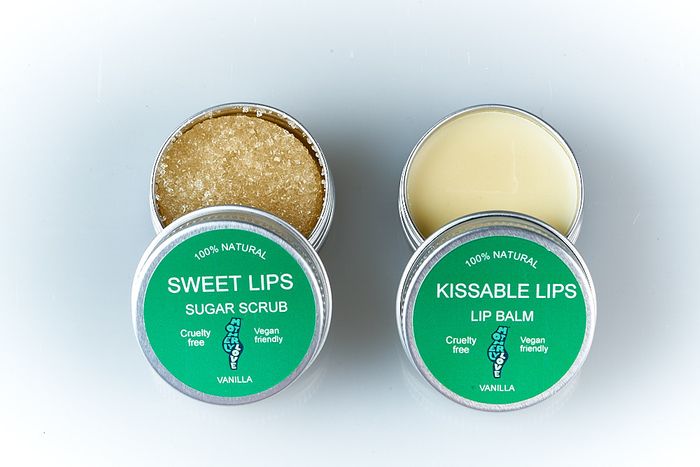 Motherlylove NEWS - Kissable Lip Balm and Sweet Lips scrub
Our exciting news is that we have developed a Motherlylove 100% Natural lip balm and scrub.
Natural lip balms are so important for the whole family for soft, healthy lips.
The last thing pregnant women would expect to get is chapped lips and this can start early in pregnancy. Our ingredients are nourishing, moisturising and has a vanilla flavour.
Oestrogen levels increase when you are pregnant , which can cause swelling in the mucous membrane in the nose, so you breathe through your mouth ….. which causes dry lips!!
Breathing through your mouth when you are in labour is very common - causing dry lips.
Using a Lip Balm when you are pregnant or in labour is a "must have" and use as often as you like.
Keep in your pocket or delivery bag.
Use the Lip Scrub once or twice a week and remember to drink plenty of water.
We have exclusive show offers. Find us at NEC stand F 58 We are always here for you.
https://www.youtube.com/watch?v=j830D6QLtnM&t=6s