On the Go Collapsible Silicone Snack Pot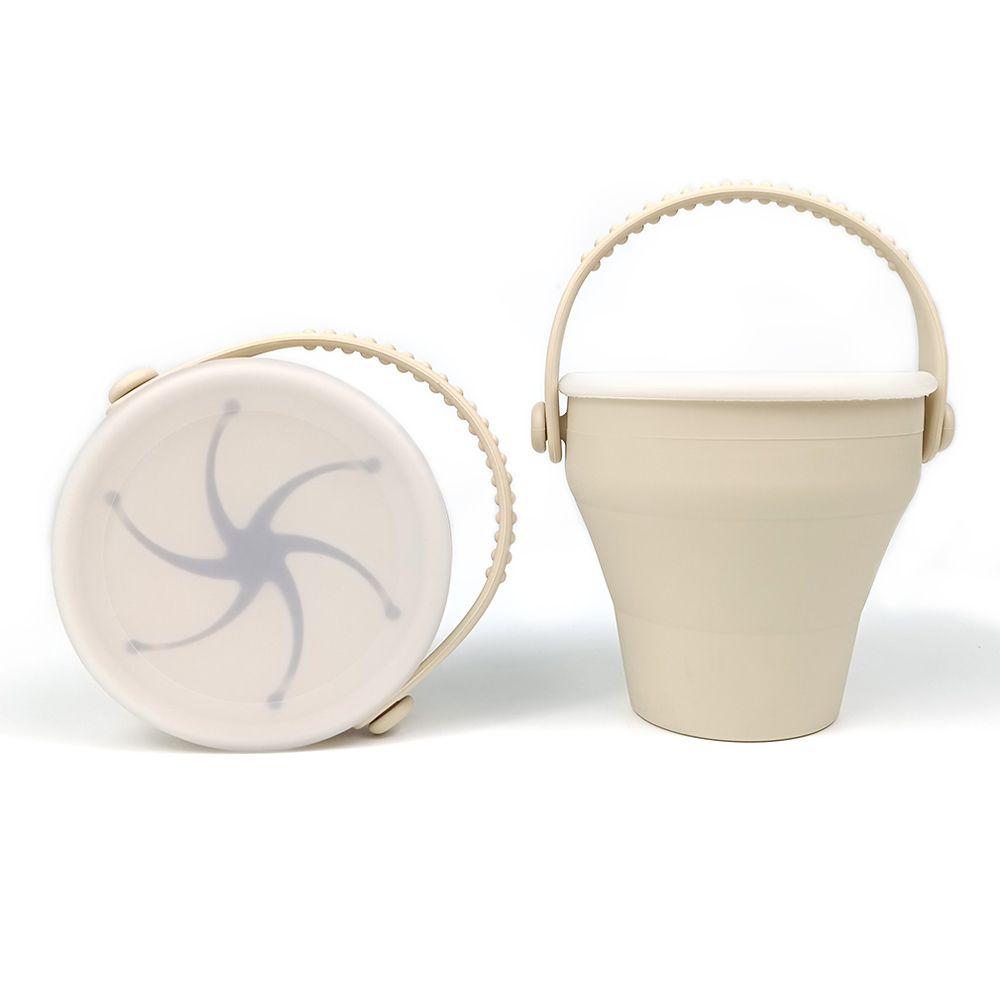 A BABY WHAT...?
Collapsible Snack Pot
Available in 4 colours
No Mess
Suitable from 4m +
Tell me more...
The On The Go Snack Pot is cleverly designed to allow less of a mess from your baby or toddler snacking. with the twist top feature, this allows your child to insert their hand in the pot to collect their snacks with minimal mess even if tipped over. The lid also comes with a lid and has a handle slim enough for those baby fingers to hold onto and light enough for your kiddos to carry around. Ergonomically designed, the handle can also be easily undone and can be locked back onto the pram or your bag. What's even better is that this silicone pot is collapsible; meaning it is super easy to just pop in your bag flat and take with you to feed your little ones whilst out. 
This set includes:
A Silicone Snack Pot
A Lid
100% Silicone: BPA Free & FDA approved  
Easy to Wipe & Clean
Size: 9cm x 14cm
Categories
ExCeL
Accessories
Food and Feeding
Gifts
Toys