Luxe Padded Play Mat - Powder Blue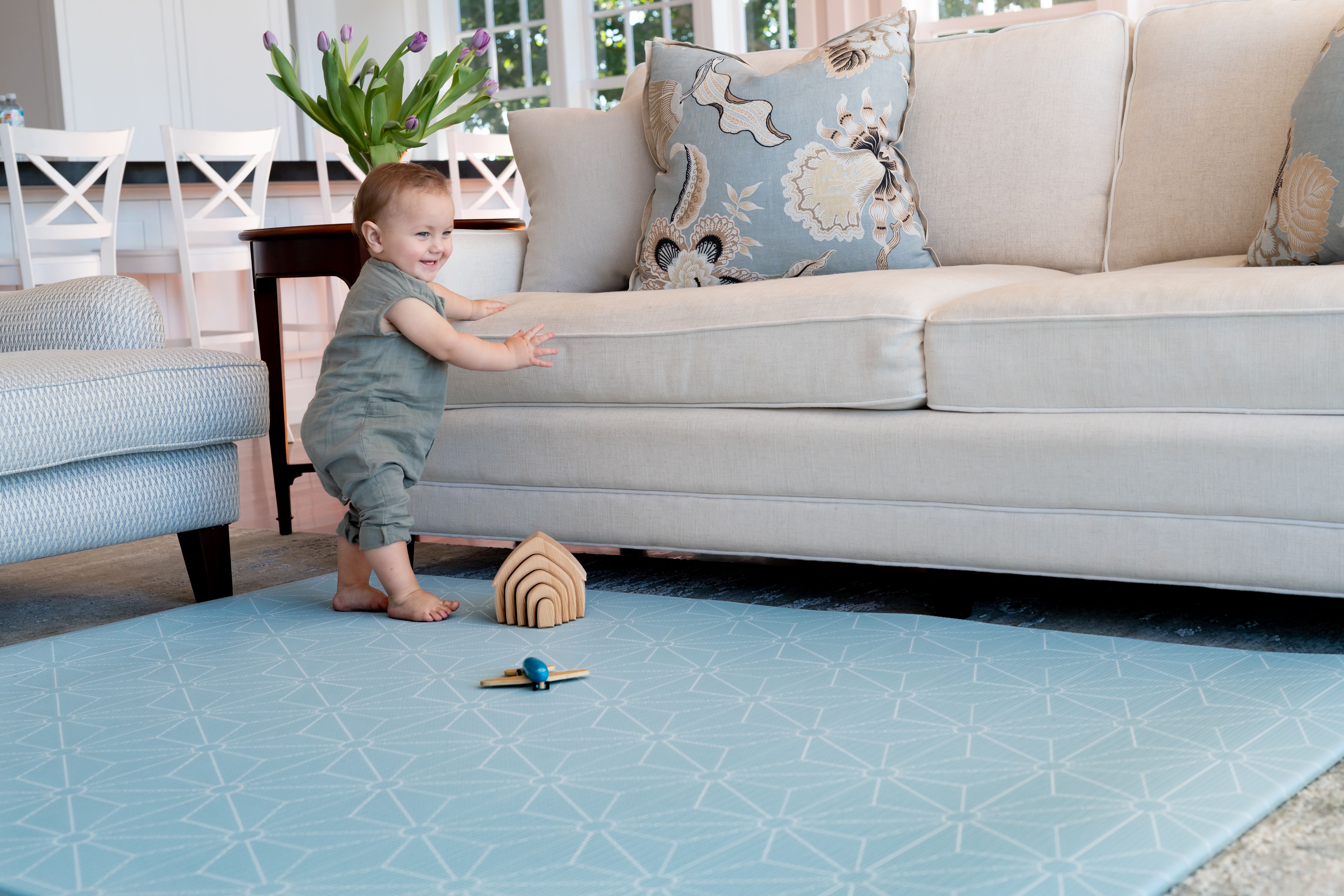 Why choose a Munchkin & Bear play mat?
Protect your little ones while they play
Super practical, one-piece & easy to clean
Non-toxic play mat suitable from birth for many years to come, designed to last
Ultra-soft and padded so everyone in the family can enjoy comfortable floor time
Stylish designs so your children's play area doesn't need to be hidden away after they go to bed!
Reversible so you can change the colour choice in seconds
Save your carpets from inevitable mess and spills'
Provides insulation from hard, cold floors
Doubles up as an excellent exercise mat for at home workouts
Provides a perfect backdrop for your baby milestone pics (just saying)!