Motherlylove soothing Kind Skin gentle repair massage oil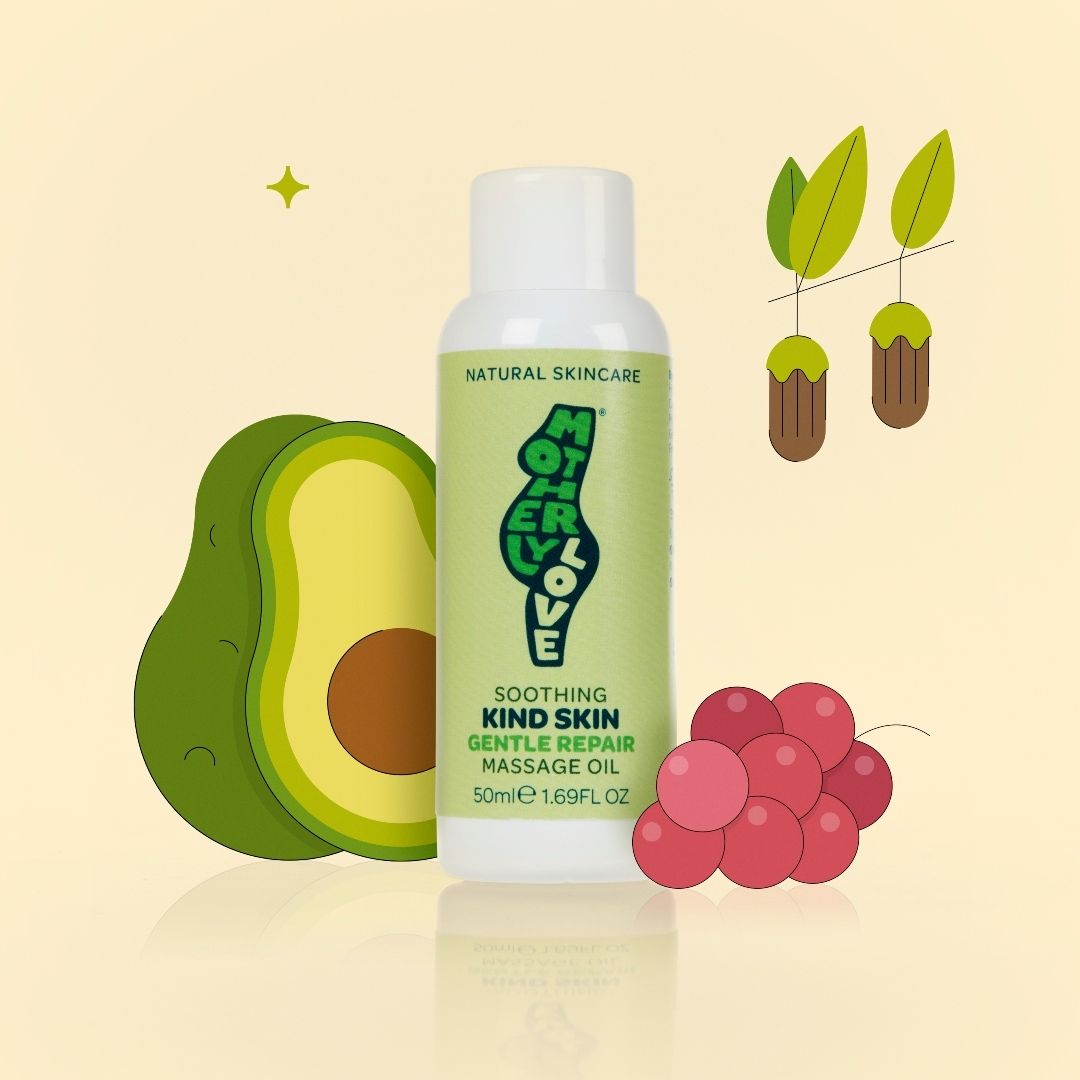 Soothing and repairing ' especially beneficial for sensitive skin
Especially formulated for'sensitive skin*
A blend of 3 oils, considered to be'hypoallergenic for sensitive skin'Omega rich 100% natural vegetable oils.
Fragrance free'' no added essential oils.
Safe to use'on the face and all parts of the body.
Moisturising and hydrating for'dry and ageing skin
Soothing and repairing'' is especially beneficial for:

Scars'' Caesarean section scars, appendectomy scars, Stretch mark scars and Chickenpox scars.
Damaged skin'' Burn marks, sunburn, skin grazes and insect bite marks.
Eczema'' These natural oils have been shown to be beneficial for skin prone to psoriasis and eczema.
Categories
First Trimester
NEC
Gifts
Healthcare and Wellbeing
Pregnancy Advice
Skincare