Pre & Post Leggings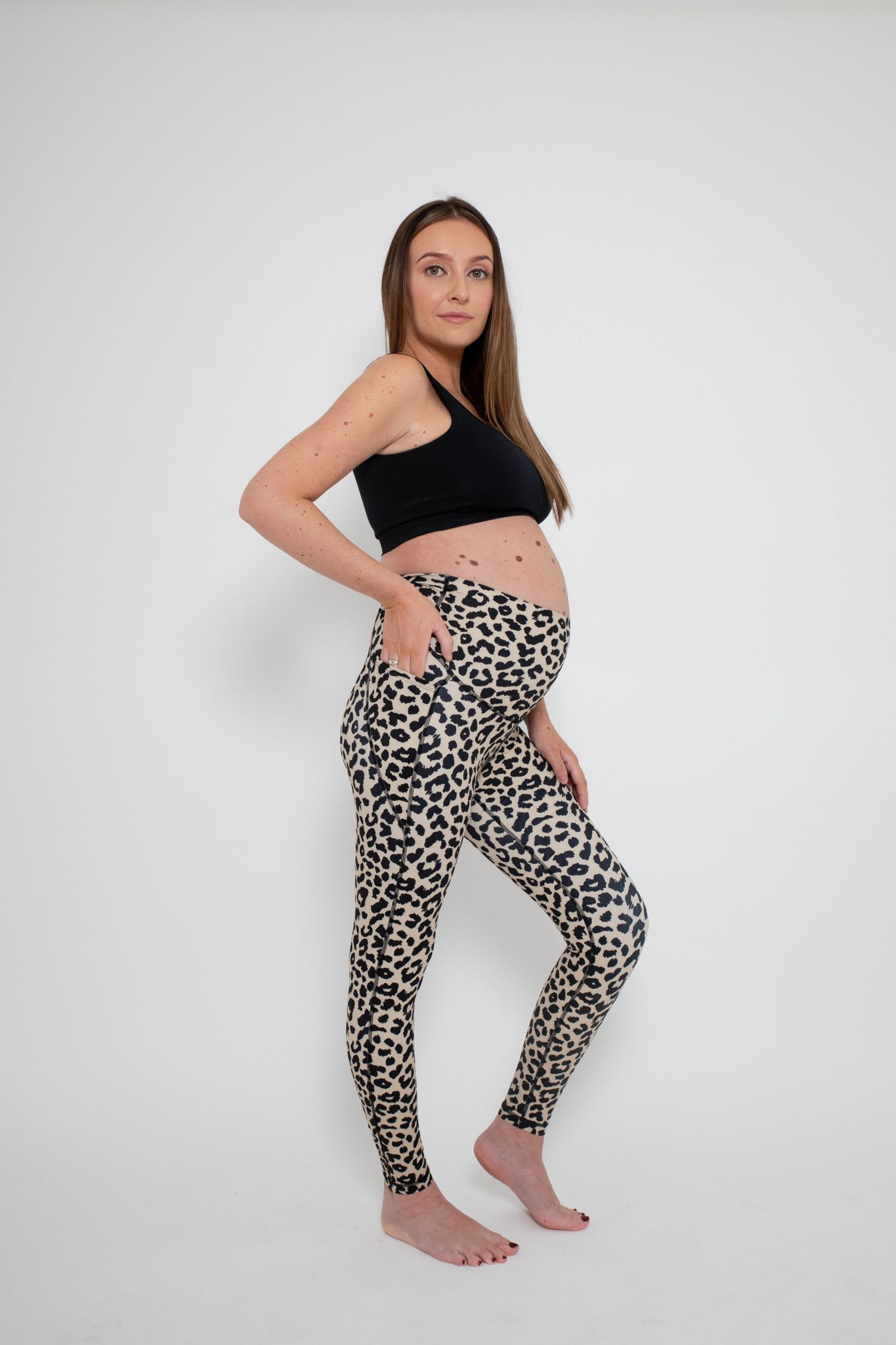 Discover our maternity sports leggings. Combining fitness and fashion without compromise throughout every stage of your pregnancy and beyond.
These beautiful leggings are ultra soft and have a silky smooth skin like feel to them. A supportive band around the tummy allows them to be worn over the bump. The band can easily be folded down for anyone preferring to wear them under the bump.
Whether undertaking a demanding gym workout, a relaxing jog or grabbing a coffee with friends, the leggings are versatile enough to be used for all occasions. 
They also come with handy side pockets for your phone, allowing you keep connected to playlists and other mobile apps whilst exercising.
Ultra soft for bump
Silk skin feel
Full length leg
Side pockets for phone
Added support waistband
Squat proof
High or low waisted
Suitable for pre & post pregnancy 
Categories
First Trimester
ExCeL
Clothing (Maternity)
Healthcare and Wellbeing